Erykah Badu and The D.O.C. celebrated their daughter Puma's sixteenth birthday this past weekend. The celebrity parents took to Instagram to commemorate their daughter's special day.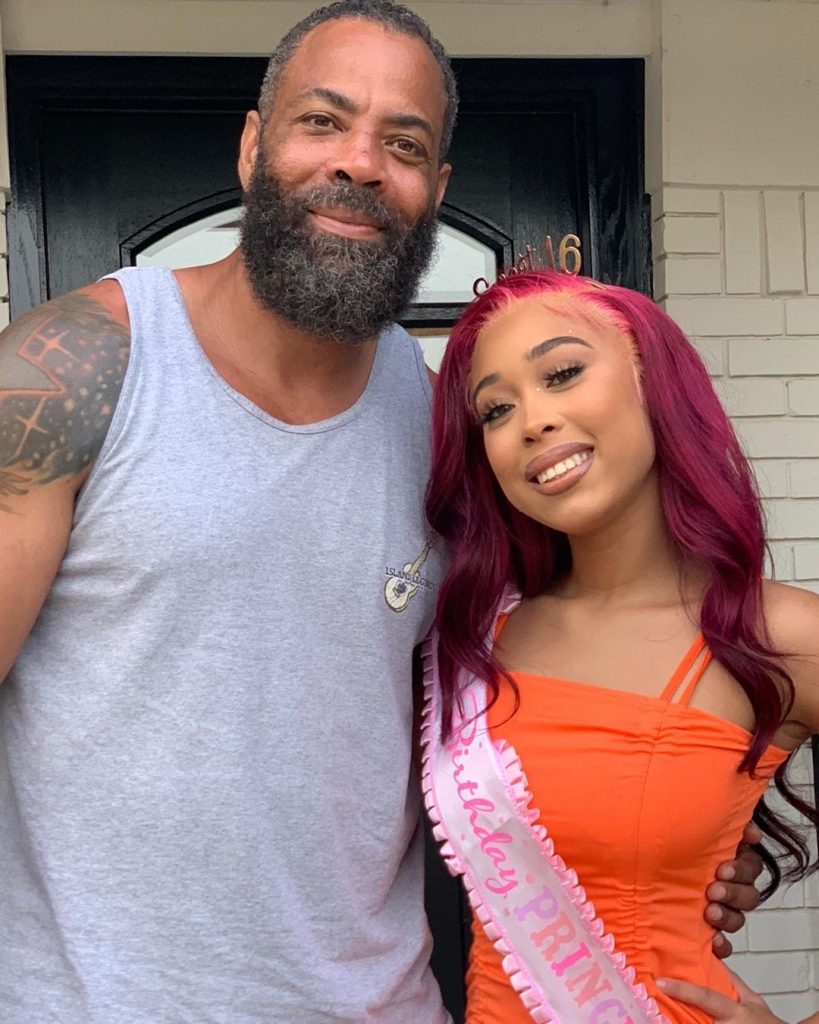 "Sixteen years ago, it was Super Bowl Sunday, and our baby girl came into the world," Erykah told her social media fans in a video post she completed alongside The D.O.C. Badu later admitted that Super Bowl was not in July, which made it impossible for Puma to have been born on such a date sixteen years ago. The celebrity mom was, however, grateful that her daughter's father "went along" with what she was saying.
"Happy sixteenth Summer, Puma," Erykah Badu shared in a separate post to her daughter. "May you have everything that is for you," the celebrity mom said. "Not only do we love you beyond your understanding, [but] we really like you."
Puma is one of three kids Erykah Badu parents. It was just a few months ago that Puma sang alongside her mother during a segment on Good Morning Texas. The teen was the perfect partner who hit all of the right notes on her mom's birthday.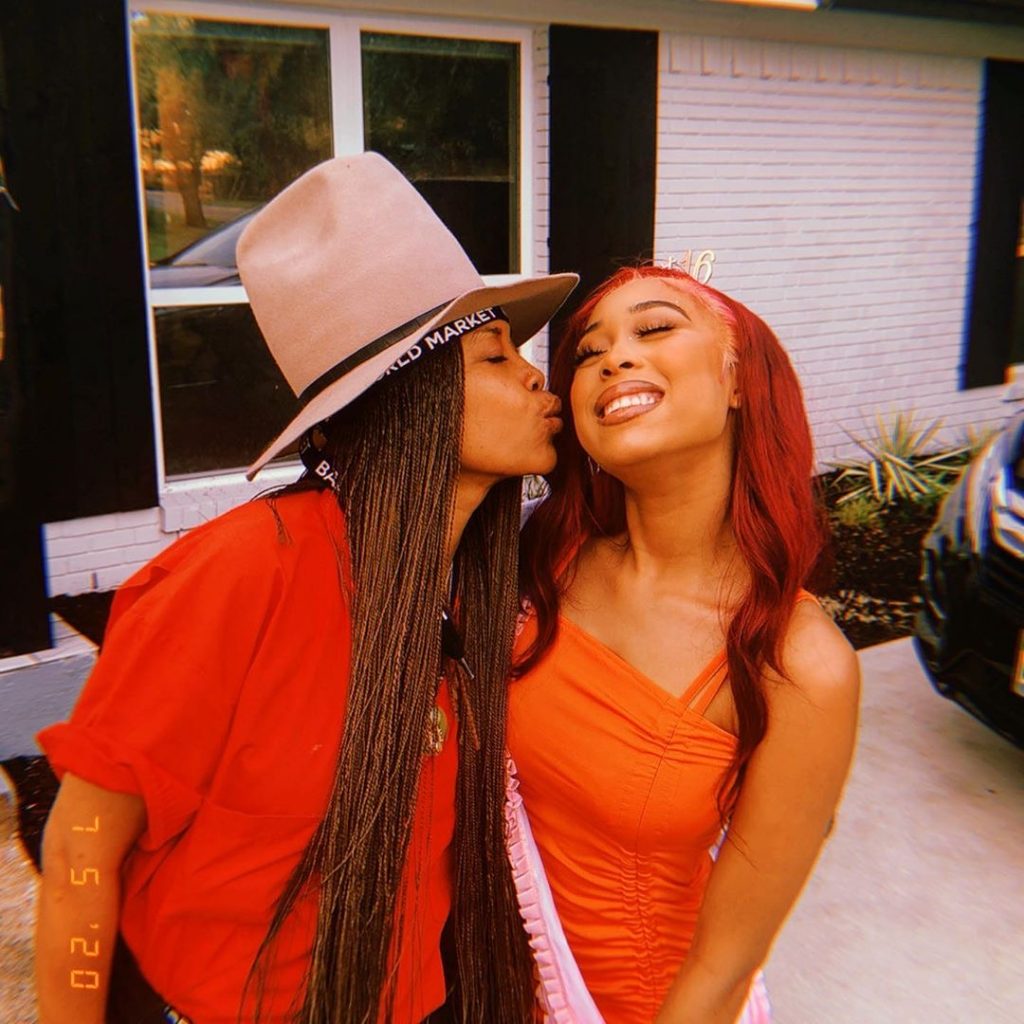 "This is all I wanted for my b-day," Erykah told fans after her and Puma's television performance. "I love her," the celebrity mom said.
Will Puma pursue a career in the music industry like both her mom and dad? We will have to keep watching to find out! Stay tuned for more celebrity family news!
Photo: Erykah Badu/Instagram