Eddie Murphy's son, Miles Murphy, celebrated his first Father's Day as a dad in the company of his daughter, Evie, and girlfriend, Carly Olivia. Carly shard pictures from last month's holiday with her Instagram followers.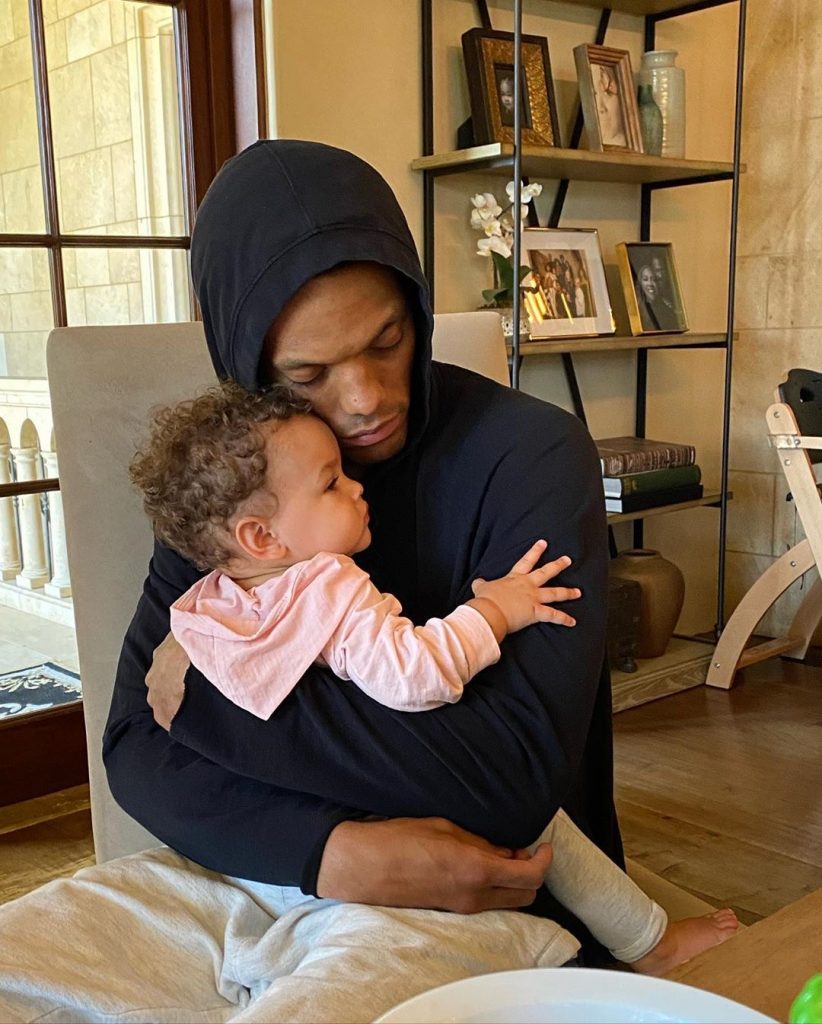 "Happy first Father's Day babe," Carly wrote to Miles. "Evie is so, so blessed to have you as her daddy. We love you so incredibly much!"
Carly Olivia and Miles Murphy welcomed their daughter last year. Both parents have doted on their daughter ever since.
Evie has also had the love of her grandmother, Nicole Murphy, and grandfather, Eddie Murphy. In fact, Nicole often shares candids of her granddaughter with Instagram fans.
"I think that's pretty cool that I don't look like the average grandma," Nicole Murphy said during a recent interview in which she shared the importance of fitness as both a mom and grandmother. "That's why I think fitness is so important because I want to stay healthy," the celebrity shared. "I want to be able to run with my grandbaby now and not be out of breath trying to chase her."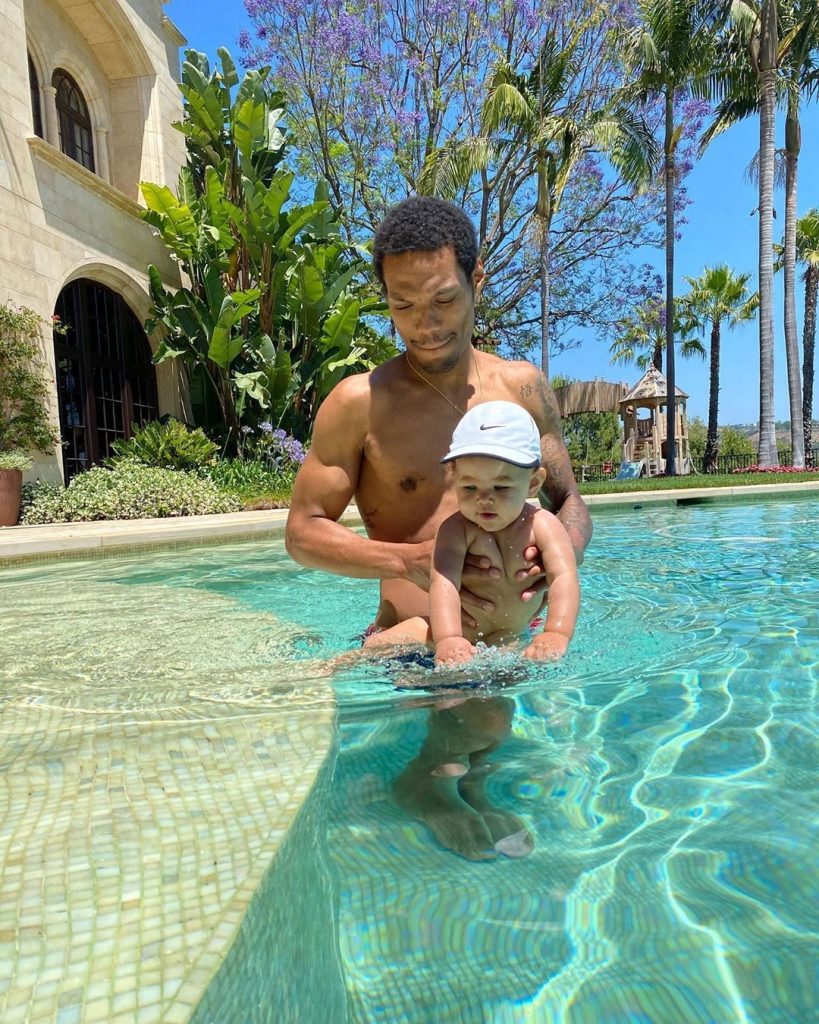 Evie is Eddie Murphy and Nicole Murphy's only grandchild together. She celebrates her first birthday this month. Stay tuned for more Eddie Murphy family news!
Photo: Carly Olivia/Instagram