After winning the Heisman Trophy and the 2010 BCS National Championship at Auburn, Cam Newton was drafted No. 1 overall in the 2011 NFL Draft by the Carolina Panthers, thus beginning his career as an elite NFL quarterback. In his rookie season, Newton broke the NFL's all-time rookie records for rushing and passing yards by a quarterback. Newton especially shined during the 2015-16 NFL season, where he won the 2015 NFL MVP award and led the Panthers to Super Bowl 50.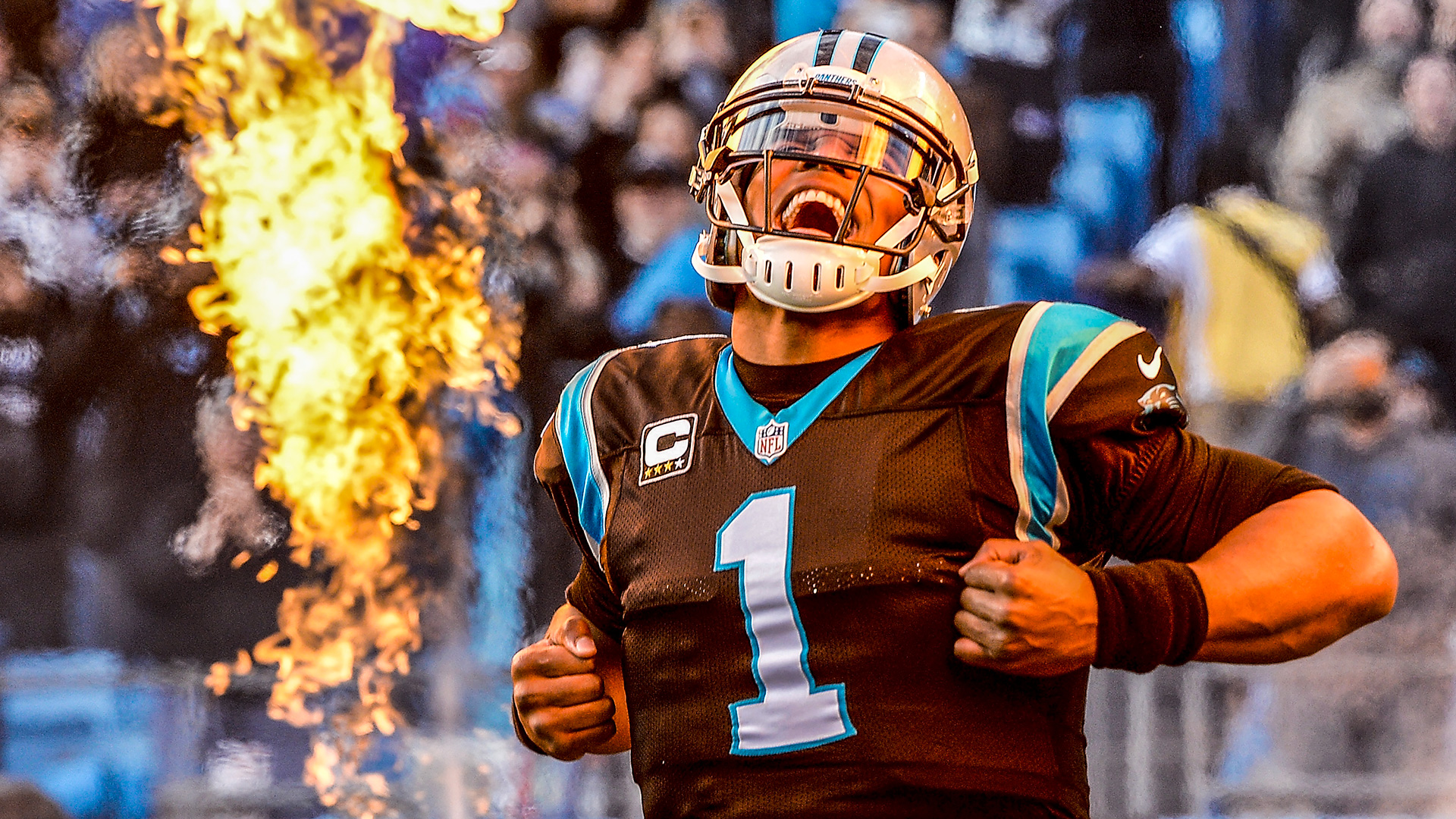 Unfortunately, after missing most of the 2019-20 season due to injury, Cam Newton was released by the Panthers and is now a free agent. While everyone is interested in knowing what team Newton might play for, many people are also interested in knowing more about La Reina Shaw, Kia Proctor and the kids they share with him. Here are five questions and answers about Cam Newton's children.
1. How many kids does Cam Newton have?
As he made known on Father's Day (June 21), Cam Newton has seven children; five biological ones and two stepchildren between two different women. Their names are: Chosen Sebastian Newton, Sovereign-Dior Cambella Newton, Camidas Swain Newton, Caesar Newton, Cashmere Saint Newton, Jaden and Shakira.
2. Who is Kia Proctor?
A former stripper from Maryland, Kia Proctor is Cam Newton's ex-girlfriend and they had four children together: 4-year-old Chosen, 3-year-old Sovereign-Dior, 1-year-old Camidas and Cashmere Newton (born December 2019). Proctor also has a daughter, 12-year-old Shakira, from a previous relationship, but Newton cares for her as his daughter. Newton and Proctor started dating in 2013 and raised their children together, but they broke up during January 2020 after it was found that Newton fathered a "secret baby" with La Reina Shaw. Proctor and Newton have since been battling in court for custody of their kids.
3. Who is La Reina Shaw?
La Reina Shaw is an Instagram model, with whom Cam Newton fathered his "secret baby" Caesar Newton (born Summer 2019). Shaw also has a 14-year-old son, Jaden, from a past relationship, though Newton treats him as one of his own. It is alleged that Shaw and Proctor were both pregnant (with Caesar and Cashmere respectively) at the same time, the reason for Newton's split with Proctor.
4. Does Cam Newton have a wife?
No. Cam Newton is not married; he never married Kia and isn't married to La Reina.
5. Who is Cam Newton's girlfriend?
La Reina is Newton's current girlfriend, as he and Kia are no longer together.