Cardi B, Offset, and their daughter, Kulture Cephus, gave incredible support to Teyana Taylor during her listening party earlier this week. The celebrity family was definitely ready for fun in their colorful outfits.
Cardi was in line with the party's theme, which revolved around social justice. Kulture also rocked attire that matched her mom's yellow jumpsuit with a dress that bore various vibrant colors. The little one's yellow bow added the perfect touch to her attire.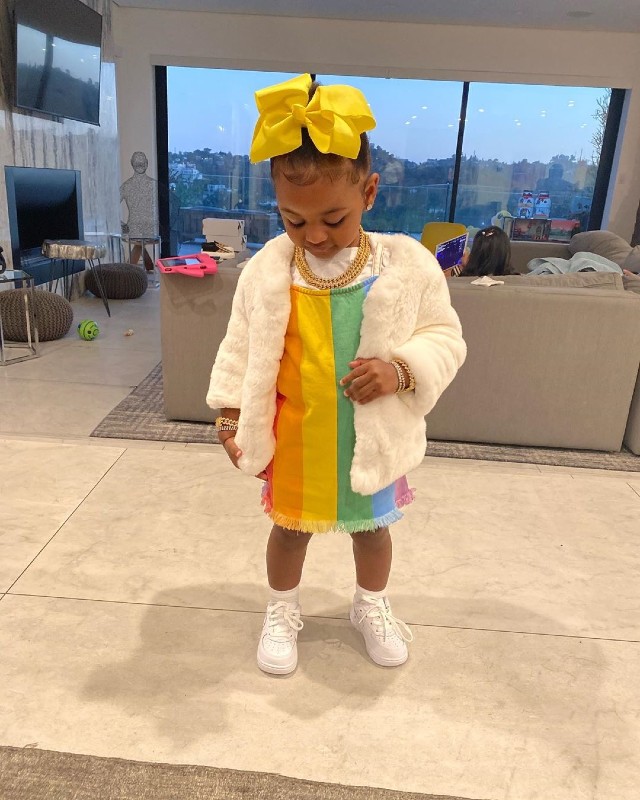 "When I see you I know I did something right for a blessing like you," Cardi captioned underneath a candid of her daughter. "So pretty," one fan said. "So cute," another social media follower shared. "[It's] almost our season," the fan said in reference to Kulture's upcoming birthday.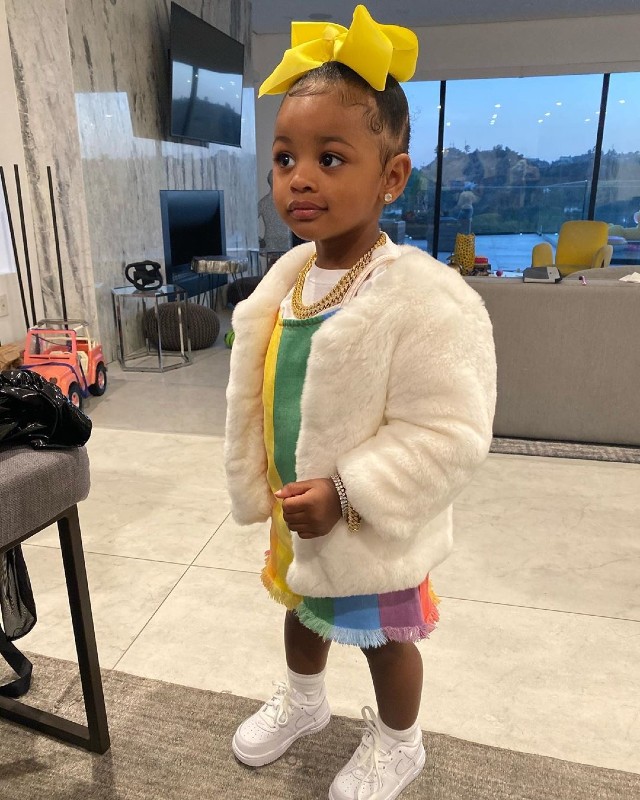 Cardi B and Offset are the doting parents who work hard to make their blended family work. "When I was pregnant with Kulture, a lot of people was like, 'Oh, he has three kids already. Why would you have a kid with somebody that have three kids,'" Cardi said during a recent interview with Vogue.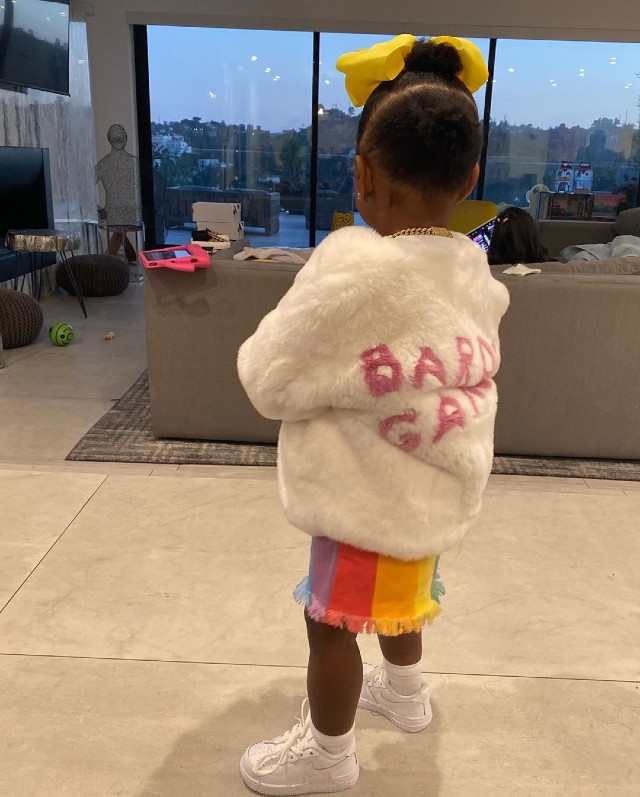 "And it's like, how is that such a bad thing," Cardi asked. "My dad has eight kids, and we all get along, and it feels better, fuller. And with Offset, I feel like his kids just bring a pop of fun to life when they're in his house. I actually love it. It brings out a different side of him that I like to see, and I love to see my baby interacting with her siblings. The more the merrier."
Kulture is Cardi B and Offset's only child together. Offset has four kids in all. Stay tuned for more celebrity family news!
Photo: Cardi B/Instagram