Sprinter Allyson Felix is a highly accomplished Track and Field athlete with six Olympic Gold medals. Besides that, she is also a proud mother and an advocate for maternity protections.
To that end, Allyson Felix announced on May 6 that she was joining March of Dimes, a nonprofit organization that fights for the health of mothers and babies. Felix signed on as a member of the organization's Celebrity Advocate Council to highlight the country's infant health and maternal crisis. March of Dimes recently launched their "It Starts With Mom" campaign, which provides expectant and current moms with education and resources about pregnancy, childbirth and motherhood.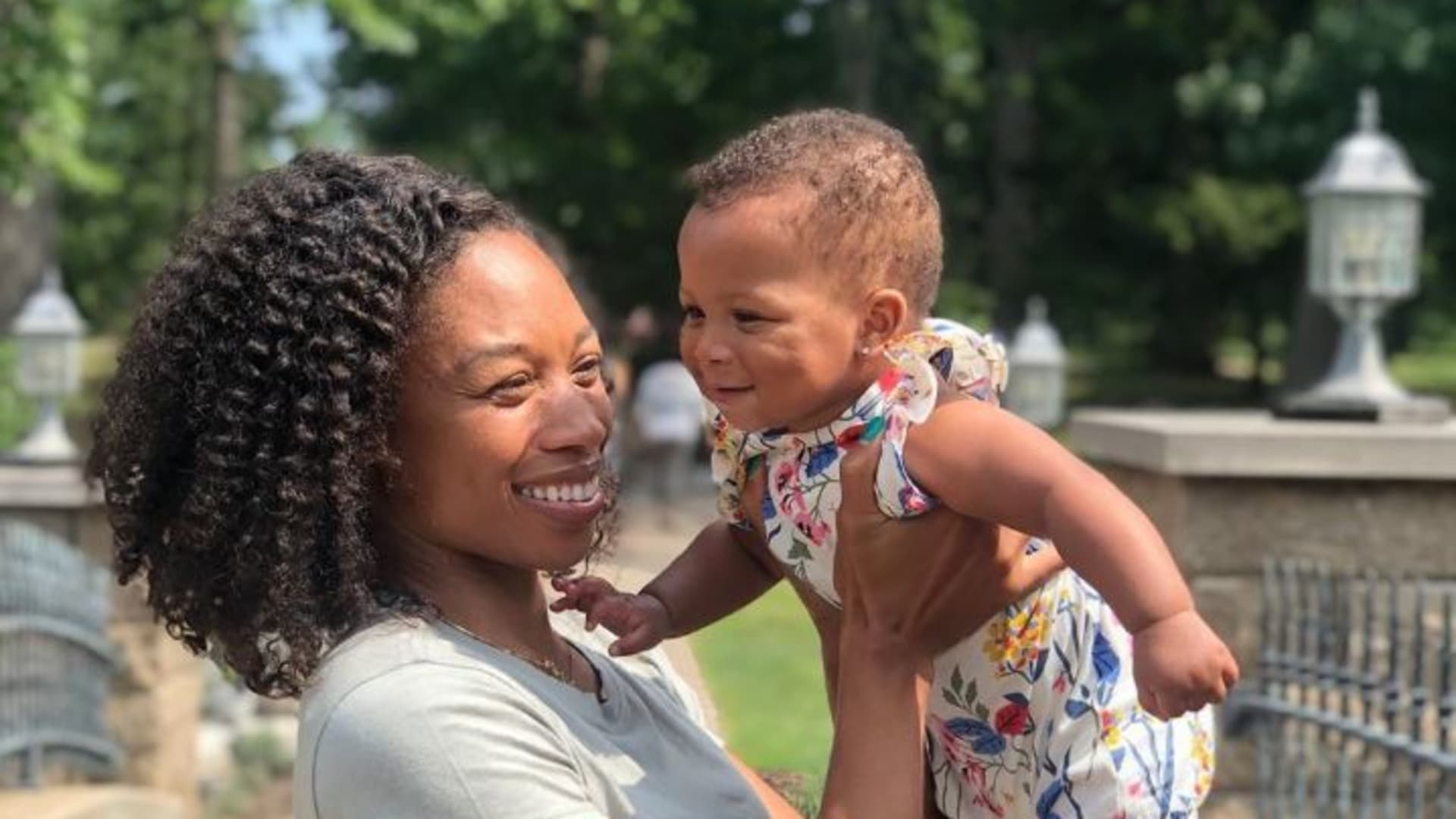 Allyson Felix will begin her advocacy with "It Starts With Mom Live," a virtual conference on May 7 streaming on Facebook and YouTube. Hosted by actress Jessica Alba, Felix and a few other panelists will discuss pregnancy and motherhood.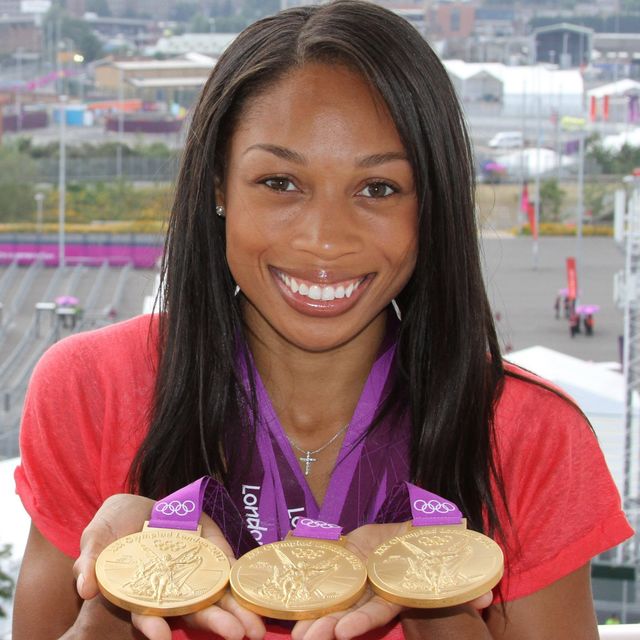 With an astounding 25 combined medals at the Olympics and World Championships and a World Record, Allyson Felix is one of, if not the, most decorated Track and Field athletes of all time. As for her motherhood, Felix had her 1-year-old daughter Camryn with her husband Kenneth Ferguson in 2018, but it did not go as planned. Due to suffering from pre-eclampsia, a pregnancy disorder marked by dangerously high blood pressure, Felix had to deliver Camryn prematurely at 32 weeks via emergency c-section. The birth left both Allyson and Camryn fighting for their lives; fortunately, they both made full recoveries.
"It's amazing how quickly your priorities change in moments like this," Allyson Felix said of her daughter's birth. "At that point, the only thing I cared about was that my daughter, Camryn, was OK. I didn't care if I ever ran track again."
After Camryn's birth, Felix's sponsorship contract with Nike expired and for the renewal, Nike offered to pay her 70 percent less due to her new maternity. Felix wanted Nike's guarantee that she would not be financially punished if she didn't perform at her best in the months after her childbirth, which Nike declined. Felix slammed Nike for it in a powerful New York Times op-ed, which not only forced Nike to change their maternity policies, but also highlighted the problems working mothers across the nation face.
Since then, Allyson Felix has worked tirelessly to advocate for maternity rights. In 2019, she testified before Congress about the issues Black mothers face, and now she continues her work as a member of March of Dimes.
"Every day in America, women face additional roadblocks and setbacks that we shouldn't have to just because we become moms. And the challenges often begin before that during pregnancy when complications and premature birth are still rampant," says Felix. "I'm honored to advocate for March of Dimes as we fight for the health of all moms and babies."