The odds of having twins are 1 out of every 250 births, which are apparently great odds for WWE superstar Leati Anoa'i, better known as Roman Reigns. In a recent interview with Zack Zeigler of Muscle and Fitness, Roman Reigns announced that his wife Galina, with whom he shares 11-year-old daughter Joelle and twin sons (born in 2016), is pregnant with twins once again.
When Zeigler asked Roman Reigns if he had three children, Reigns responded: "Three, with two in the oven. I'm looking to be papa bear of five. Breaking news—we haven't really shared that." When Reigns was asked if he would let his any of his children play football, a sport he played before joining the WWE, Reigns said: "It's probably best that they don't play too early. As they get older and they get more coachable, you can really explain the different techniques of hitting and how to protect yourself."
Roman Reigns, a three-time WWE champion, has not wrestled on WWE television since March 2020. He pulled out of his Wrestlemania 36 match with WWE legend Bill Goldberg in late March due to health concerns amid the coronavirus pandemic. Reigns was first diagnosed with leukemia in 2008 and it returned in 2018. Though Reigns' has been in remission since February 2019, his immune system remains compromised.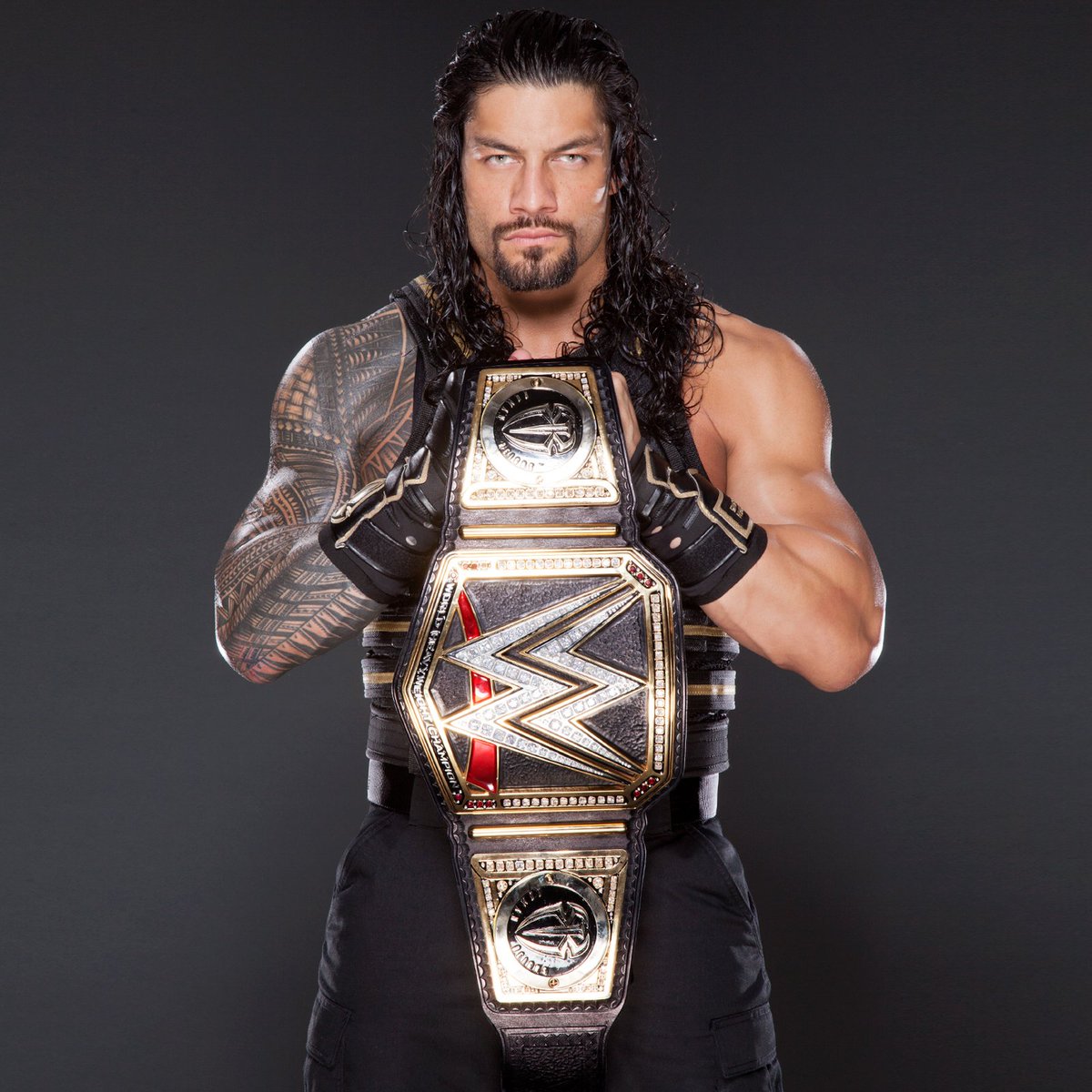 Reigns posted an Instagram video where he addressed the people who criticized him for pulling out of Wrestlemania 36, hinting that his wife's pregnancy was part of his decision. "For years, people have been like, 'Don't show up to WrestleMania, we don't want you in it,' you know what I mean?" said Reigns. "There's a handful of dudes and haters that didn't want me there, but the moment I make a choice for me and my family I'm a coward? I'm a sissy? A lot of different things that I am now, but you don't know the whole story."
"All you know is what you think. 'Oh well, his health and this and that.' But you don't know what else is going on in my life. You don't know if I have newborns, you don't know if I have family in my household, older family. So, yeah, like the old saying… go and flip that cover open and read a few pages," said Reigns. "Get into a few chapters before you really start running your mouth."