16-year-old tennis star Coco Gauff first rose to prominence when she reached the fourth round of Wimbledon in 2019, defeating tennis great Venus Williams in the first round. Since then, Gauff has impressed many with her strong performances which include: reaching the third round of the 2019 US Open, winning the 2019 Linz Open, and reaching the fourth round of the 2020 Australian Open, all before she turned 16.
However, all that glitters is not gold, as Coco Gauff's rise to prominence at her young age led to her developing depression. In a post for Behind The Racquet, Gauff revealed that for over a year before her breakout showing at Wimbledon 2019, she was battling depression and even considered stepping away from tennis for a year before she rediscovered her love for the sport.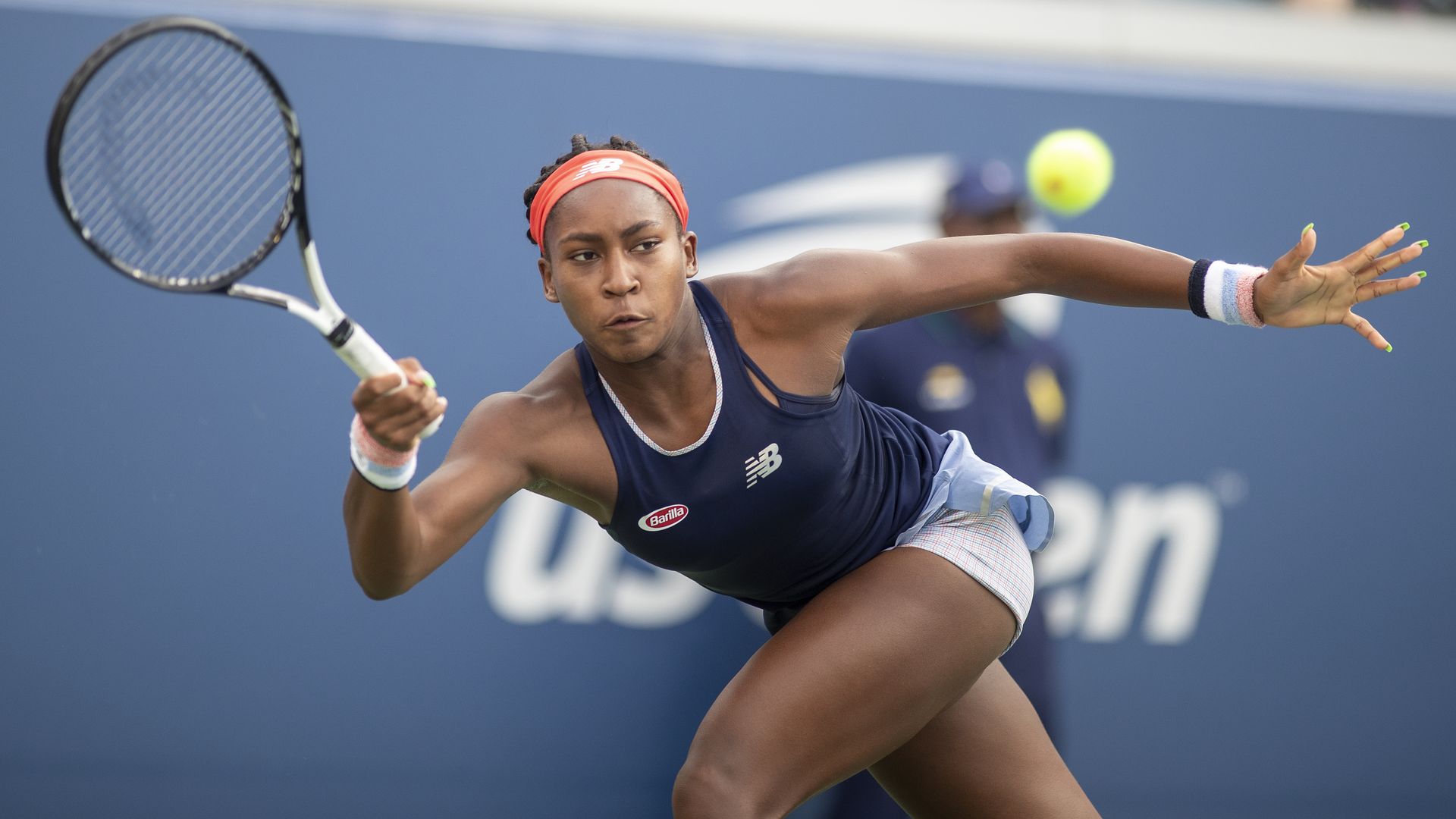 "Right before Wimbledon, going back to around 2017/18, I was struggling to figure out if this was really what I wanted. I always had the results so that wasn't the issue, I just found myself not enjoying what I loved. I realized I needed to start playing for myself and not other people. For about a year I was really depressed. That was the toughest year for me so far," said Gauff.
"It went so far that I was thinking about possibly taking a year off to just focus on life. Choosing not to obviously was the right choice but I was close to not going in that direction. I was just lost. I was confused and overthinking if this was what I wanted or what others did," confessed Gauff. "It took many moments sitting, thinking and crying. I came out of it stronger and knowing myself better than ever. Everyone asks me how I stay calm on court and I think it's because I accepted who I am after overcoming low points in my life. Now, when I'm on court, I am just really thankful to be out there."
Coco Gauff is now used to people looking to her as a role model or an idol, and as a young African-American woman, Gauff is often compared to her idols, tennis greats Venus and Serena Williams. However, Gauff does not actually like to be compared to the legendary Williams sisters, saying she is "not at their level yet" and that it is unfair to compare her to them.
"I always feel like it's not fair to the Williams sisters to be compared to someone who is just coming up. It just doesn't feel right yet, I still look at them as my idols. With all their accolades I shouldn't be put in the same group yet," says Gauff. "Of course I hope to get to where they are but they are the two women that set the pathway for myself, which is why I can never be them. I feel like I wouldn't even have the opportunity to be at this level without them. I would never have even thought about joining tennis, without them a part of it, since there were very few African Americans in the sport. For all they did, I shouldn't yet be compared to them."