Mariah Carey's 'All I Want For Christmas Is You' music video stars Mykal-Michelle Harris from ABC'S Mixed-ish along with Mariah's kids, Monroe and Moroccan Cannon. The video, created in celebration of the twenty-fifth anniversary of 'All I Want For Christmas Is You,' premiered on YouTube on Friday (December 20).
Mykal-Michelle is the first person viewers see in the video. The little one looks at what appears to be an advertisement featuring Mariah Carey when, suddenly, the atmosphere begins to change. Glitter sparkles and magic takes over as Mariah sings the lyrics to her famed holiday song. Mykal-Michelle goes through a hidden door where the party continues with Monroe and Moroccan who join Harris in dancing to Mariah's hit single.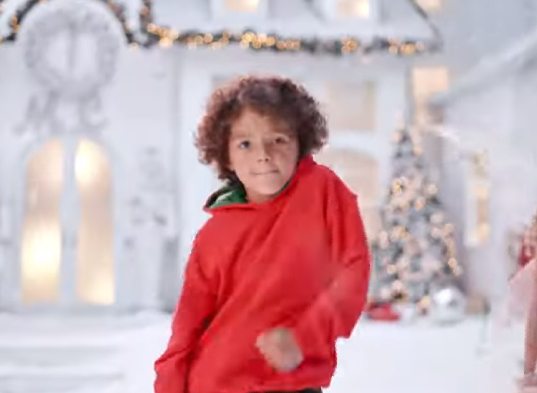 'All I Want For Christmas Is You' made its debut in 1994. Interestingly, the hype that the song now receives every year at Christmas was not evident back then.
"When I first made the record, it wasn't as big a hit as it is now," Carey recently revealed. "It's grown in popularity over the years," she added. "That's the thing that's amazing to me about this song."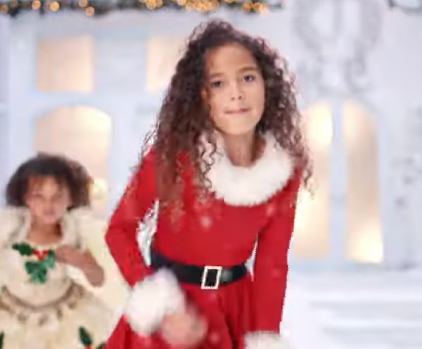 In addition to releasing a new music video in honor of twenty-five years, Mariah Carey has also released a mini-documentary that provides background about 'All I Want For Christmas Is You,' which is available for viewing on the Amazon Music platform. Stay tuned for more celebrity mom news!
Photo: Mariah Carey/YouTube