Sean "Diddy" Combs threw his twin daughters, Jessie and D'Lila, an early birthday party on Friday at the Selfie Museum in Hollywood.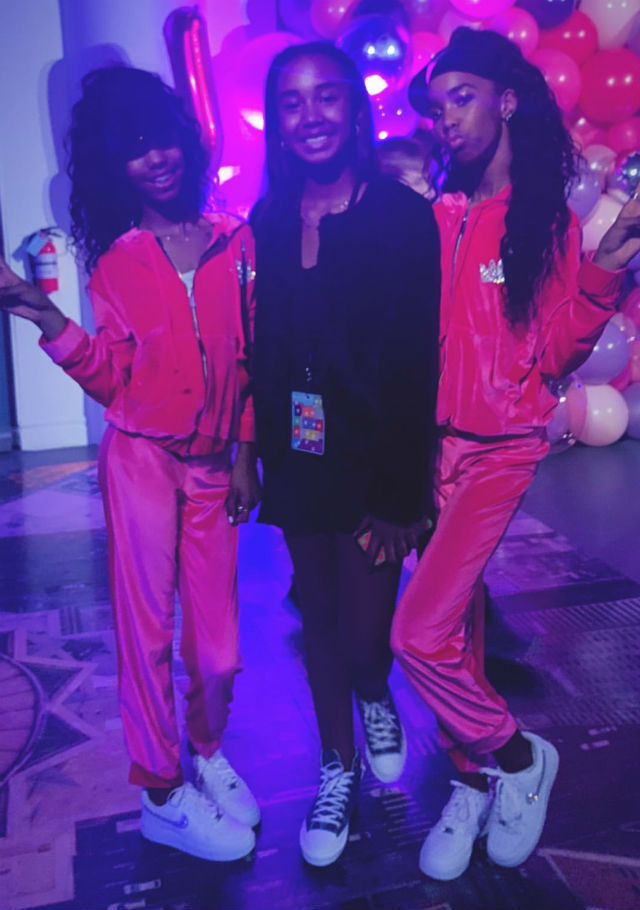 The 'Teen Club' themed party was attended by close family and friends, including Naomi Campbell, Kimora Lee Simmons, Kylie Jenner, to name a few. The Game's ex, Tiffney Cambridge, brought along daughter Cali Dream  and son King Justice to the fun fête. Of course, Jessie and D'Lila's siblings Quincy, 28, Justin, 25, Christian, 21, and Chance, 13, were on hand to celebrate their little sisters.
Guests  were treated to a performance by singer Dani Leigh (who performed her song "Lil Bebe" for the crowd) and an array of desserts, including two five-tired cakes.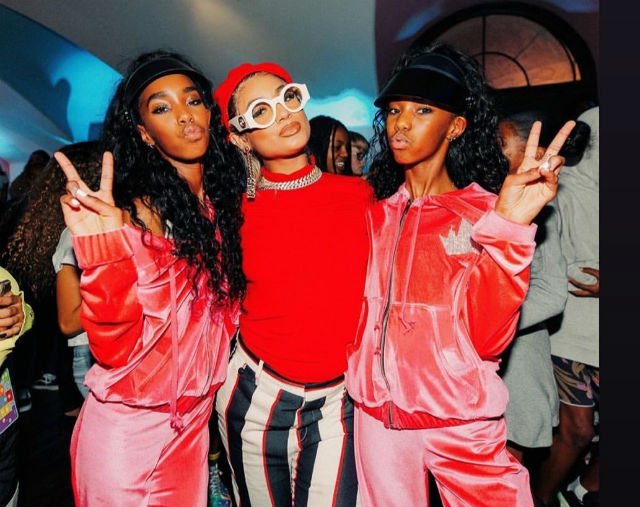 D'lila and Jessie will officially turn 13 on December 21, but Diddy threw the party earlier because of the holidays and so it could coincide with the twins' late mother's birthday on December 15th.
Kim Porter, Sean "Diddy" Combs' ex and mother of D'lila, Jessie, Christian and Quincy, died on November 15th from lobar pneumonia.
At her Homegoing last year, Atlanta Mayor Keisha Bottoms proclaimed December 15 as "Kim Porter Day" in the state of Georgia.
Porter and Diddy had three children together — son Christian and daughters D'Lila Star and Jessie James. Kim also had an older son, Quincy Brown, with Al B Sure.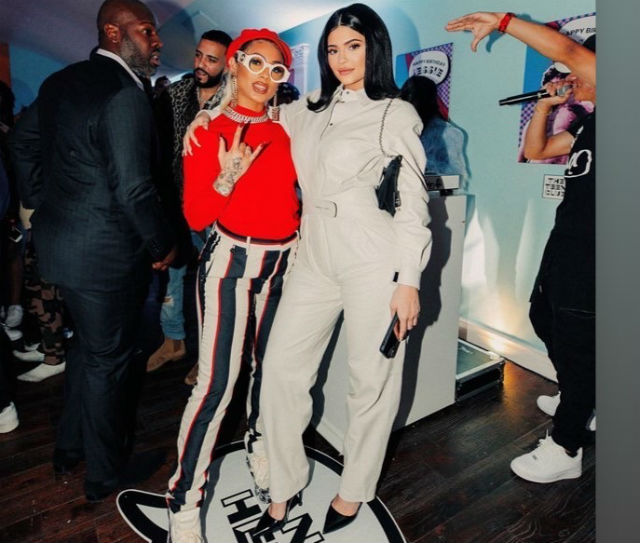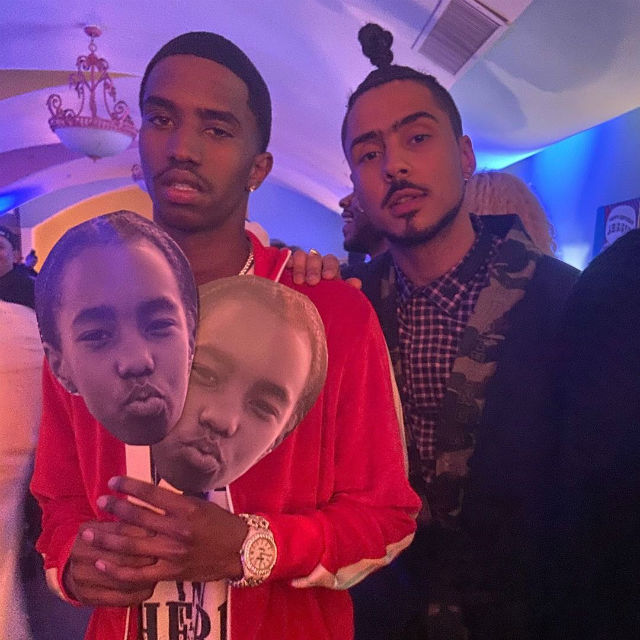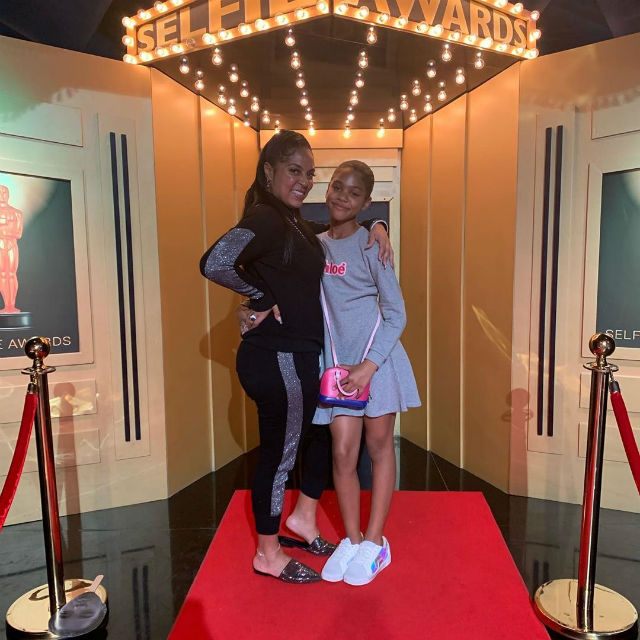 Photos: Instagram