In tonight's episode of Sydney to the Max, "How Syd Stole Christmas," the Christmas spirit will come alive as Sydney rediscovers her love for the holiday, something that she has avoided ever since her mother's death.
In this heart-warming holiday-themed episode, airing tonight, Sydney reminisces about her late mother and remembers long-forgotten advice, which will help her to once again embrace Christmas. In addition to the flashbacks of young Max, the episode will also feature flashbacks of Sydney and her mom planning their annual Christmas pranks on the family and the special moment they shared during their last Christmas together.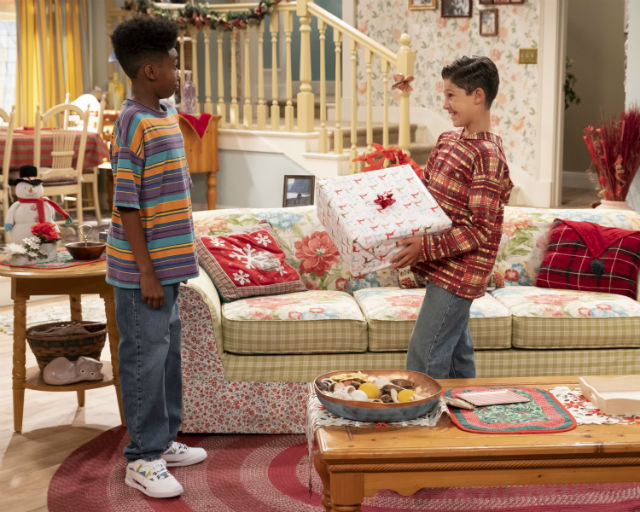 "Throughout the episode, Sydney reflects on past Christmases and is so sad from her mom's death that she almost lets that ruin her Christmas. She learns that she can't avoid her feelings and that she should live in the present," Ruth Righi, who portrays Sydney in the show, said about tonight's episode. "I hope viewers are reminded to enjoy these beautiful holiday moments and that even if your loved ones are no longer with you, they are still with you in spirit and in your heart."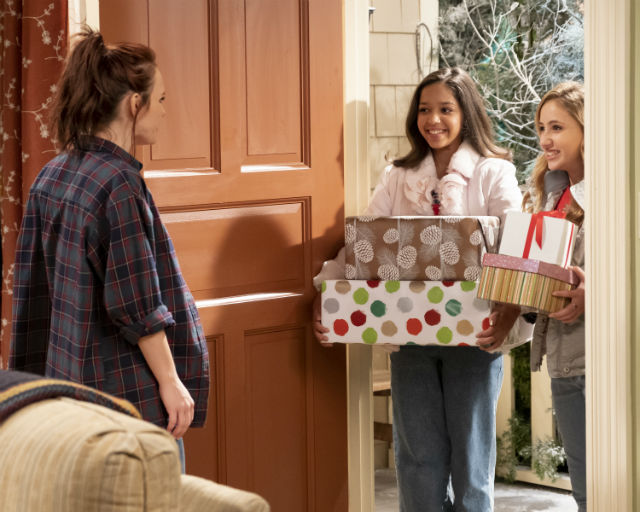 The episode will air tonight, Friday, December 13th at 8:30pm ET/PT on Disney Channel and DisneyNOW.  Broadway star, Krystal Joy Brown, will guest star as Dr. Alicia Reynolds, Sydney's late mother.
But, before the new Sydney to the Max episode, the holiday merriment will continue with the premiere of the music special "Disney Channel Holiday Party @ Walt Disney World," co-hosted by "ZOMBIES 2" stars Meg Donnelly and Milo Manheim, along with Matthew Morrison. Viewers can watch their favorite Holiday-themed episodes, music specials and more, again and again in the special Holiday Collection featured in the DisneyNOW app, throughout the month of December.
This just proves once again, that nobody does Christmas quite like Disney!
Photos: Disney