Lauren London and her kids are still mourning the loss of Nipsey Hussle. London recently shared a few memories about her late boyfriend, and father of her son, during a recent interview with GQ magazine.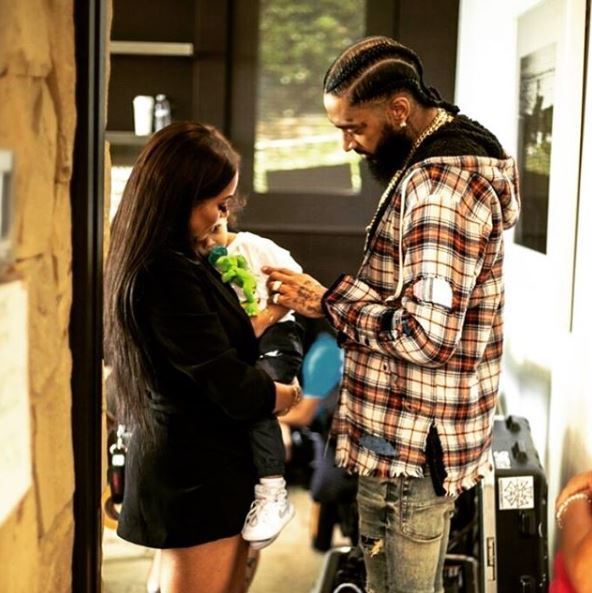 "We met through a mutual friend, like, on the phone," Lauren revealed. "Because we're both from L.A., we had a lot of friends in common. I had a couple of homegirls that had hung out with him and would come back to me like, 'Oh, my God! You would really like Nip! He seems like your type!''
"I wasn't dating anybody at the time, or doing any of that. We met because I wanted to pick up a box of clothes he offered me after I bought a couple [copies of] Crenshaw. I pulled up to his shop on Crenshaw and Slauson, and he was like, 'You want to hang out?'"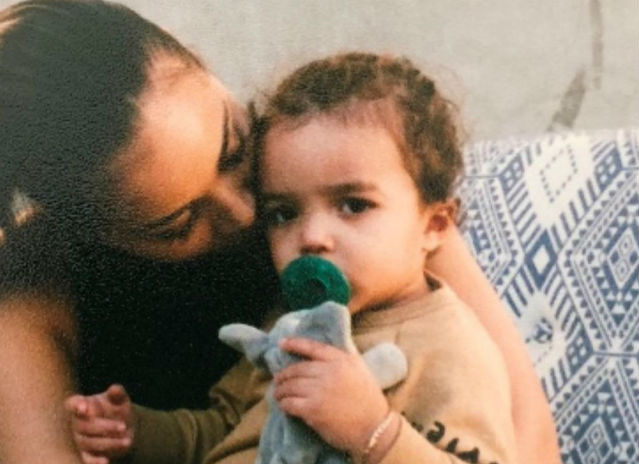 Hanging out turned into a partnership that was nothing short of beautiful. Lauren London and Nipsey Hussle built a life that included their son, Kross Asghedom, his daughter, Emani Asghedom, and her son, Kameron Carter.
Things forever changed on March 31, 2019. Nipsey Hussle was murdered in front of his store, Marathon Clothing, in Los Angeles by a former friend.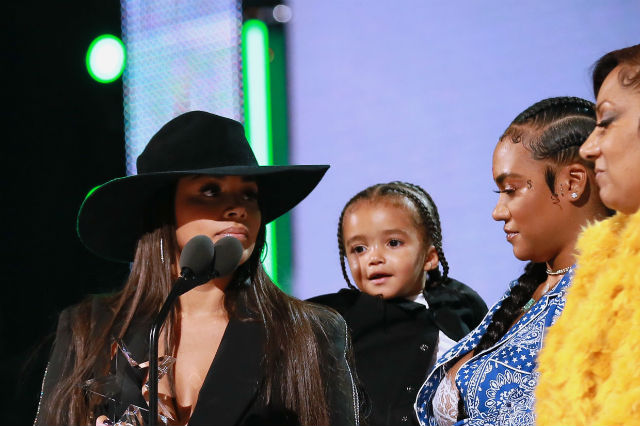 "A couple days before he passed, he bought me three books," Lauren told GQ. "One was a book about parenting," she said. "He loved Power vs. Force. He swore on that book and got a lot of game from it. I mean, between he and I, we d*** near had a library."
Although she remembers the final moments before learning of her boyfriend's passing, Lauren cannot talk about that day. "I can't talk about our last day together, and I still have to be strong for my children," Lauren London shared.
"I have a three-year-old that's still asking, 'Where is Daddy?' He doesn't understand the concept of death. I haven't gotten to digest the fullness of it, because it's overwhelming and I'm in the process of healing myself and my family. But I absolutely feel the love of the city."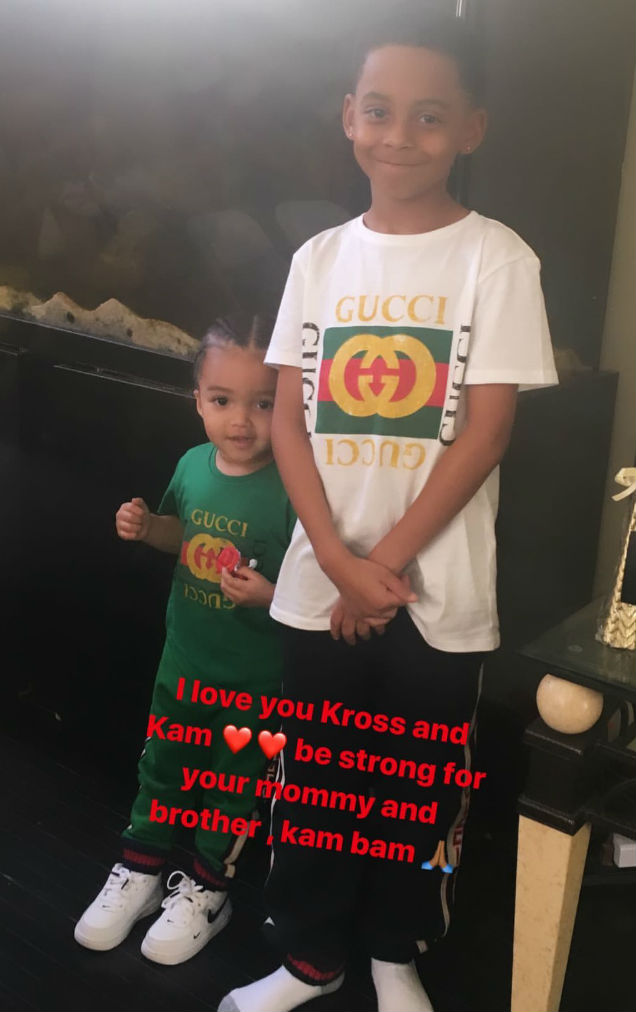 Lauren London went on to praise Nipsey Hussle for all of his contributions to the music industry and the South Los Angeles community at large. "Nip wasn't just trying to make music to get money or be famous," Lauren explained. "He understood that through his music, he would be able to get his message across. And he was very big on his purpose with God. He knew who he was with God."
"He knew the mission that God and the purpose that God had placed on his heart. He loved his people. He wanted us to be strong and on our own, and he really wanted to put that message in his music and in his interviews. Now when people YouTube him and go back, they're getting reintroduced to Nip. But Nip was always on that mission."
Photo: Getty Images