Gilbert Arenas and his girlfriend, Lindsay Faulk, surprised their daughter, Gia, with a Frozen-themed birthday party this past weekend. Guests at the party included Gabriele Union, Dwyane Wade, and Kaavia James.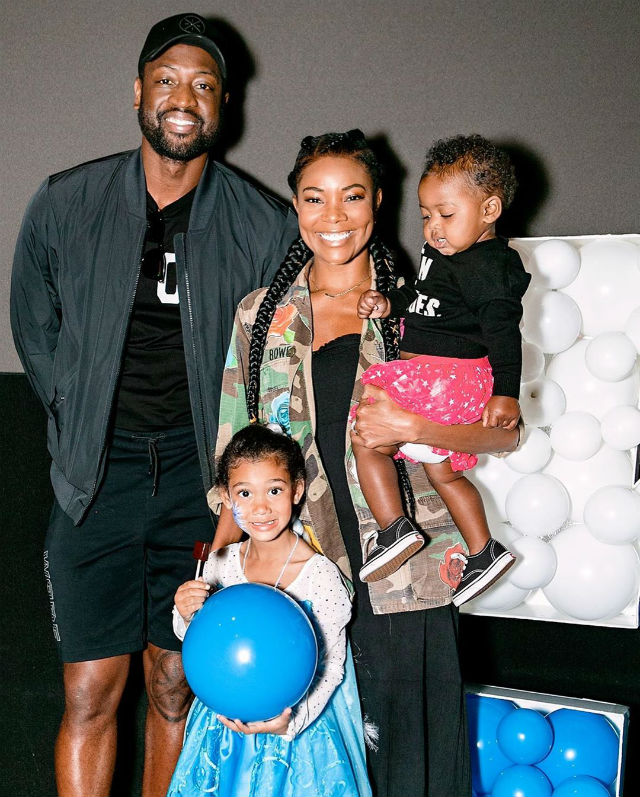 The day was all about Gia who appeared delighted about her birthday celebration. Gilbert and Lindsay's daughter smiled wide in all of the pictures taken with guests at her birthday bash. "She's only 5 once," Lindsay told her Instagram fans.
Gilbert Arenas has four children with his ex-fiancee, Laura Govan. The celebrity father's daughter with his girlfriend made him a father for the fifth time. Arenas recently spoke about his career with the NBA, which sometimes included perceptions about him that were not true, in an exclusive interview with Bullets Forever.
"I don't have any regrets because being misunderstood was the point," the celebrity father said. "If someone thinks they're smarter than you, they treat you a certain way. But what I did show consistently is that I work hard and I'm nice to everyone — I sign autographs for fans and give back to charity, but they were never going to report that. And I learned that."
Stay tuned for more celebrity family news!
Photo: April Belle Photos