Happy Birthday to Namiko Love! The daughter of singer Jhene Aiko celebrated her 11th birthday on November 19th.
Aiko commemorated her daughter's special day yesterday by posting candids of her baby girl. She captioned,  "My baby, my best… scorpio sun, virgo rising, leo moon !!! Queen Namiko Love is 11 today!! Swipe to cry with me. Happy Birthday Namikola."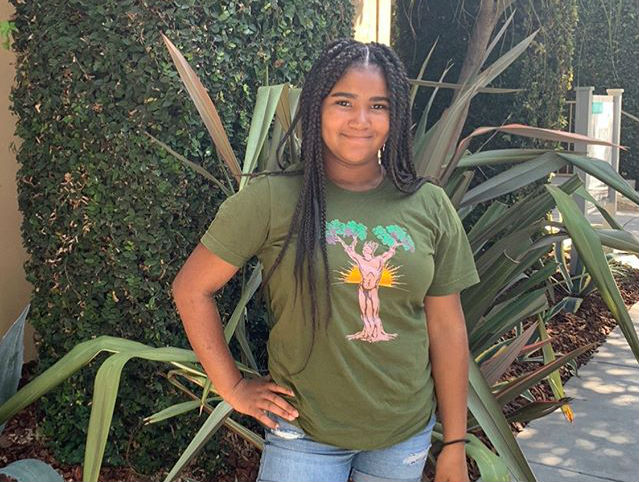 In a past interview with Billboard, Jhene shared how motherhood has inspired her creativity. "I was 20 and I got pregnant," Jhene explained. "I started working on my mixtape and decided to buckle down, so quit my waitressing job. From that point on I was really passionate about creating music. Being creative wasn't the problem, the drive was. My daughter's imagination inspires my imagination."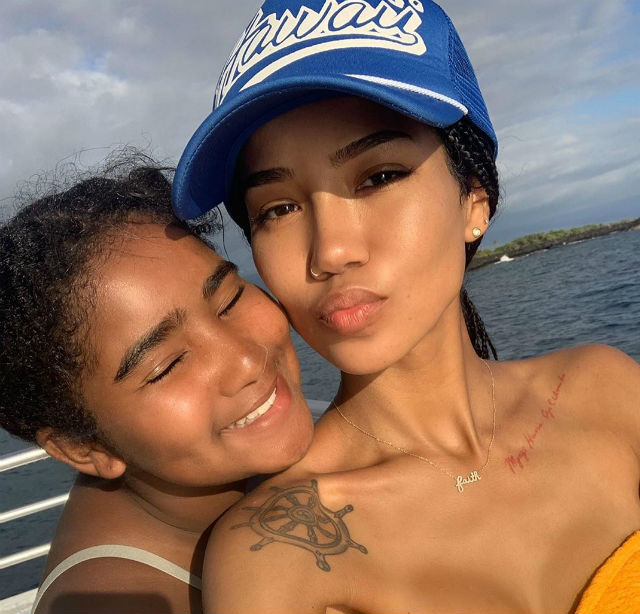 Singer O'Ryan, the father of Namiko, is the younger brother of R&B singer Omarion. The proud dad also took to Instagram to wish his baby girl a 'Happy Birthday'.
"Namiko!! It's been over a decade of loving and learning so much from you. I'm so grateful to have you apart of my life's journey. I'm so proud to be apart of yours. Seeing you grow these days are my most humbling moments and I can get enough of it! I love you Nams I believe in you and whatever you want to be great at. Continue to shine my baby."
Photos: Instagram