Introducing Tobias Khale! Keyshia Cole introduced her and boyfriend Niko Khale's newborn son to her social media fans on Tuesday (November 19).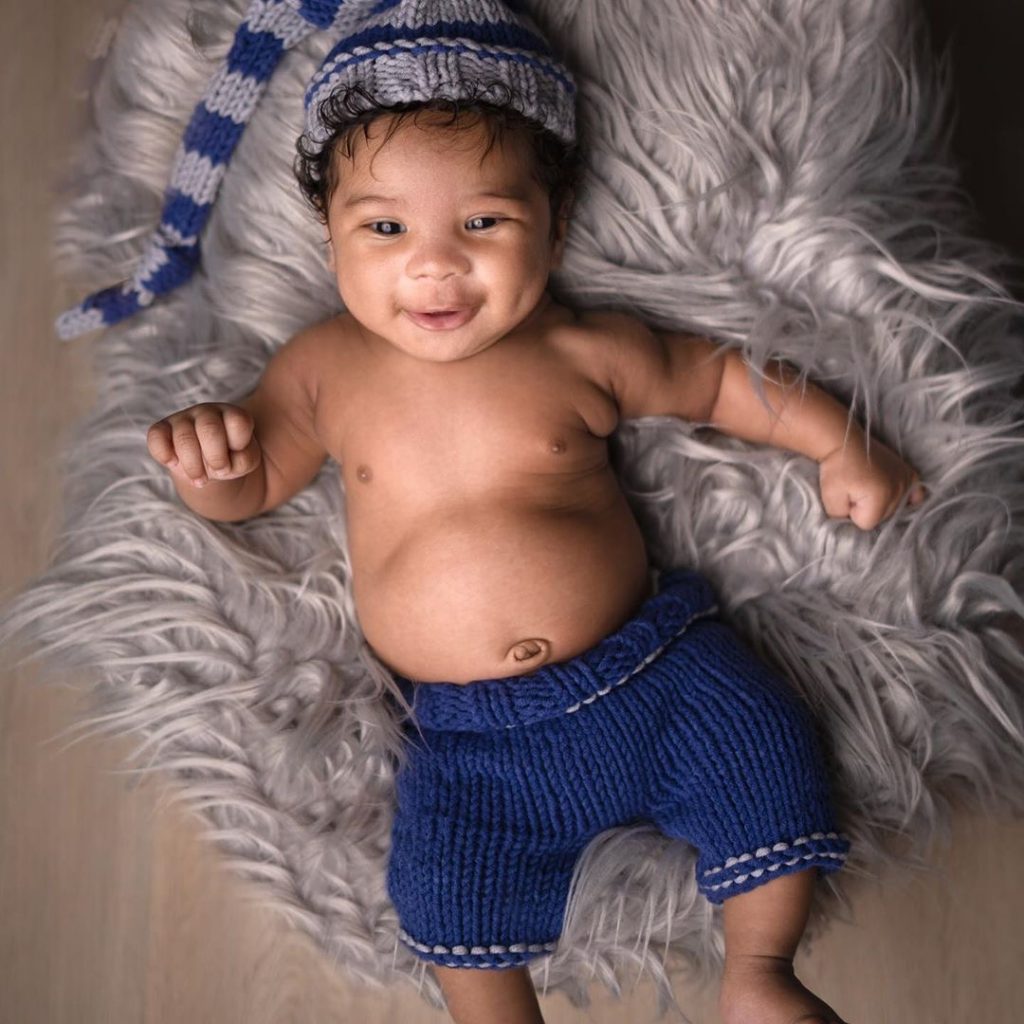 "I absolutely couldn't wait to post these pictures," Keyshia told her Instagram fans. "If you watched the show last night, you've had a chance to take the first looks," she added. "@tobiaskhale is the sweetest baby," Keyshia gushed. "He's such a little blessing, and I'm completely in love with him! The smiles he gives EVERY SINGLE Time you smile at him, Brightens the worst of days. So happy @daniel_gibsonjr has a baby brother now."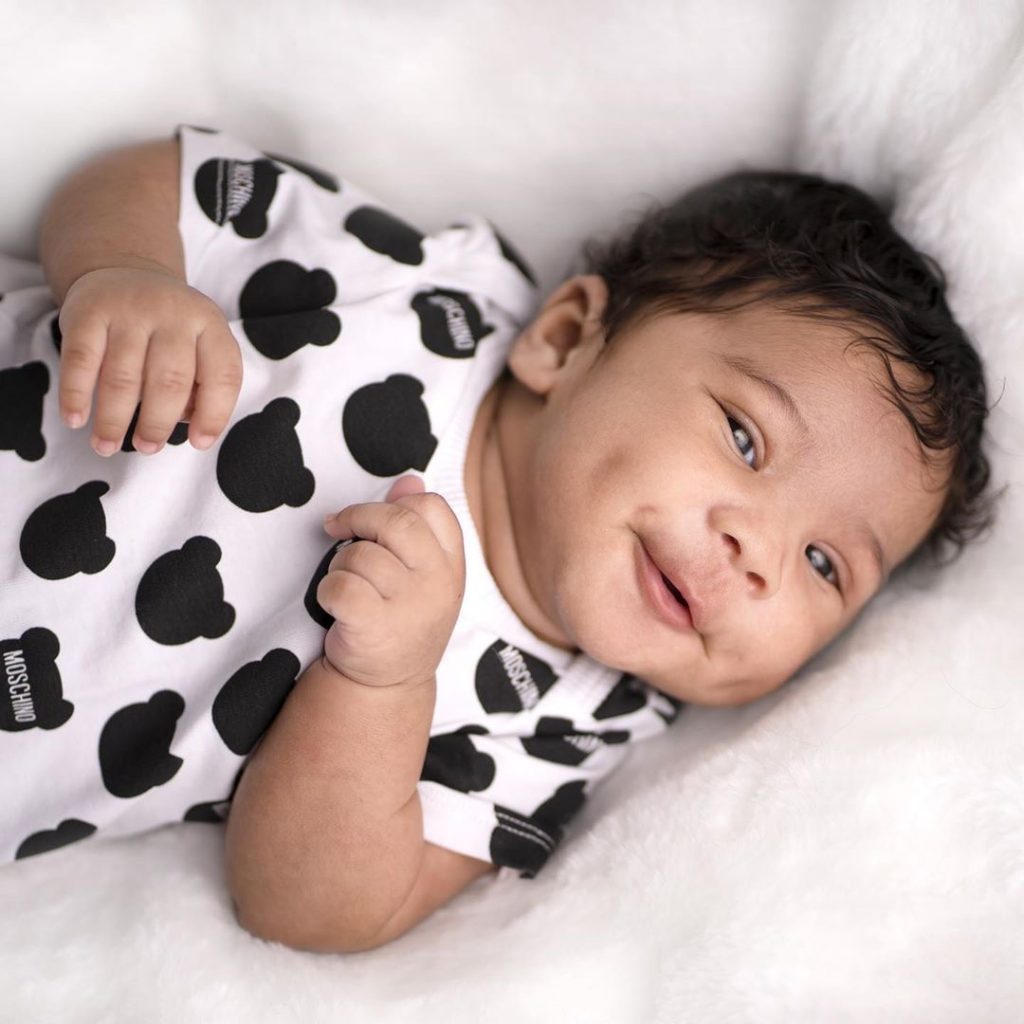 Fans of Keyshia Cole saw the first episode of her new reality series, Keyshia Cole: My New Life, on BET this past Monday (November 18). "This is a turning point in my life," Keyshia said during the premiere episode. "I'm starting a family with someone that is a lot like me," she added.
Niko Khale and Keyshia Cole welcomed their son on July 31, 2019. Keyshia announced the impending arrival of her son the day before giving birth. "We Will have ONE more to add to the big picture," the celebrity mom told her fans. "I'm nervous, but I'm ready! It's like Christmas, getting one of the greatest gifts of all time!"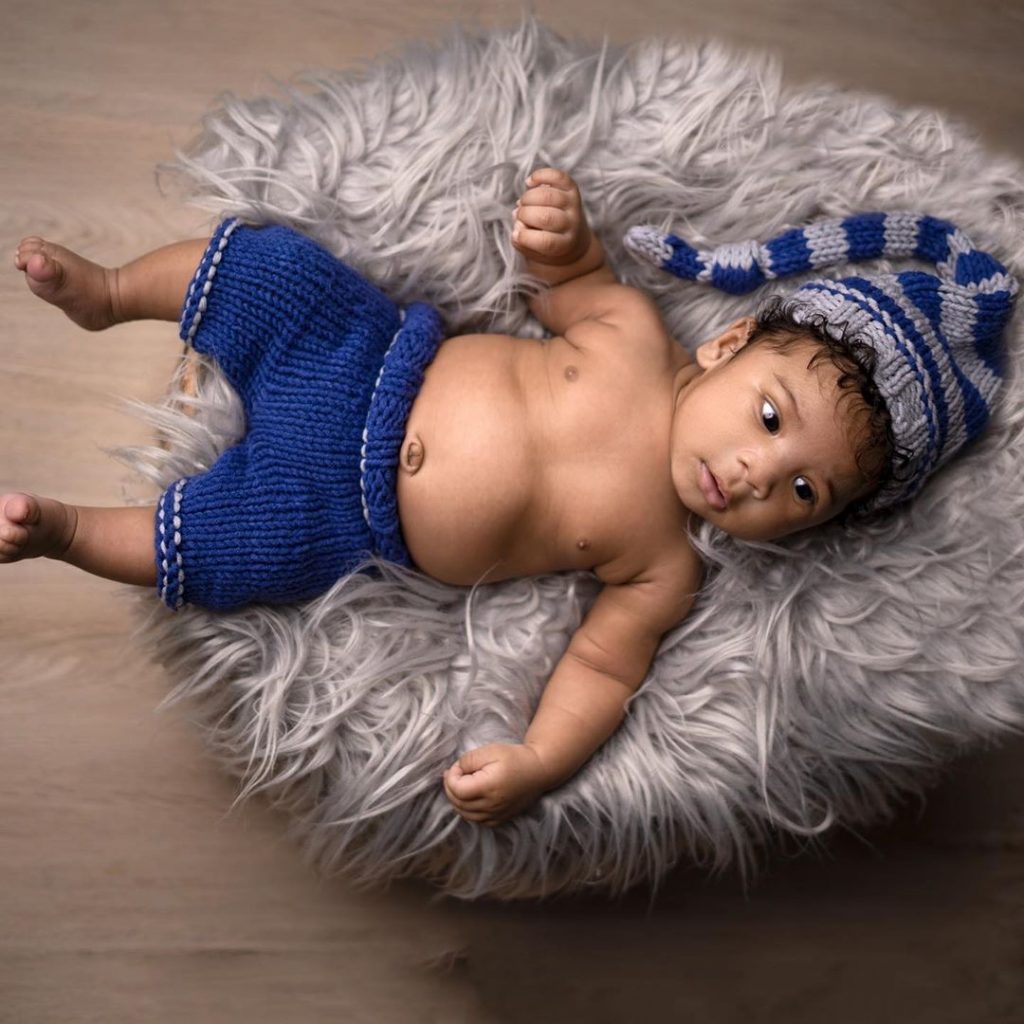 Tobias Khale is Keyshia Cole and Niko Khale's only child together. The couple's newborn son joins Keyshia's son, Daniel Gibson Jr., at home. Stay tuned for more celebrity family news!
Photo: Keyshia Cole/Instagram