Keshia Knight Pulliam was accompanied by her daughter, Ella Grace, mother, Denise Pulliam, and boyfriend, Brad James, at Netflix's screening of Klaus in Atlanta earlier this week. The film's premiere was held at Cinebistro this past Wednesday (November 13), and Ella Grace appeared ready to see the holiday movie.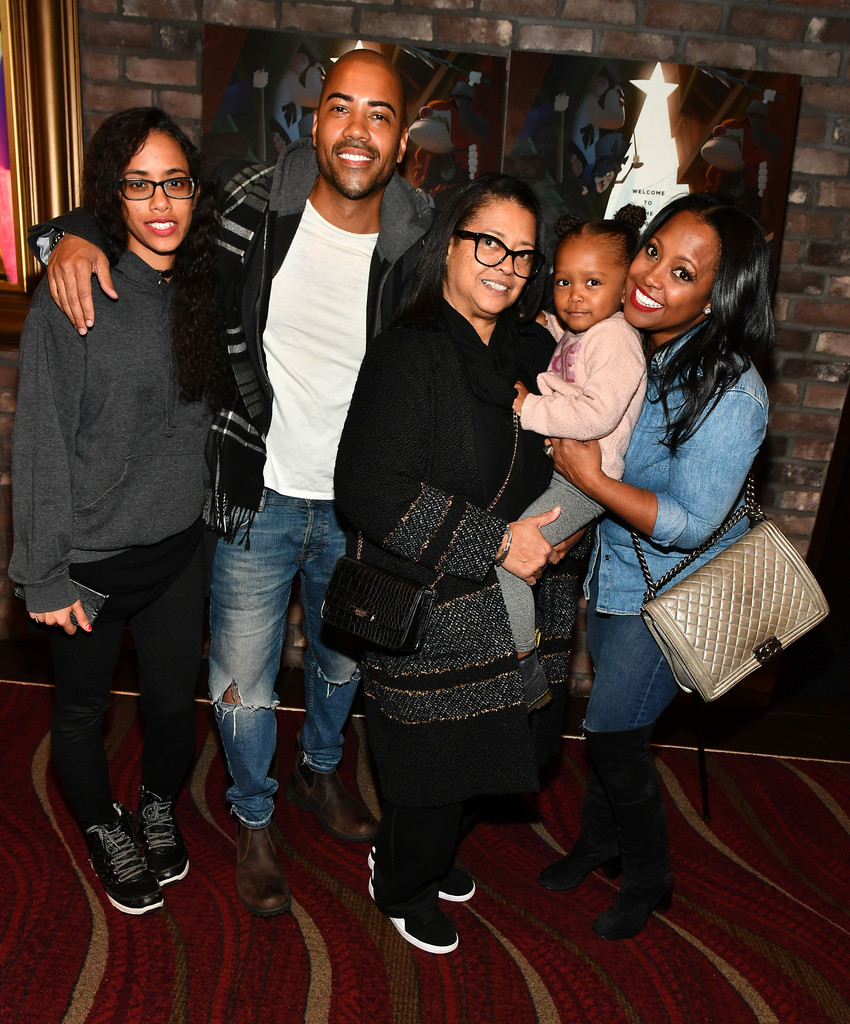 Klaus gets to the heart of the season with the subject of good deeds shining a light in the darkness. Jesper (Jason Schwartzman) befriends Klaus (J.K. Simmons), who is the town's toymaker. The rest of the story is a testament to what friendship can do as the relationship between Klaus and Jesper effectively melts an age-old feud, which clears the path for toys to be delivered by sleigh to the kids of Smeerensburg. This is definitely a story to get you into the spirit of giving this Christmas.
Keshia Knight Pulliam is in the Christmas spirit herself with a starring role in the Lifetime film, Radio Christmas. "It's just a feel-good holiday movie," Keshia recently said of the film during an interview with Roling Out. "It's just one of those stories the entire family can watch," the celebrity mom added.
Keshia went on to explain what she loved about the holiday season. "I love Christmas," the celebrity mom said. "I love the holidays. I love family coming over. I love all the food, and the fun, and the festivity, and now being a mom enjoying watching my daughter and her joy and excitement over the Christmas holiday. And also you know just making memories with her and starting our own tradition."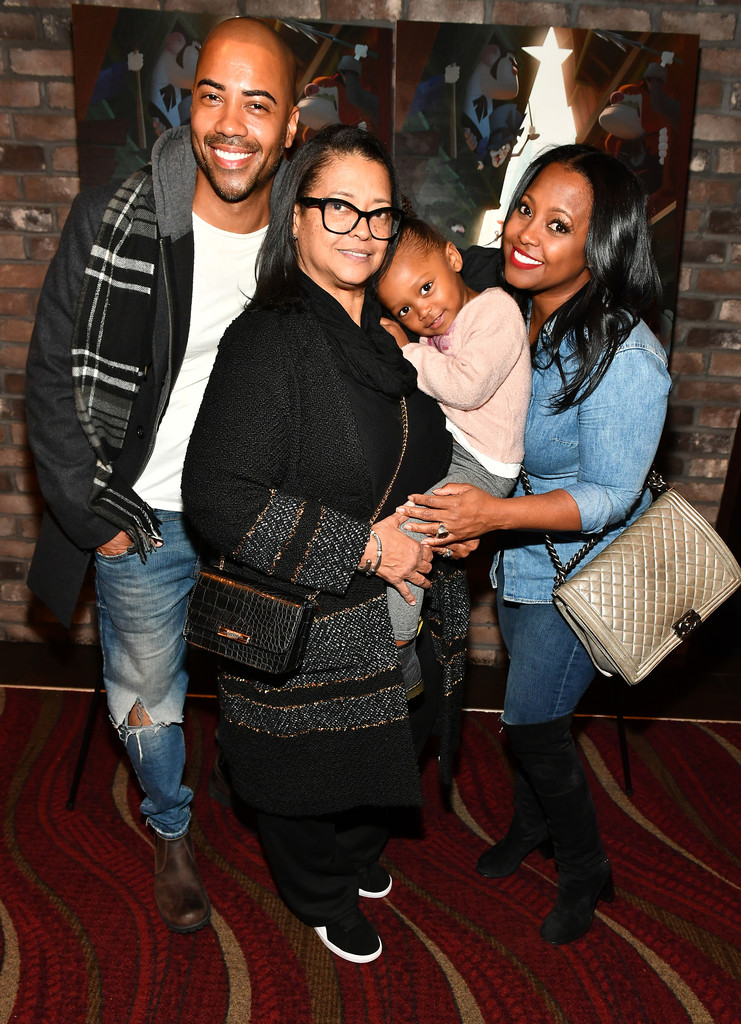 Ella Grace is Keshia Knight Pulliam's daughter with Ed Hartwell. Catch Klaus on Netflix today!
Photos: Getty Images