Storm Reid and Coco Gauff were two of many to attend the 2019 People's Choice Awards earlier this week. Both of these young stars were fashion-forward at the event.
Storm definitely showed off her unique style with a dress made especially for the evening. Different shades of blue streamed throughout the young star's dress. The overall design of Storm's outfit was fun and filled with mystery.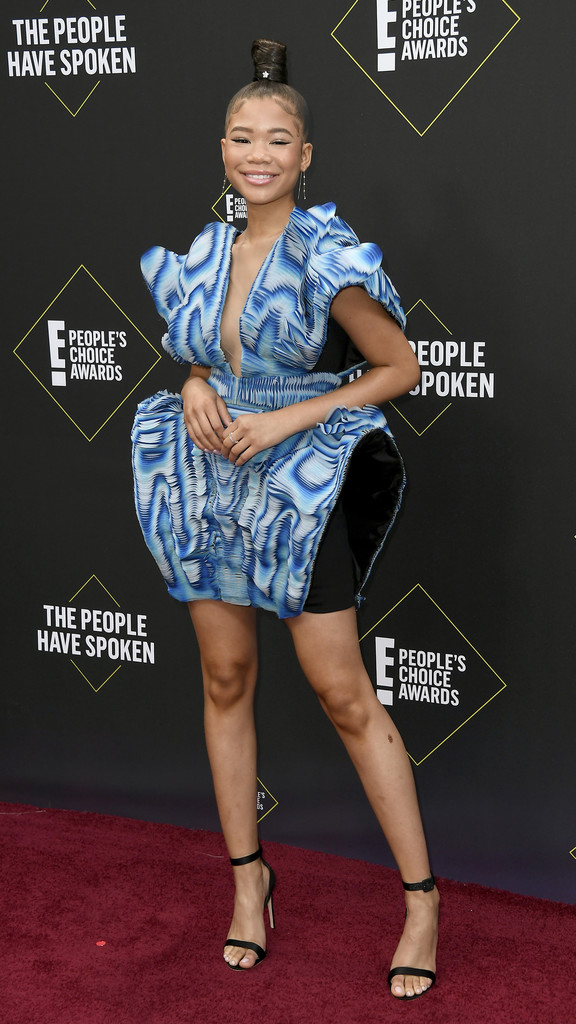 Coco Gauff also attended this year's People's Choice Awards. Some may remember Coco as the 15-year-old rising star athlete who beat Venus Williams at Wimbledon this past summer.
"The night before I was assuming I would lose the match, so I just wanted to tell her thank you for everything she's done for the sport and for girls that look like me because I wouldn't be playing tennis without her and without her being involved," Coco said during her red carpet interview at the 2019 People's Choice Awards. "That match was the only match I ever cried after winning and I'll remember that moment for the rest of my life," she added.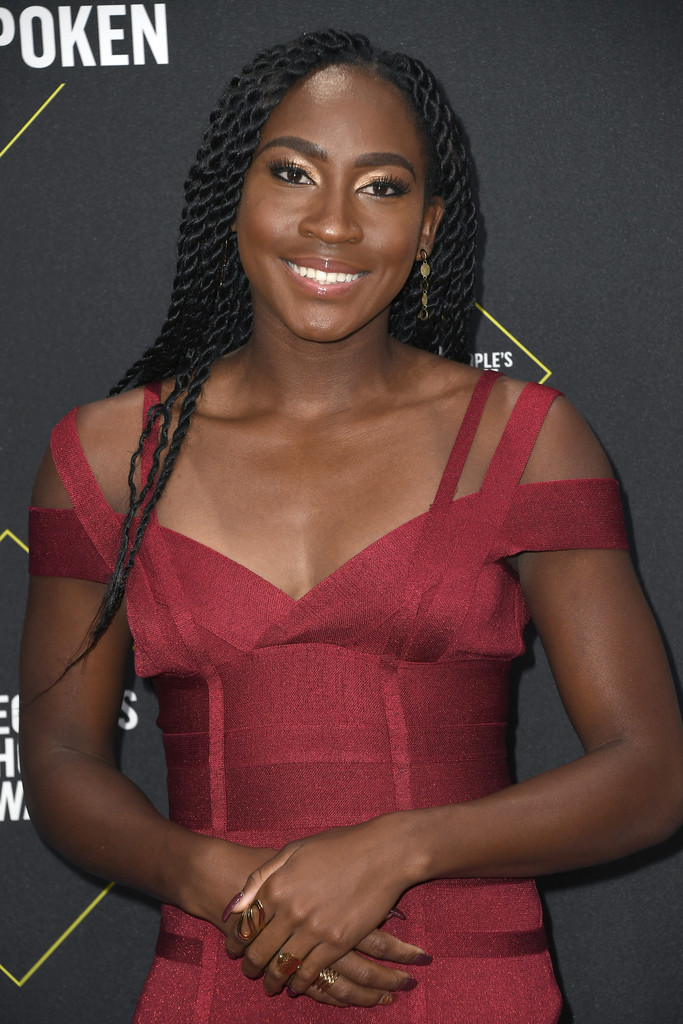 Coco Gauff did not beat fellow rising star Naomi Osaki to outright win Wimbledon 2019. Still, the experience was nothing short of positive as the teen was nominated for the Gamechanger award at the ceremony.
"It shows how much I've been dreaming about this and I've been working hard," Coco said of the nomination. "This year I think I started off ranked 800th or something, so I just improved a lot and it all just came from confidence."
Coco Gauff is one of the youngest star tennis players presently on the scene. Stay tuned for more young stars' news!
Photo: