Angelina Jolie believes in freedom and teaches her kids to embrace every aspect of their character. The celebrity mom shares her philosophy with Haper's Bazaar.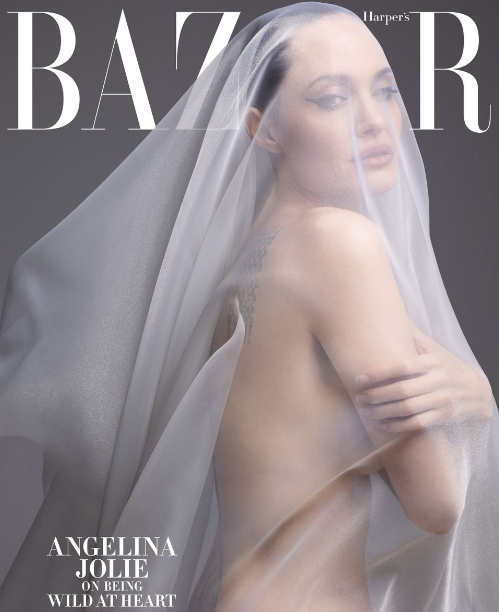 "The part of us that is free, wild, open, curious can get shut down by life," Angelina shares with the magazine. "My children know my true self, and they have helped me to find it again and to embrace it," the celebrity mom adds. "They have been through a lot," Jolie admits. "I learn from their strength. As parents, we encourage our kids to embrace all that they are, and all that they know in their hearts to be right, and they look back at us and want the same for us."
Angelina Jolie went through a very public marriage separation in 2016. The celebrity mom and her partner, Brad Pitts, called it quits after several years of courtship and two years of marriage. Some accused Angeline of trying to keep the kids away from Brad for spite. The celebrity mom, however, tells Harper's Bazaar that she lives near Brad Pitt so that their kids can keep good relations with both mom and dad.
"I would love to live abroad and will do so as soon as my children are 18," the celebrity mom shares. "Right now I'm having to base where their father chooses to live."
Angelina Jolie remains a free spirit despite her current co-parenting arrangements that keep her centralized in the states. "I think the challenge is to ask yourself what you've always wanted to do and do it," the celebrity mom says of her thought patterns that remain liberated. "Don't just be comfortable with what is generally accepted, but find the new," Jolie advises. "Find your oxygen, your originality, your own voice. Live more fully. Rebel. Resist. Question. Be curious. Explore."
Angelina and Brad Pitt parent six kids together. Stay tuned for more celebrity mom news!
Photo: Getty Images