Christian artist TobyMac has pushed back the dates of his tour, The Theatre Tour, following the death of his 21-year-old son. A press release posted to the artist's website informed fans of the rescheduling.
According to the statement,
"Due to the untimely passing of his oldest son Truett Foster, Toby's place is at home with his family this fall. The TobyMac Theatre Tour in its entirety has been rescheduled to the spring. We are sorry for any inconvenience this may cause fans."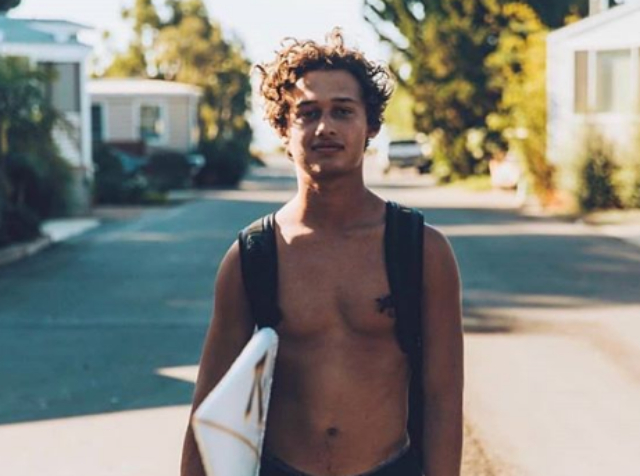 Truett Foster McKeehan passed away on October 23, 2019, in his Tennessee home. TobyMac shared a beautiful tribute to his son one day after news spread of the aspiring rapper's death.
"Truett Foster Mckeehan had joy that took the room when he entered," Toby said of his son. "He was a magnetic son and brother and friend. If you met him, you knew him, you remembered him."
"His smile, his laugh, the encouragement he offered with words or even without. He had an untamable grand personality and dreams to match. And he hated being put in a box."
Those who love TobyMac's music may recall hearing Truett on a few of his father's records. The aspiring rapper was the youngster who unashamedly delivered rhymes in the studio.
"He expressed himself through the music he made," Toby told his Instagram fans last month. "And by made I mean, written, recorded, produced, mixed, and designed the art. All of it. A true artist," the celebrity father said of his son.
"He could've easily taken the easy route and put music out when he was 12, 14, 16, even 18, but he always said he wanted to live some life and have something to say before he did it. He didn't want to be a child star, he wanted to be a man with scars and a story to tell. I always admired, respected, and encouraged that stand."
Truett McKeehan leaves behind four younger siblings along with his mom, Amanda McKeehan, and dad. TobyMac's tour dates will resume next year during the months of March, April, and May.
Photo: TobyMac/Instagram