Alexis Olympia Ohanian Jr. was the flower girl for a wedding that her parents, Serena Williams and Alexis Ohanian Sr., attended this past weekend. The youngster looked pretty in pink at the ceremony.
Alexis held a small basket that contained flower petals while going down steps at the ceremony. The little one was too focused on the task at hand to look up for a picture. "She took her flower girl job very seriously," Serena told her fans.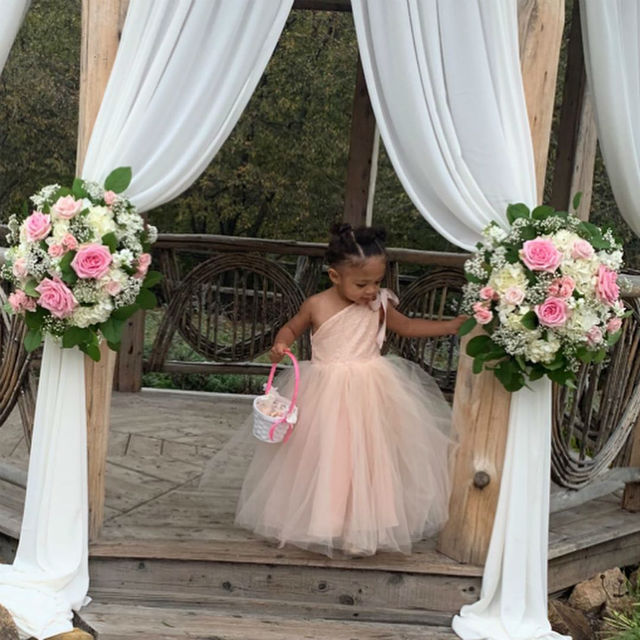 The 24-time Grand Slam champion got candid about motherhood in relation to her career during her interview with Vogue last year. "To be honest, there's something really attractive about the idea of moving to San Francisco and just being a mom," Serena told the magazine.
"Knowing I've got this beautiful baby to go home to makes me feel like I don't have to play another match," the celebrity mom added. "I don't need the money or the titles or the prestige. I want them, but I don't need them. That's a different feeling for me."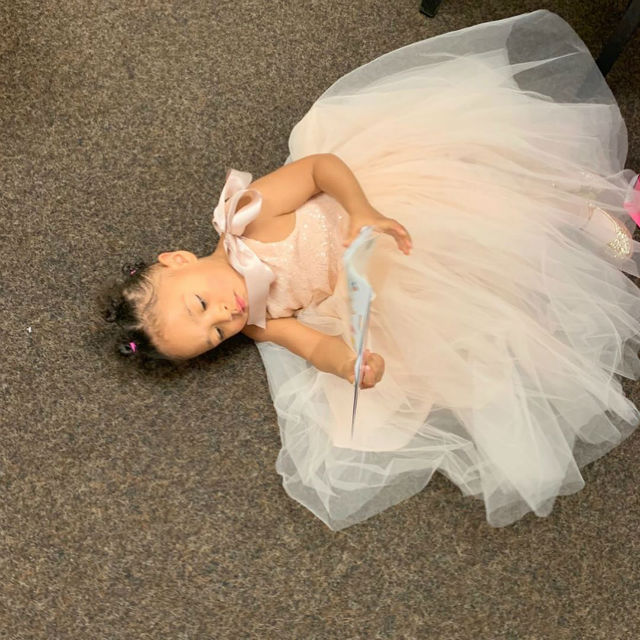 Serena and Alexis Ohanian Sr. planted a tree in their daughter's honor that grows with Alexis Olympia every year. To date, the tree is two times the little one's size.
In what other ways will Alexis Olympia inspire her parents in the coming years? We will have to keep our eyes on this celebrity family to find out!
Photo: Serena Williams/Instagram