DaBaby is loving fatherhood and doing good deeds. The 'Suge' rapper recently doted on his baby girl while sharing pictures from his day out with his little one.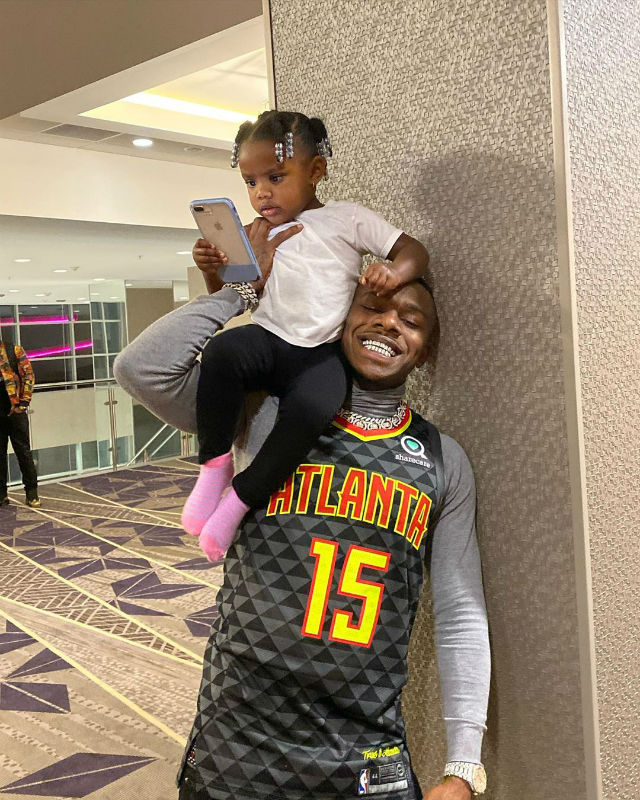 "I know the devil wondering how my heart stay (sic) pure through the flaw sh*t," DaBaby shared along with the pictures. Dozens of fans loved the father-daughter bond on display.
"I love her face," one fan said in reference to DaBaby's daughter looking at her father's phone with great intent. "Good dad gang," another Instagram follower wrote online.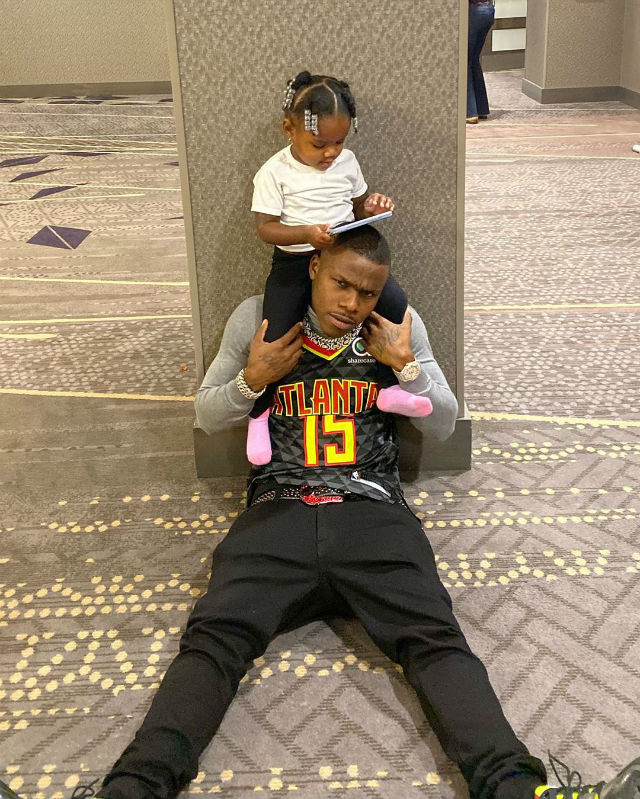 DaBaby is showing generosity that some associate with the holiday spirit ahead of the season. The celebrity father recently gifted a single mother $1,000 as a way of helping her get her business off the ground. The money was especially significant for the 23-year-old mom who is raising her son while homeless.
"It took a lot for me to come here," the single mom told DaBaby. The 23-year-old had her son with her while trying to sell beanies. The single mom was overcome with tears after DaBaby gave her $1,000 towards her dream. "This is my son," the single mom said. "We're sleeping wild," she continued. "Thank you so much." DaBaby shared footage from the encounter. "God's work," the rapper captioned.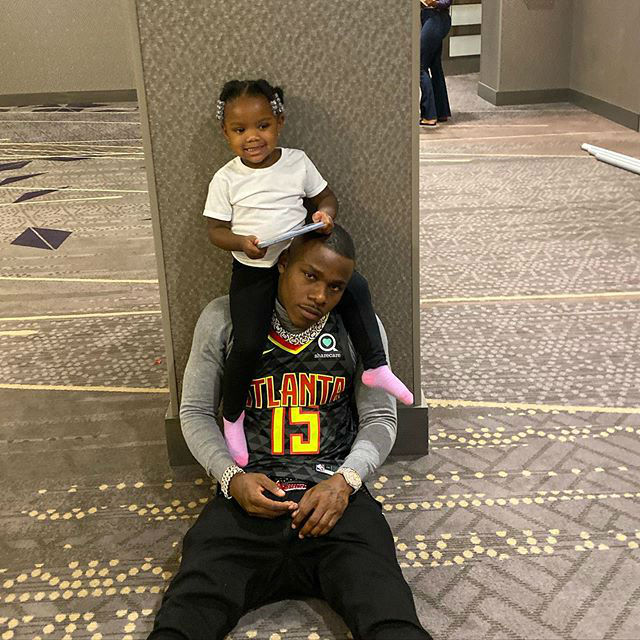 DaBaby shared his aspirations regarding his career during an interview with Billboard at the top of this year. "I'm trying to have them change my name to 'Billboard Baby' by the end of 2019," the rapper shared. "I'm definitely bringing something different to the table," he added. "I'm more than excited for what's to come. I'm going to have a great year. We've brought it this far and it ain't stopping now."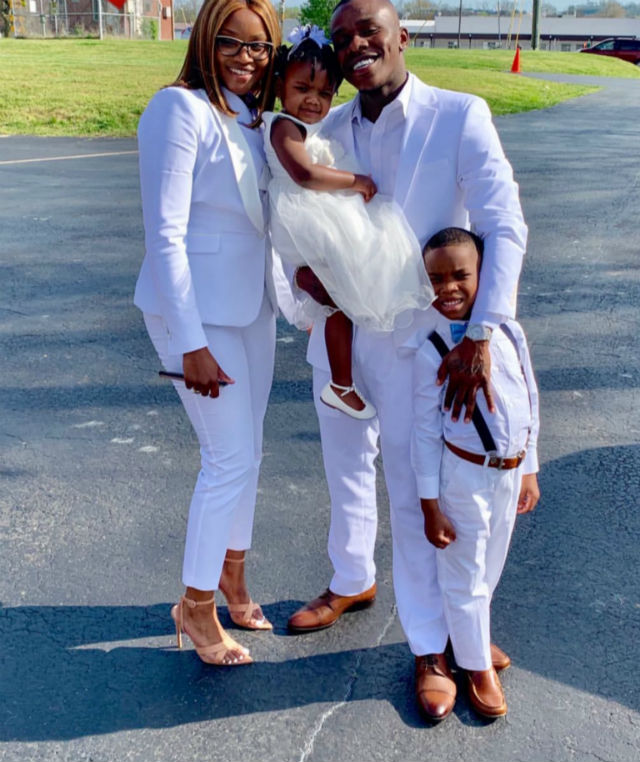 DaBaby is the proud father of two kids. Stay tuned for more celebrity dad news!
Photo: DaBaby/Instagram