Royal Reign wants you to support her mom's new album. The youngster was recently recorded while promoting Lil Kim's new project, 9.
Reign bolstered her mom's new album in two video clips. The little one began one message by introducing herself to Lil Kim's Instagram fans. "I wanted to let you know that I'm Lil Kim's daughter," the little one said. "I'm in the car because we're going home," Reign added. "But make sure your keep streaming my mom's [new] song. And I really, really love you guys. Bye."
Another clip of the youngster carried a similar message. "I really, really, really love my mom's new album," Reign told her social media audience. "Make sure you keep streaming it," Lil Kim's daughter admonished. "Make it number one."
Lil Kim's highly-anticipated album made its public debut on October 11, 2019. The legendary rapper recently revealed that her latest album release is actually the first of two parts.
"It's some interesting records on part two," Kim shared with HipHopDx. "Me and Missy with Paris Hilton. I got Remy. It's super hard though. Remy flamed that record."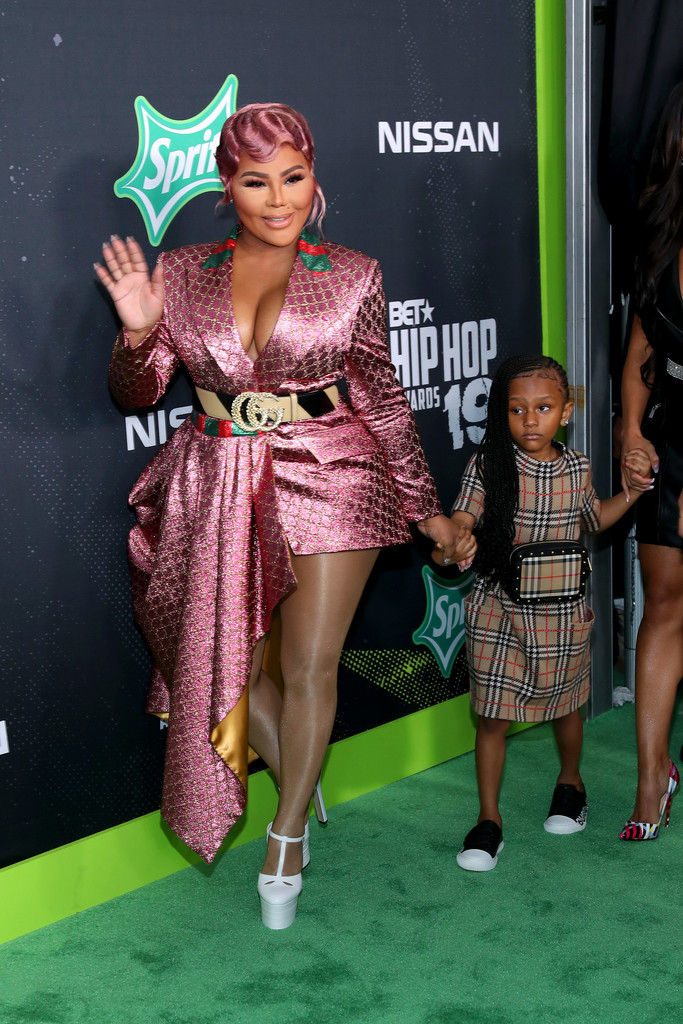 You can stream Lil Kim's new album on the major music platforms. Stay tuned for more celebrity mom news!
Photo: Lil Kim/Instagram