Snoop Dogg's family, including his wife, kids, and grandkids, were in attendance at The Addams Family premiere in Los Angeles this past weekend. MGM hosted the world premiere of the highly-anticipated film at Westerfield Century City. Snoop joined his fellow cast members, including Charlize Theron and Aimee Garcia, in celebrating the film.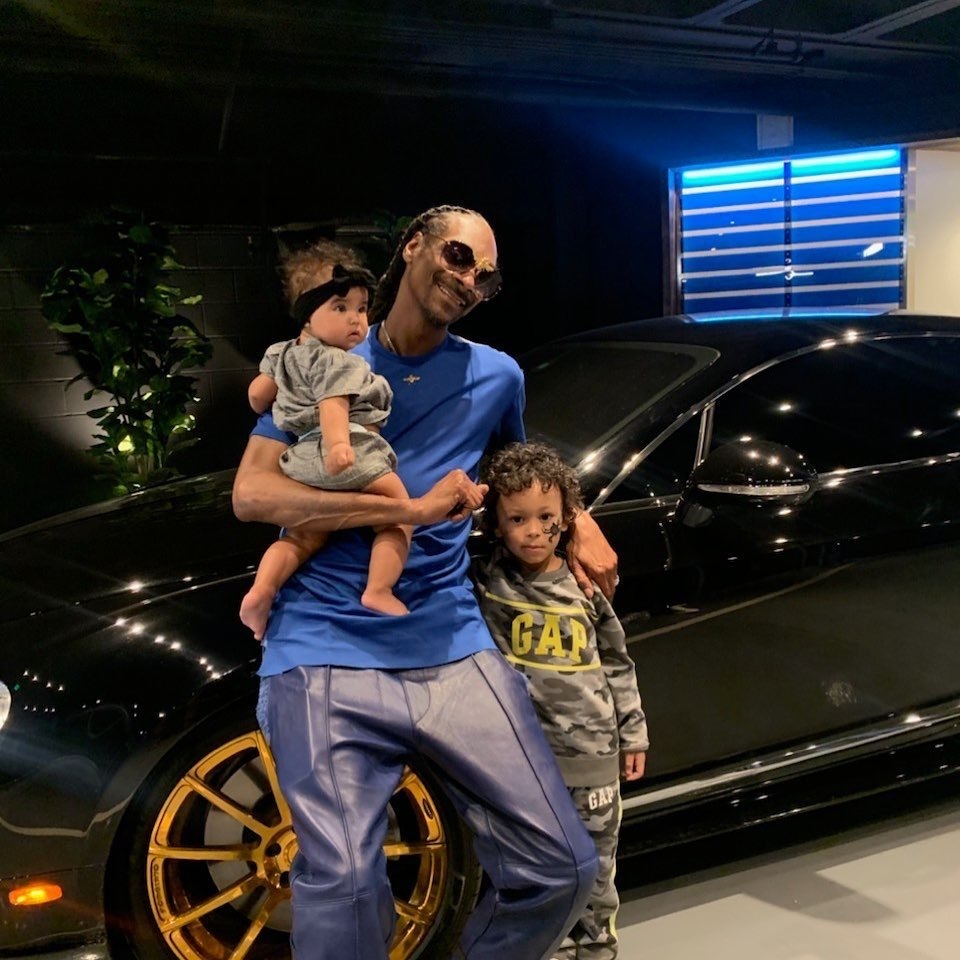 "I was a fan of the Addams Family as a kid," Snoop Dogg, who serves as the voiceover for "It" in the 2019 reboot, told the press. "When they reached out to me and asked me to be a part of it, I was like, 'I can't say no because I loved the show so much as a kid.'"
The Addams Family remake follows the original family of horror closely. The big difference in this film is, of course, the animation aspect. Fans of the Addams Family of the 1960s can see remnants of the original characters in the new movie.
Snoop Dogg's appearance at The Addams Family world premiere comes days after the rapper's youngest grandson passed away. Snoop's son, Corde Broadus, shared the sad news of his newborn son, Kai Love, passing away just ten days after his birth.
"Kai Love 9/15/19 – 9/25/19," Corde shared along with a candid that featured his youngest son's name. "My Son Kai brought so much love and positivity into this world," Corde wrote online. "His energy will live on and these 10 days of love will always be special to us," Broadus added. "Let's all cherish life and those we love while we are here."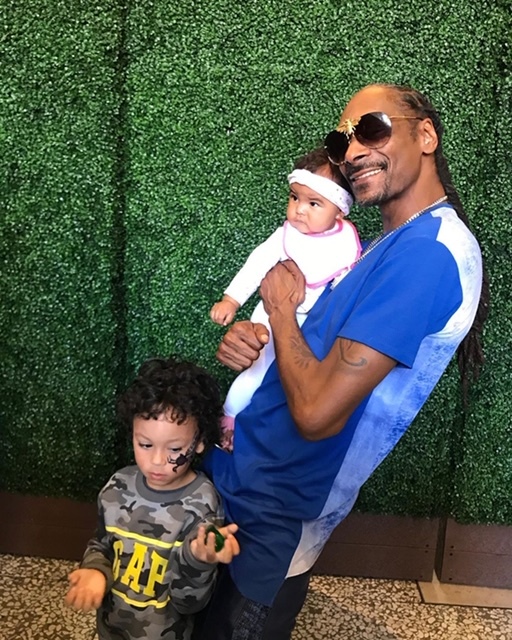 Kai made Corde a father for the third time. Snoop Dogg's son also has a daughter named Elleven and a son named Zion. Catch The Addams Family in theaters this Friday (October 11). Stay tuned for more celebrity family news!
Photo: Metro-Goldwyn-Mayer Pictures