Coco Austin wants you to know that mothers can be sensual and nurturing. Ice-T's wife recently hit back at trolls who scrutinized her for sharing candids of herself while rocking a bathing suit.
"I hate seeing comments that say you can't be sexy after having children," Coco shared with her Instagram fans. "Who says," the celebrity mom asked. "And yes, I don't have has much time as I used too before Chanel but I can still pick my moments," Austin explained. "I will always and forever be Coco. No matter what, I still rock as a wife and a mother!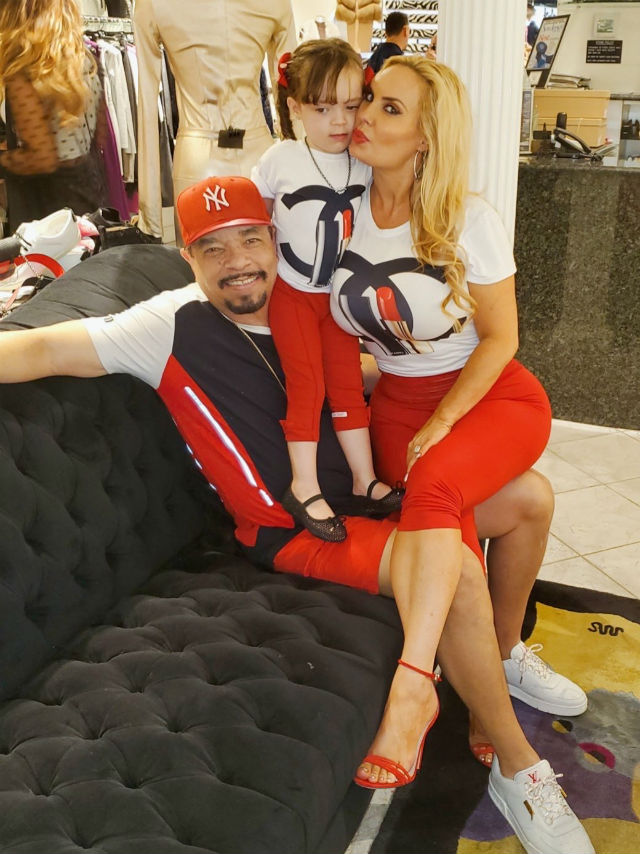 This is the second time within a matter of weeks that the Internet police have criticized Coco Austin for her parenting style. The celebrity came under scrutiny last month after sharing a post about how much she enjoys breastfeeding her daughter, who celebrates her fourth birthday in the coming weeks. Some chose to believe that Coco was starving her and Ice-T's daughter, Chanel Nicole, despite the celebrity mom saying that her daughter enjoyed breastfeeding along with normal feeding times that included solid foods.
Ice-T was quick to come to his wife's defense during the last backlash Coco received. The celebrity father told critics that Chanel ate other things such as cheeseburgers. What response, if any, will Ice-T come up with this time? We'll have to wait and see!
Stay tuned for more celebrity kids news!
Photo: Coco Austin/Instagram