Angela Simmons' son, Sutton Tennyson Jr., is repping for his grandpa, Rev Run Simmons. The little one was recently photographed while wearing a shirt that bore the Run DMC trademark symbol.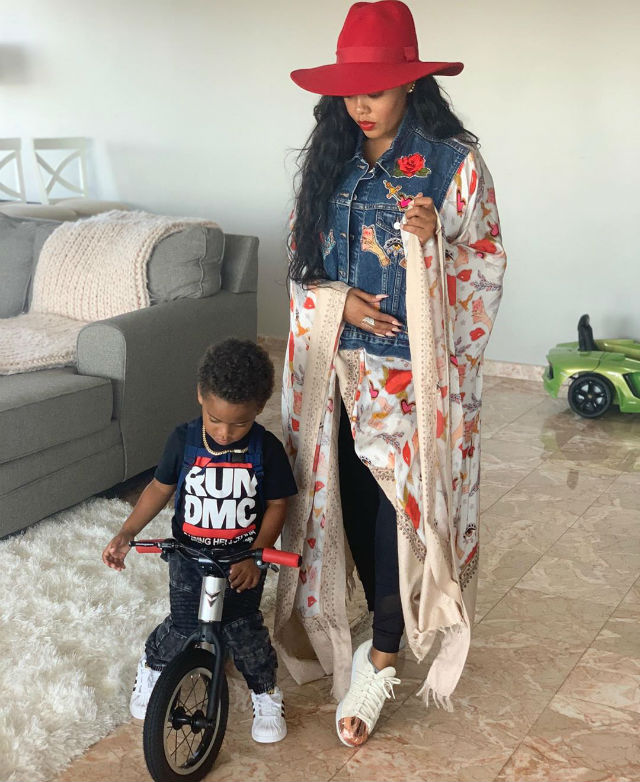 "It's in his blood," Angela told her Instagram fans. Those who do not understand the magnitude of little Sutton rocking a t-shirt paying homage to his grandfather's legendary career may not be familiar with Rev Run. Run DMC is a veteran Hip-Hop group founded by Rev Run, real name Joseph Simmons, along with Darryl McDaniels and Jason Mizell. The trio is arguably one of the best group's of its kind to date. Run DMC had beats, lyrics, and stage presence like none other. Imagine little Sutton Tennyson reviving such a thing for his generation!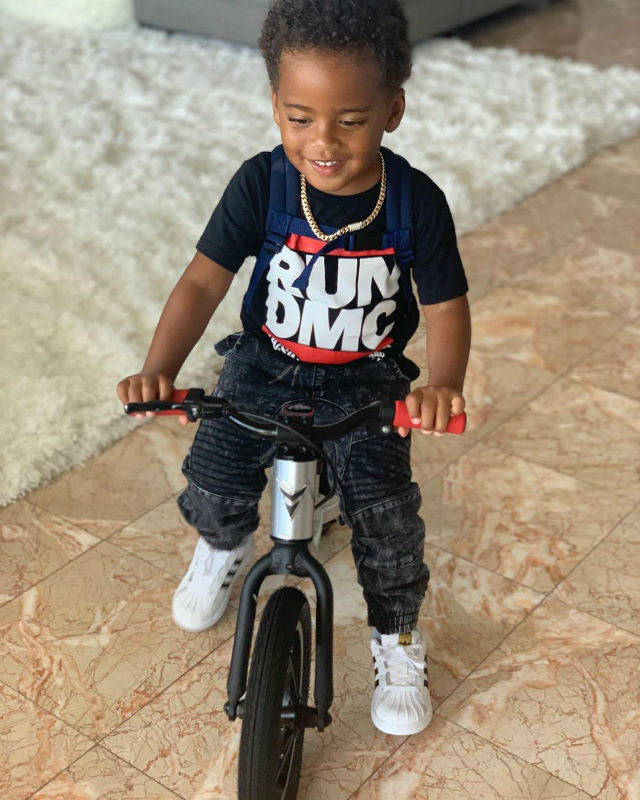 "Put this pic on a mug for Grandpa," one fan said of Sutton wearing a "Run DMC" t-shirt. "It's too cute," the social media follower added. Another of Angela's Instagram fans wrote, "That shirt is epic! And then he looks like his grandfather! This is everything!" Isn't it, though?
Sutton Tennyson Jr. is Angela Simmons' only child. It was just last year that the celebrity mom shared the joys of being a mom with her social media fans. "God knew you were what my heart needed," Simmons said. "Because of you, I know how to truly love," the celebrity mom wrote to her son.
"All I want to be is the best mother I can possibly be to him," Angela went on to tell her fans. "This little boy has given me the strength I needed at so many times. Thank you God for such a perfect blessing .. I found myself when I had you!"
Sutton Tennyson Jr. celebrates his third birthday this month. Stay tuned for more celebrity kids news!
Photo: Angela Simmons/Instagram