Omar Epps is enjoying fatherhood. The celebrity dad was recently photographed with his oldest daughter K'mari and son Amir during the Labor Day weekend.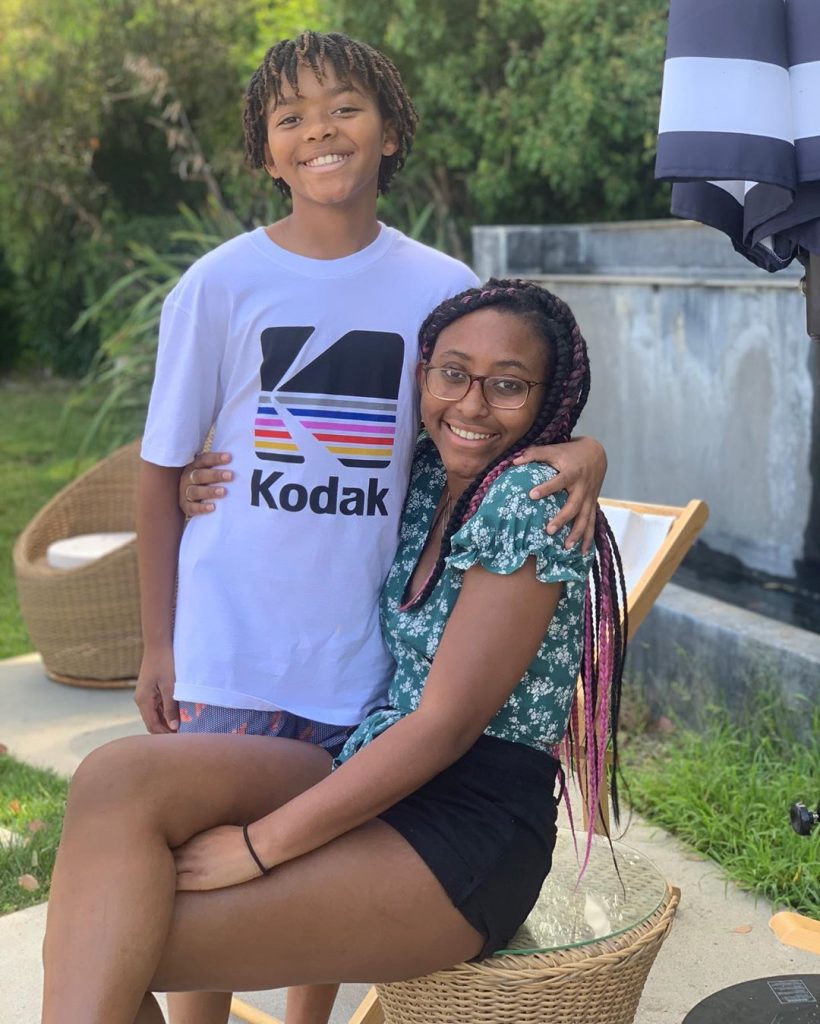 "Enjoying being with my family sharing our holiday with our family," Omar's wife, Keisha Epps, shared with her Instagram fans. Many fans commented on K'mari and Amir's physical appeal with many saying that the celebrity father's daughter was his twin in the candids.
"She's her daddy's twin," one social media follower said. "The Girl Looks Just Like Omar," another affirmed. K'mari does have her father's looks, doesn't she?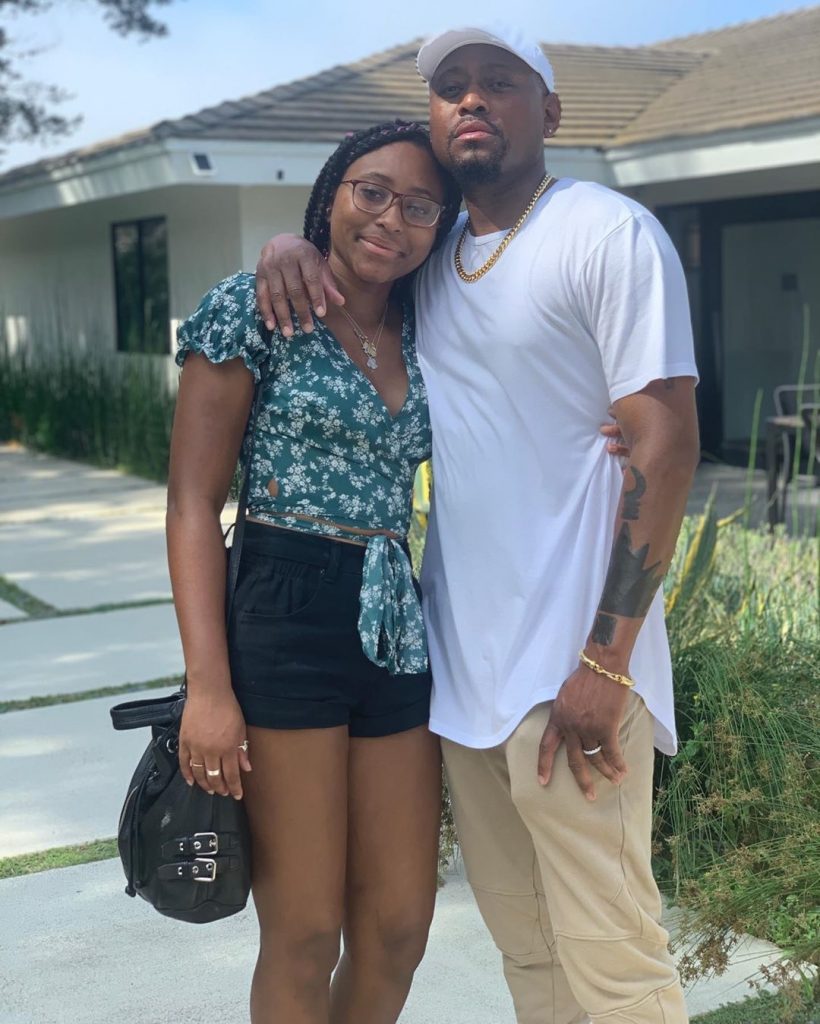 Omar Epps is no stranger to the discussion about fatherhood and the importance of dads being present. In fact, the actor wrote a book called From Fatherless to Fatherhood that places Omar's upbringing of growing up in a single-parent home to the forefront. Epps may not have cultivated a relationship with his father during the childhood years, but the actor ensures that he is present for his kids.
Omar Epps discussed the effects of not having his father around in a recent op-ed written for THINK by NBC. "Growing up without a father, though, I was particularly worried that, once I became a parent, I wouldn't know how to provide structure," the celebrity father admitted. "Granted, all parents are winging it, because every child and every family is a unique experience, but I did have concerns that I was winging it more than anyone else. So, I tried to prep myself as much as I could before my kids arrived."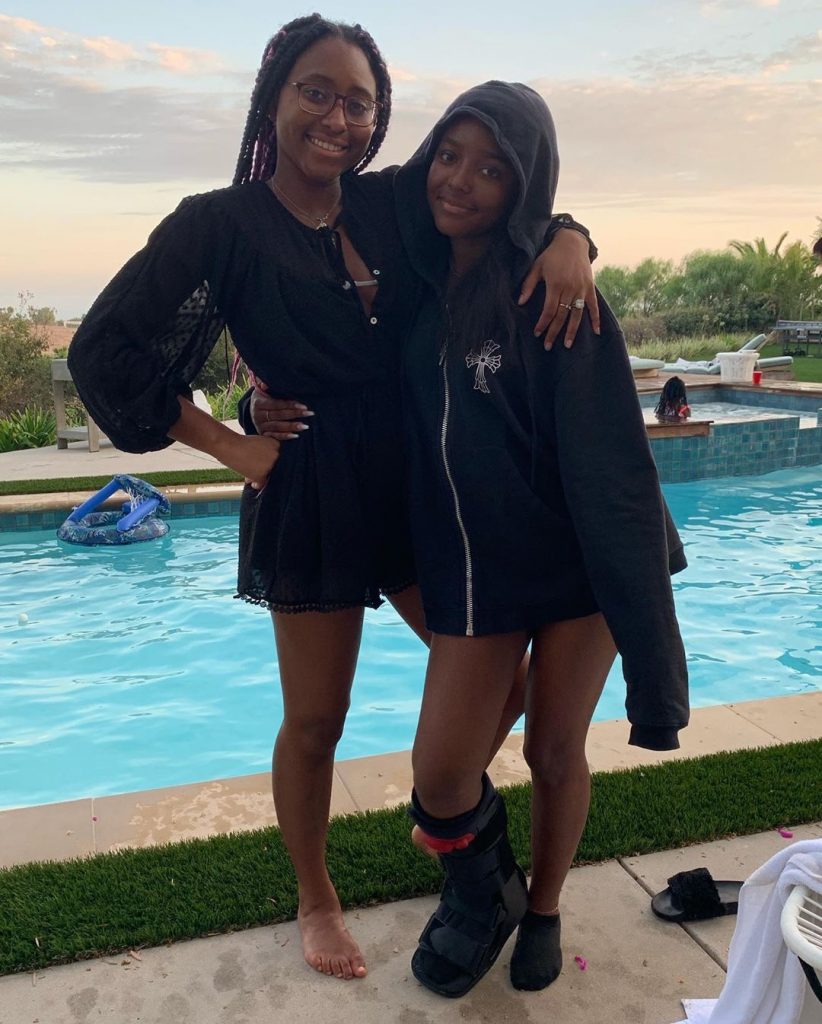 "But what I realized is that, even if you have both parents in the house when you are growing up, once you become one yourself, it's still completely different because it's your child," Omar further explained. "The main thing that makes for a good parent, in my opinion, is to be active and to be present in your child's life. If you're active and you're present, then you're aware of what is going on in your child's life and you can nurture that bond that fathers have with their kids."
Omar Epps is the proud father of three children. Stay tuned for more celebrity parenting news!
Photo: Keisha Eppa/Instagram