Stormi Webster, according to her mother, is the perfect mixture of both of her parents! In an interview on The Ellen DeGeneres Show, the 22-year-old young billionaire tells Ellen that her 18-month-old daughter displays habits that remind others of both of her parents.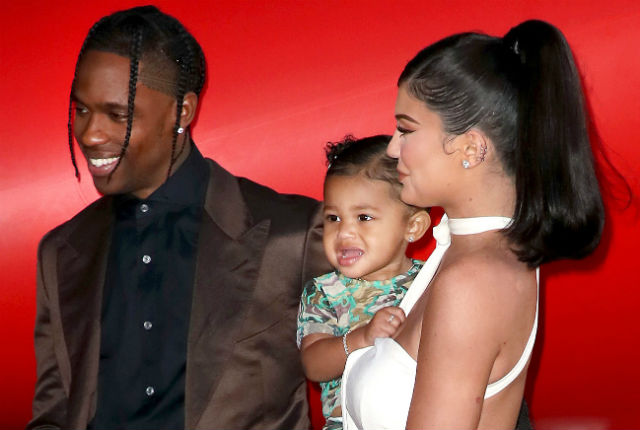 "[Stormi] is such a good baby," Jenner said. "She comes everywhere with me."
"She is so mellow, does she take more after you or Travis?" DeGeneres asked.
"She is the perfect mixture of the both of us," Jenner replied. "She's definitely like a little rager, she loves music."
Kris Jenner, who appeared on the show with her daughter, added, "[Stormi] was dancing in the dressing room while you guys were all dancing, she couldn't take her eyes off the screen."
The young Keeping Up With The Kardashians star and Beauty Mogul additionally talks to the talk show hostess about her billionaire status and just how her sisters feel about her bank account.
Check out the video below and make sure to tune-into Ellen's new season, starting September 9th! This is definitely the perfect interview to kick-off a new season of the Ellen DeGeneres show!