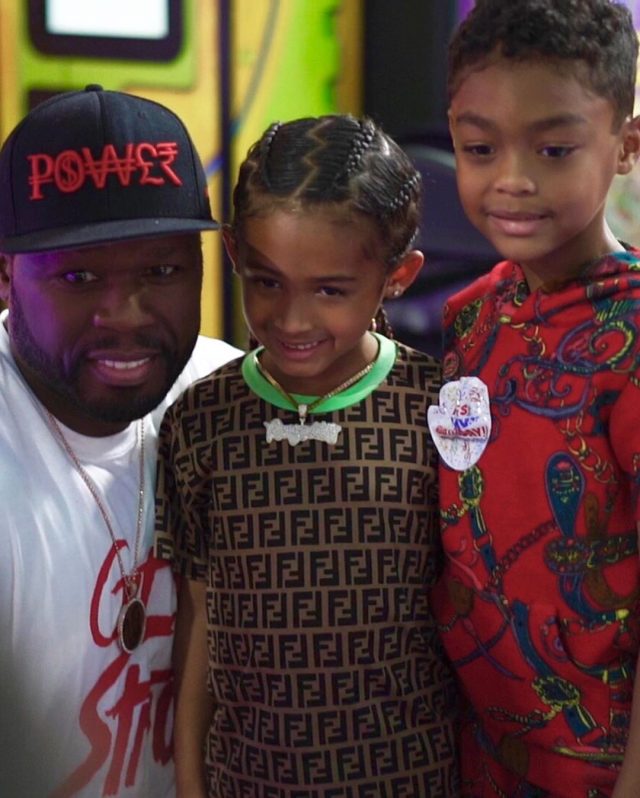 Happy Birthday, Sire Jackson! Curtis "50 Cent" Jackson celebrated his youngest son's seventh birthday this past weekend.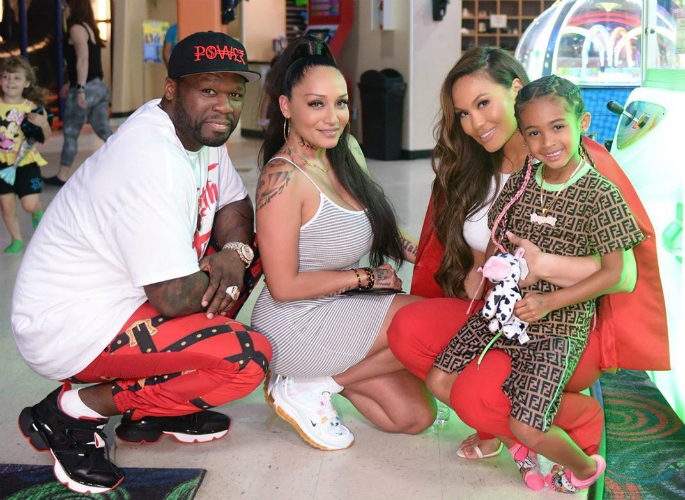 "My little guy SIRE turned 7 today," 50 Cent told his Instagram fans. "Go shorty, it's ya birthday," the celebrity father wrote online.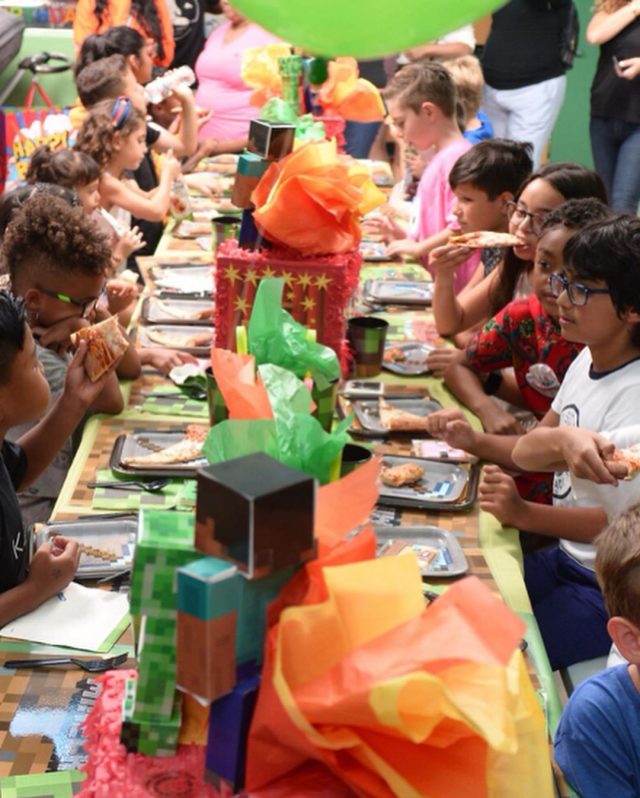 More than 400,000 fans responded to 50 Cent's post. "Happy bday to the young King," one follower wrote. "I've never seen Fifty smile like that," another fan shared. It's the family's touch!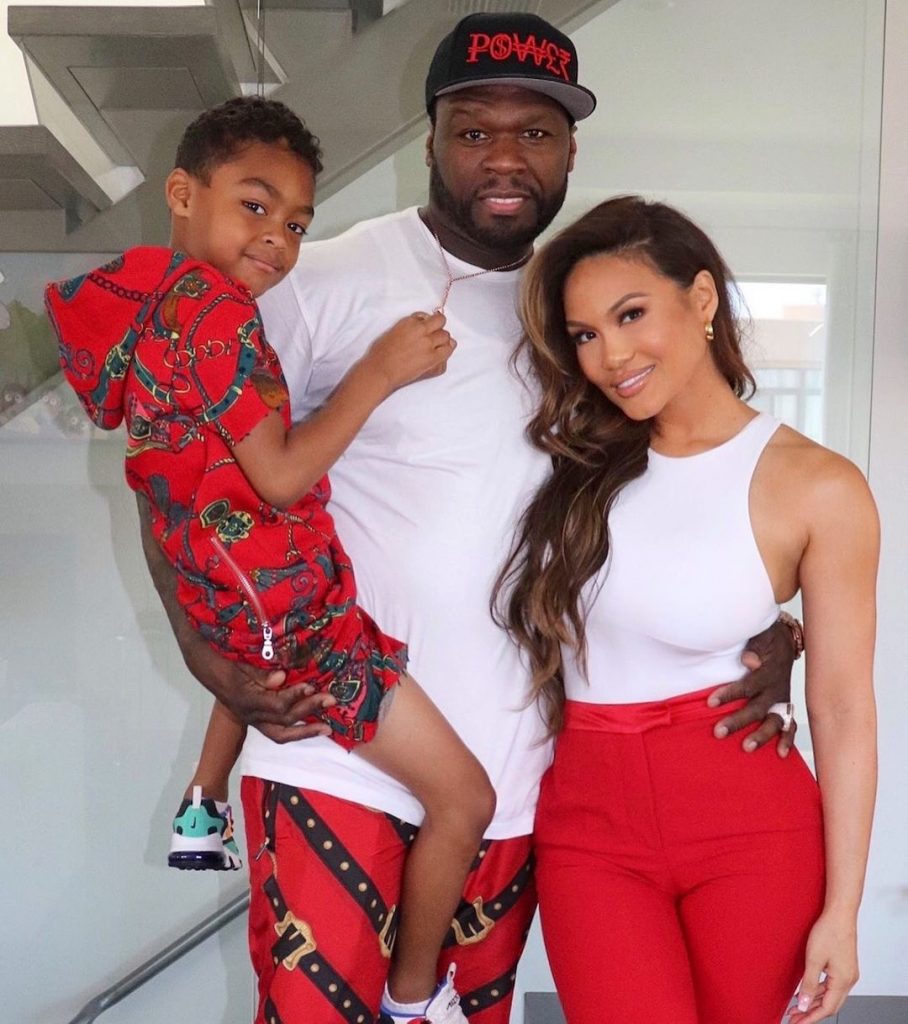 Curtis "50 Cent" Jackson has been on a career-high as well with his hit series Power becoming a household favorite. Many cannot get enough of the rawness that exudes through the show's characters who do what it takes to stay on top.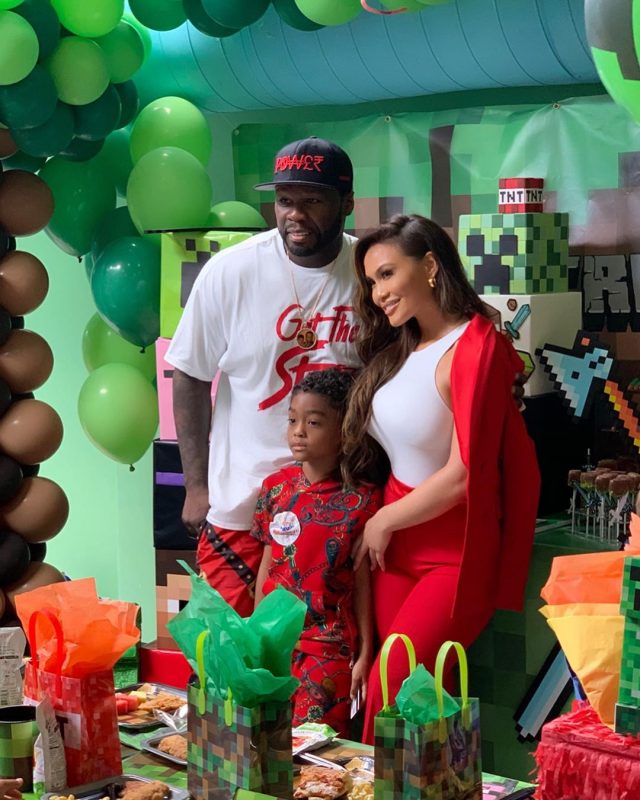 It was six years ago that 50 Cent expressed excitement about his then-new series that he hoped took TV land by storm. "We actually talked to a few different networks," he said. "[But] they picked it up on the Starz Network. We got an all-star cast and team together, so I'm excited about. I'm serving as executive producer on this project, so you will the chance to see what I came up with."
Fans saw and loved what Fifty "came up with" even to the degree of some protesting news of the show ending at six seasons. Nevertheless, many appreciated Power for its artistry and respected the decision to end after six seasons.
Full circle moment
Season 1 and now Season 6. Well done @Power_STARZ.#PowerTV pic.twitter.com/xIRgI1fhQz

— CASSIUS (@CassiusLife_) September 2, 2019
50 Cent gave his son a star-studded birthday party in Los Angeles that Royalty Brown and other celebrity kids attended. The celebrity father has two kids in all.
Photo: 50 Cent/Instagram