JD McCrary has been quite the busy young star. The Lion King star recently stopped by the National Association of Black Journalists conference in Miami, Florida, to promote the Disney Dreamers Academy.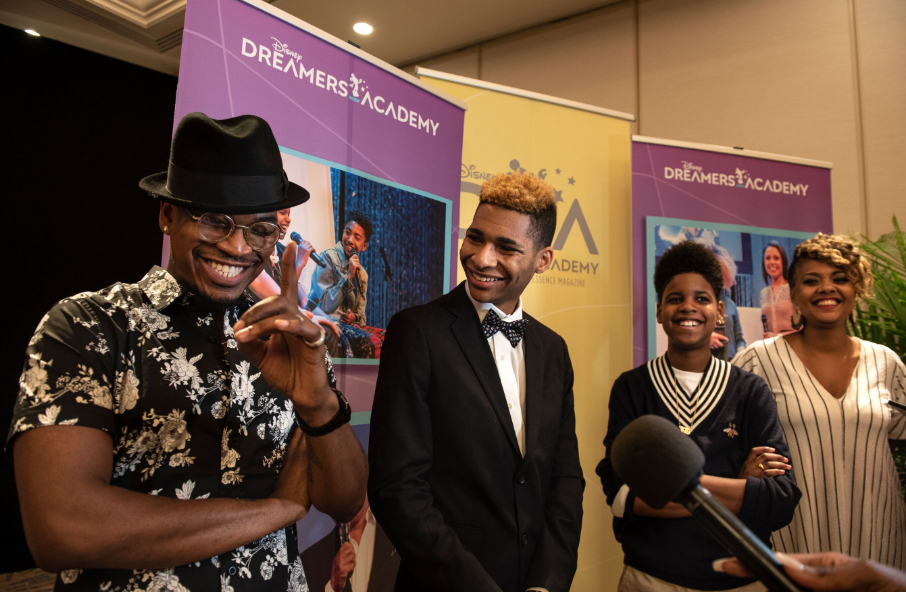 McCrary was joined by Ne-Yo and ESSENCE Magazine Director of Entertainment Cori Murray at the event. The young star was sure to promote the Dreamers Academy by telling the journalists that applications for the program are being accepted for the upcoming year.
JD McCrary has served as a mentor to the 100 kids chosen to participate in the life-changing Dreamers Academy, which takes place at Disney World in Orlando, Florida, every year. Steve Harvey and ESSENCE magazine have sponsored the program for the past ten years and continue to be amazed by the accomplishments that graduates make after finishing the program. In fact, Steve Harvey told the press at this year's Dreamers Academy that a member of his legal team was actually a Dreamer. How amazing is that?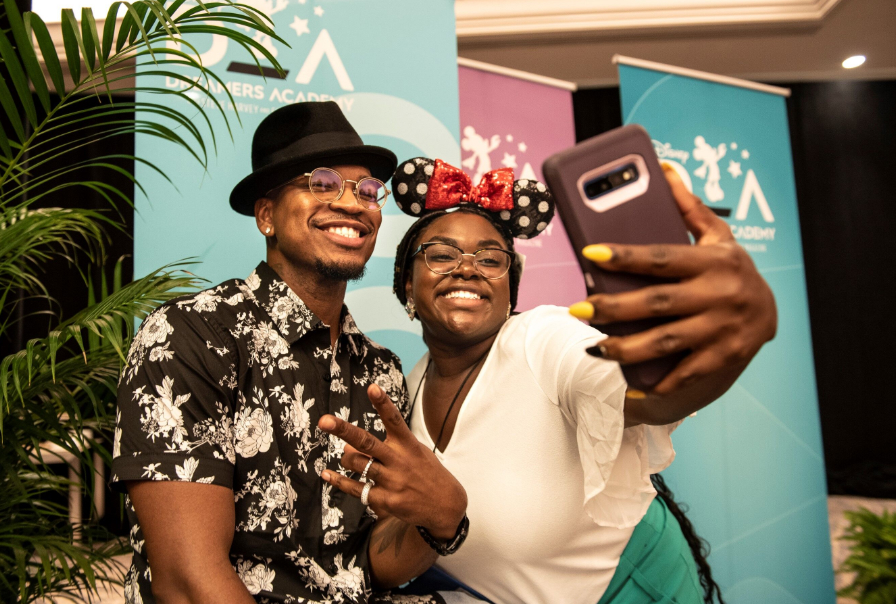 There is certainly much for the 2020 candidates to learn from JD McCrary. The young star is on the rise with McCrary's latest spot in The Lion King being a major milestone in his career.
"It was a really great moment for me," McCrary said of his role as a young Simba during a recent interview. "I started to prepare for it by watching the [animated] movie about 10 times," the young star added. "I studied everything about it, I prayed a lot on it, and I felt like I was ready. That's all it really took: prayer and preparation."
Those interested in the 2020 Dreamers Academy can learn more about the program here. Stay tuned for more young stars news!
Photo: Harrison Conney/TJM Communications