RHOA star Kenya Moore is a doting mom! The reality star took to Instagram earlier this week to share photos of her baby girl, Brooklyn Daly, hanging with her mom while visiting family in Detroit. In a series of pictures, Brooklyn can be seen bonding with Kenya whose focus is completely on her little one.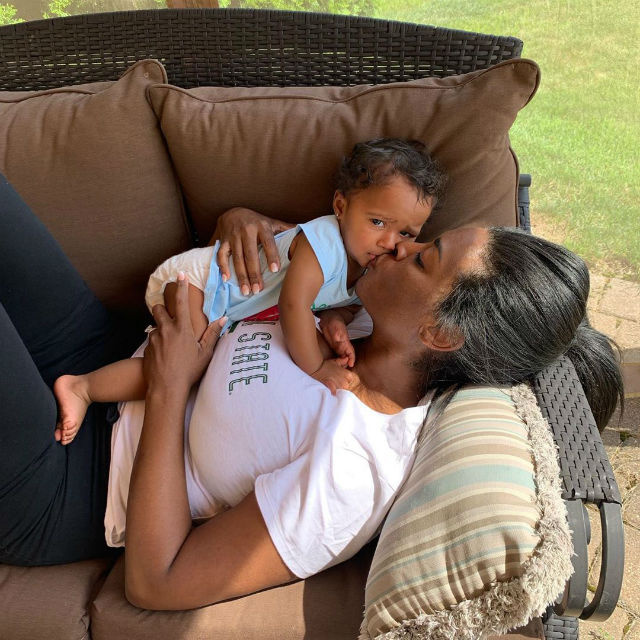 "She's all I ever wanted and I'm all she ever wants," Kenya captioned underneath the series of pictures. More than 100,000 fans liked the love that Kenya and Brooklyn exchanged in the candids.
"So happy your baby bringing joy to your life," one fan said. Another social media follower wrote, "I can't wait for you to have a boy."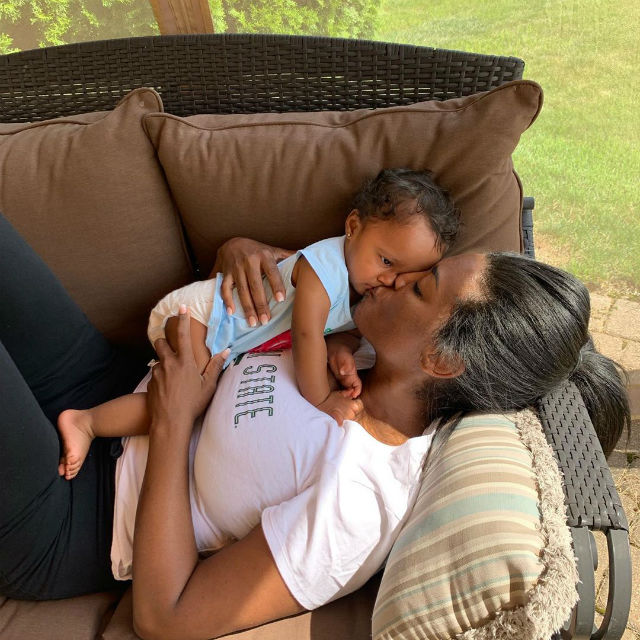 The notion of Kenya Moore having a son may not be too far-fetched. It was just last December that the Real Housewives of Atlanta star revealed that she would not mind having another child. "I don't know if my body can do it, but we would love to have one more," Kenya shared. "I want a little boy," she exclaimed.
Kenya Moore and her husband, Marc Daly, welcomed their daughter last year. The celebrity couple used in vitro fertilization to expand their family.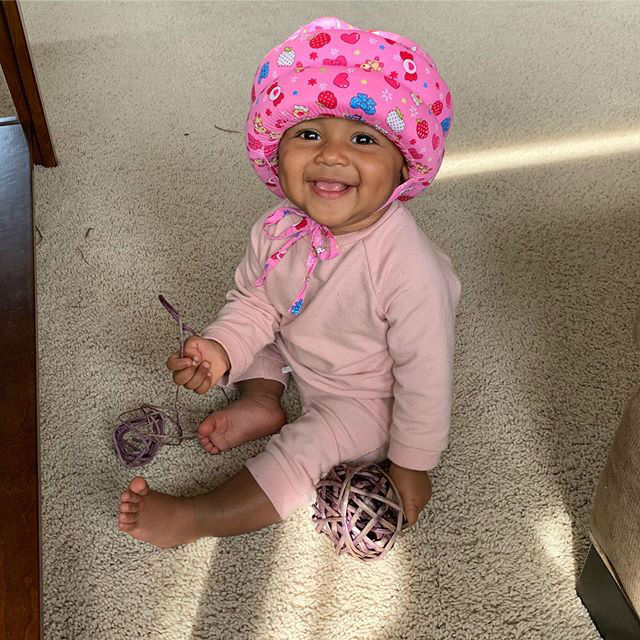 "I don't have a horror story," Kenya said during a recent interview with PEOPLE. "It's weird because you hear other people's troubles with the injections and the hormones. And for me, it was a pretty simple process," the celebrity mom shared.
Brooklyn Daly celebrates her first birthday in November. Stay tuned for more Real Housewives of Atlanta baby news!
Photo: Kenya Moore/Instagram