Teddy Riley was flanked by his mom, kids, and grandchildren as he received a star on the Hollywood Walk of Fame on August 16, 2019 in Hollywood, California.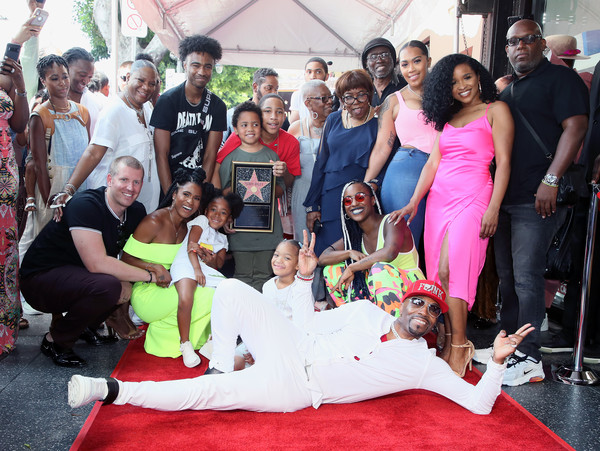 Prior to receiving a star, Teddy had this to say about being honored: "I'm thrilled [about the honor], but it's a calm, cool excitement because I'm afraid of anxiety. I think, however, I'm going to be pretty emotional about my star the day-of."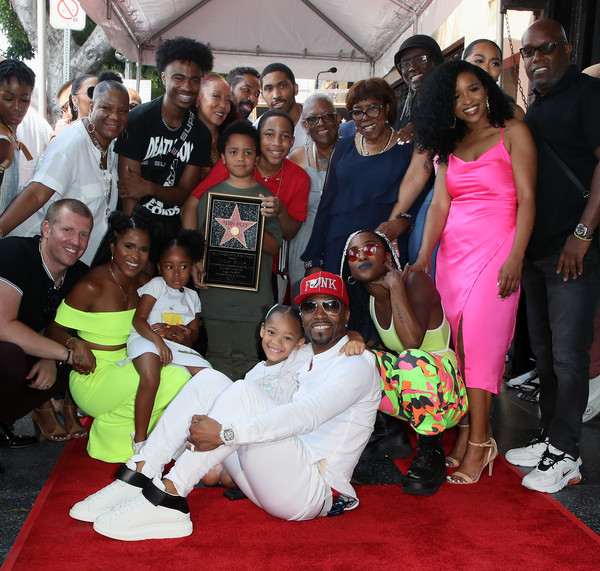 Teddy, who is the father of 8 children, is an American singer, songwriter, record producer and multi-instrumentalist credited with the pioneering the New Jack Swing style of R&B. Over the years, the talented musician has worked with artists including Michael Jackson, Bobby Brown, Keith Sweat, Samantha Mumba, Doug E. Fresh, Today, Heavy D & the Boyz, Hi-Five, Men of Vizion and Profyle, as well as his spearheaded groups Guy and Blackstreet.
Andre Harrell, founder of Uptown Records, now Vice Chairman of Revolt TV & Media, said this about Riley in a speech: "I always felt that outside of Quincy Jones, Teddy Riley was the most impactful producer of our generation. He didn't just make music, he made lifestyle, he made attitude. He made music that came with outfits, attitudes and a whole way to be cool."
Don't Miss Out! Allow Notification Click Here..