The power of generation Z was definitely in full-effect at the Variety Power of Young Hollywood Gala in Los Angeles CA. Anyone and everyone who is a member of #younghollywood turned out to the annual event and that everyone included mother/daughter duo Thandie Newton and her daughter, Nico Parker.
The 46-year-old mother and Westworld superstar looked stunning on the red carpet in a purple Ashish multicoloured beaded dress. While her daughter, wore a white two piece, matching the colors of her mother's ensemble.
During the event, three young stars, Camila Cabello, Cole Sprouse and Stephan James, were all celebrated for their positive impact on today's society.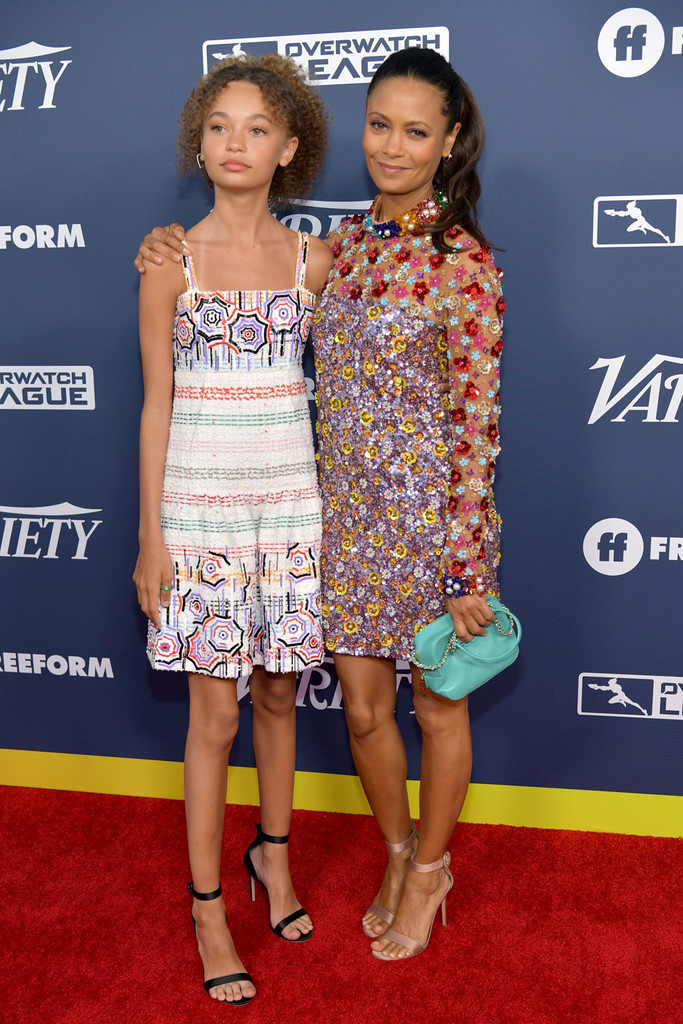 Newton was beaming on the red carpet, as she shared the spotlight with her daughter. Captioning their selfie on Instagram, "Out with my baby @nicoparkerofficial @variety #powerofyounghollywood. So proud of her generation, and they've only just begun x Thank you @chanel @jasonbolden @ashish @erinwalshnyc," showed that the actress, at that moment was not a fellow entertainer, but simply a mom sharing a proud moment of her child.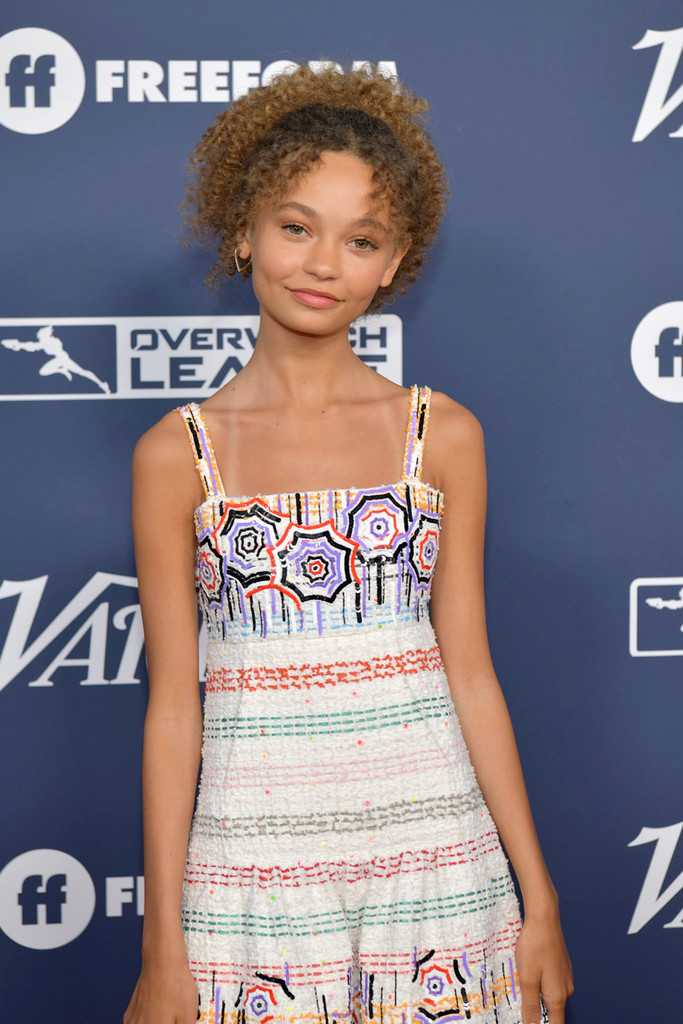 Fourteen-year-old Nico Parker captured the spotlight with her performance in the the 2019 hit Dumbo. Born in December, 2004, Parker is the youngest daughter of Thandie Newton and Ol Parker.
Parker is the spitting image of her mother. It is without a doubt that this young entertainer is destined to be in the limelight more so than not and we cannot wait to see more of her on the red carpet and big screen.