La La Anthony had her son, Kiyan Anthony, by her side while promoting Season 6 of Power. The celebrity mom and her son smiled wide while posing for a few pictures in between appointments.
One candid showed Kiyan taking a picture on his own. The youngster was the epitome of excited in Times Square while sporting a NIKE t-shirt. "Still floating," La La told her Instagram fans. More than 150,000 subscribers loved the pictures.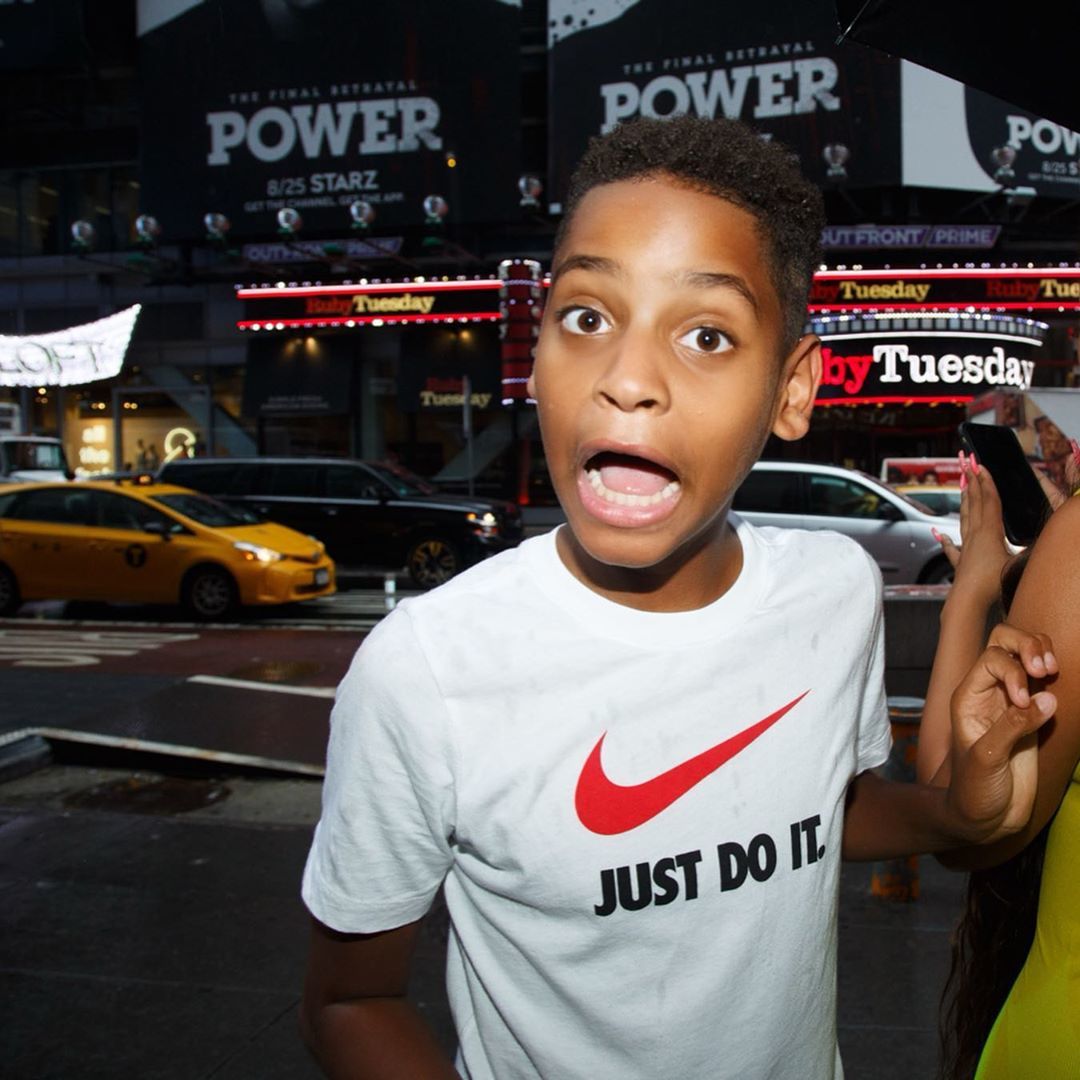 The current season of Power is underway with the potential of a major plot twist on the horizon. "Loyalty is dead," the show's Instagram page read in a promo post. "This is all-out war. The #FinalBetrayal drops August 25 on @STARZ."
Many fans were shocked to learn that Power was ending its run on Starz after five seasons of success. The show's executives announced that the sixth season would be the last back in May.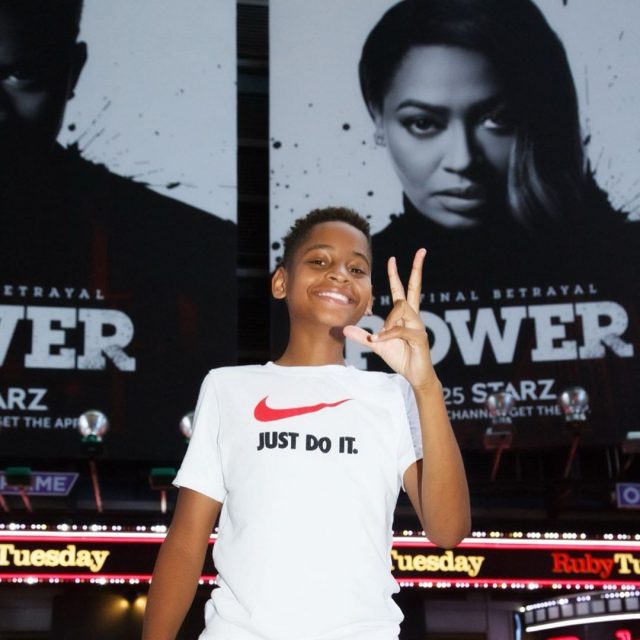 "The last five seasons of Power have been an incredible ride for me and all of our supportive fans," Curtis "50 Cent" Jackson said in a statement. Jackson's character was killed off during the fifth season.
"I am proud that I was able to put a lasting stamp on this chapter with my directorial debut in an episode that features one of the wildest scenes ever on the show," Curtis told the show's fans. Jackson also promised that he and the executive producers are "far from over" in terms of Power.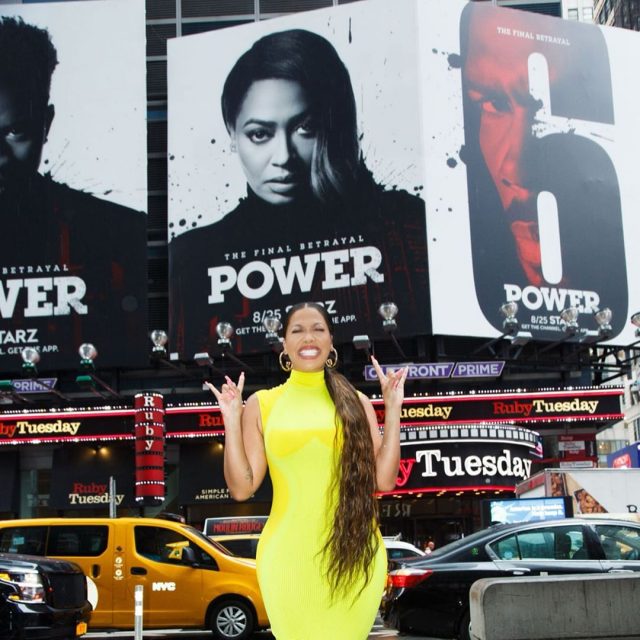 La La Anthony stars as LaKeisha Grant on Power. Catch new episodes of the current season every week on Starz!
Photo: La La Anthony/Instagram