Porsha Williams and baby Pilar Jhena recently did a photo shoot on the beach that will warm your heart. The Real Housewives of Atlanta star and her daughter took full advantage of the ocean and other natural elements at the beach in Hollywood, Florida.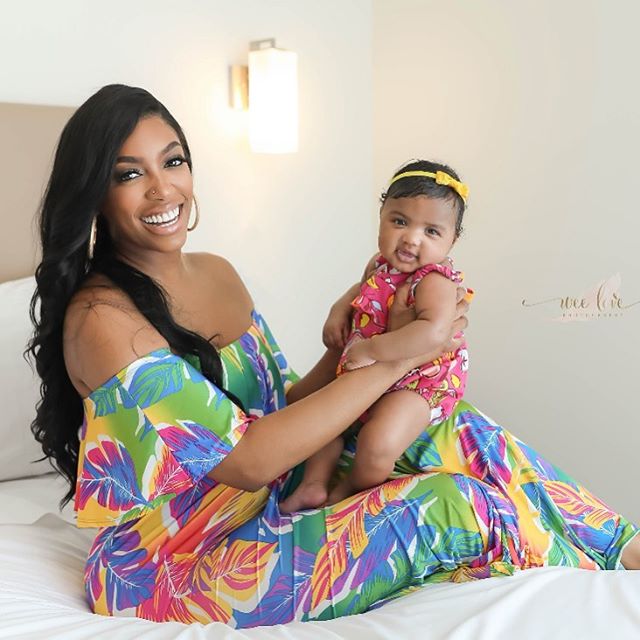 "Sleeping beauty," Porsha said of her daughter who fell asleep after taking in all of the peace surrounding her. "I originally planned on PJ being awake for all of these shots laughing and playing on the beach," the celebrity mom explained.
"However, I forgot that she normally falls asleep to ocean sounds so as soon as we hit the beach and she heard the real deal she was out like a light. Honestly, her sleeping and the peaceful energy ended up being absolutely perfect."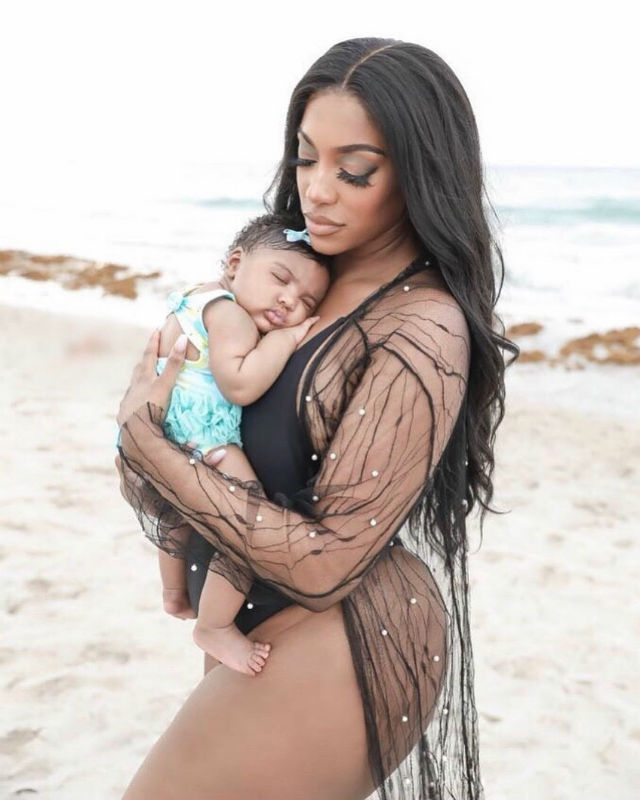 Porsha and PJ were a matching pair during their beach photo shoot. Both the RHOA star and her daughter rocked cute outfits fitting for Summer. PJ's headwear made the candid of her with her mom complete in the photo.
"Never knew I could hold my heart in my hands," Porsha exclaimed on Instagram. "I will love, protect and guide you with love all my days of my life," the celebrity mom declared.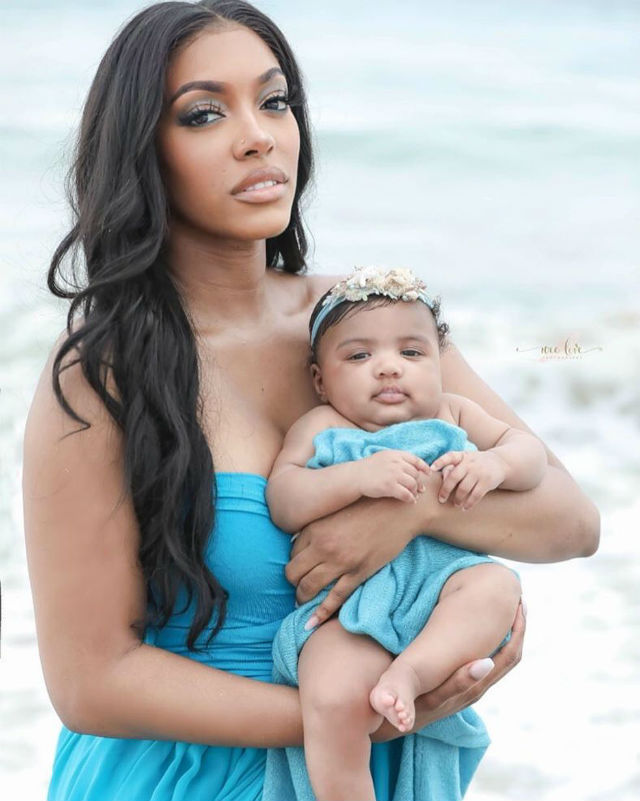 It was just a few days ago that Porsha Williams returned to DISH Nation with her daughter by her side. "Being a mom is amazing," Porsha told her co-workers and DISH listeners. "It's the biggest blessing ever," Williams added. "I prayed for little Pilar, and her spirit is just so sweet and peaceful. She's just a little diva."
Pilar Jhena is Porsha Williams daughter with businessman Dennis McKinley. Stay tuned for more Real Housewives of Atlanta news!
Photo: Wee Love Photography By Gigi