Shady Baby is in the house! Gabrielle Union and her daughter, Kaavia James, had the cutest playdate earlier this week. The America's Got Talent judge was sure to capture a hilarious moment in which her little one conversed with her guest via growls and other cute noises.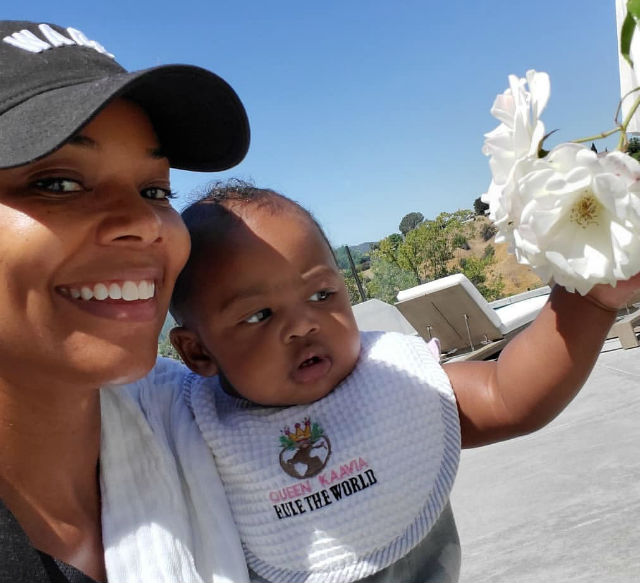 In the clip, Kaavia looks at her playdate and attempts to communicate with a yell and growl. The adults in the scene do not understand what is taking place. Kaavia's playdate, however, appreciates the conversation and responds with sounds of his own. "Men are from Mars… @kaaviajames is angry," Gabrielle Union shared along with the video post.
Many fans understood the relationship that Kaavia James shared with her playdate. "She's EXCITED," one Instagram follower exclaimed. "My daughter did the same thing at that age and seemingly attacked another child (we have the video to prove it). In actuality, she was so overcome with excitement and wanting to interact with others. To this day her 8.5-year-old self makes friends wherever she goes." Another fan wrote, "Baby talk no one knows but the baby's; on what they saying … so cute."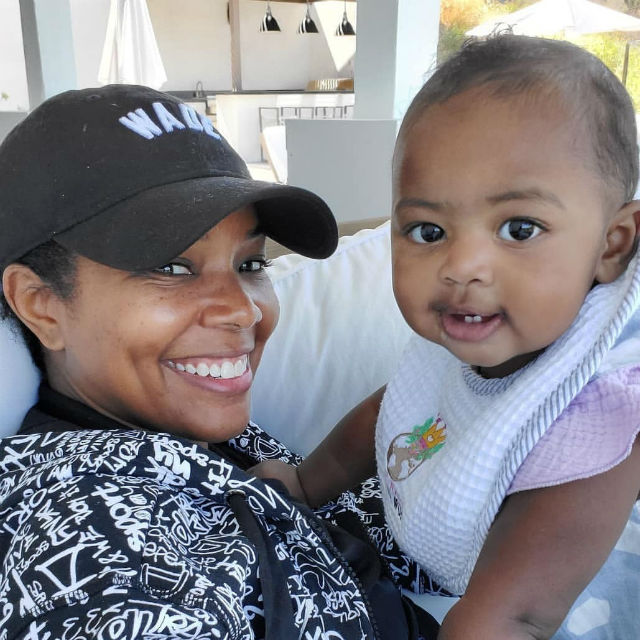 Kaavia James came to Gabrielle Union and her husband, Dwyane Wade, after years of the celebrity couple trying to have a child. Union spoke with Parents about what her daughter's presence represents in her life and the lives of those connected to the Wades during a recent interview with the publication.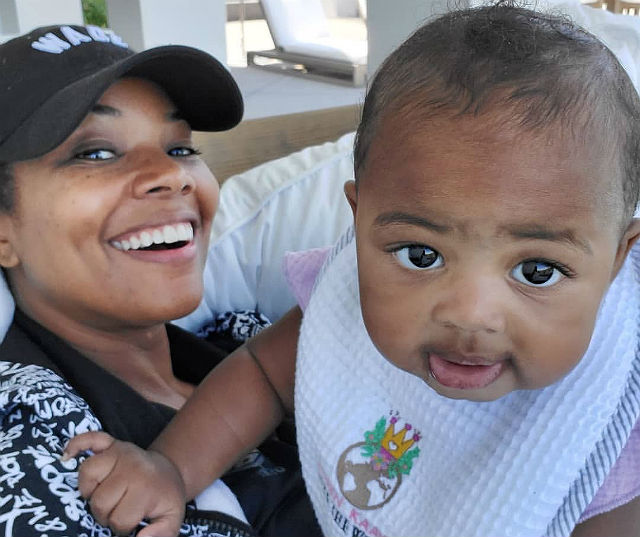 "Kaavia really is the personification of hope for a lot of people like us, who maybe didn't have a lot to be hopeful about," Gabrielle shared. "She represents that maybe there is a light at the end. And when you take people on the low points of your journey, it's cool to let them be part of the joy. Plus, she's really cute. And has an uncanny ability for making steely eye contact!"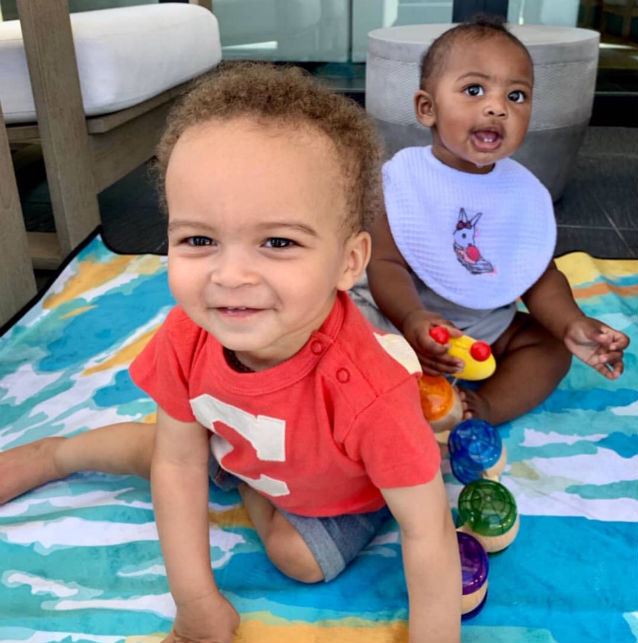 Kaavia James, a.k.a. Shady Baby, has more than 700,000 followers on Instagram. She celebrates her first birthday in November. Stay tuned for more celebrity baby news!
Photo: Gabrielle Union/Instagram