Sasha Obama is headed off to college after graduating from Sidwell Friends School a few days ago. The youngest daughter of for President and First Lady Obama had the support of family members and friends at her high school graduation.
Former Vice President Joe Biden was one of several close friends to attend Sasha Obama'a graduation. Sasha's older sister, Malia Obama, also joined her mom, dad, and family friends at the ceremony.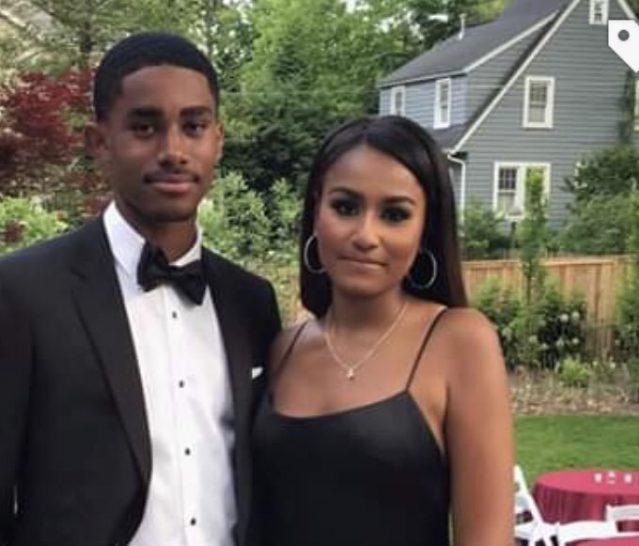 There was a debate on which college Sasha Obama would attend in the fall. Many thought that the 18-year-old would go the way of Ivy League schools by attending Yale University. Some, however, suspected that Sasha would choose the University of Michigan. Those who betted on Michigan were correct in their thinking as it was recently confirmed that Sasha Obama would indeed attend the university in the fall.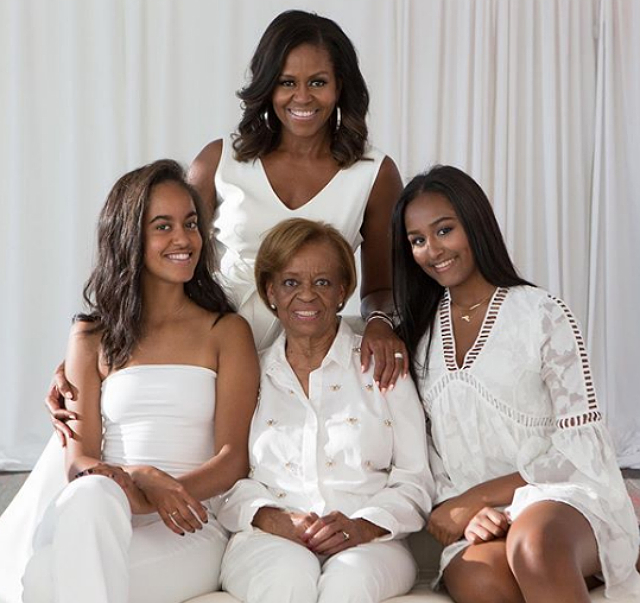 Through the years, Barack and Michelle Obama have encouraged their daughters to look for and hold onto their independence. "My parents, from [a] very early age, encouraged us to put our opinions on the table, to ask questions, to question the context of situations," Michelle said during a recent interview with Robin Roberts.
"You could speak your mind, but you had to be respectful," she added. "They weren't freewheeling parents. They were still black parents. But they believed in teaching us to think for ourselves."
Sasha Obama celebrated her eighteenth birthday on Monday (June 10). Stay tuned for more celebrity family news!
Photos: Facebook/Instagram
Don't Miss Out! Allow Notification Click Here..