They are so funny! The new cast of Nickelodeon's All That is ready to bring all of the laughter that you can handle. Read on to learn more about the show and its cast members!
About All That
Some call it Saturday Night Live for kids. Others refer to the Nickelodeon series as outright hilarious. The nature of All That is similar to what adults would see on SNL. There are a set of actors and actresses who perform skits in front of a live audience who enjoy the comedy. All That debuted in 1994 and served as a major platform for Keenan Thompson, Kel Mitchell, and many others whose careers skyrocketed after appearing on the show. Watch the video to see what Thompson and Mitchell, now executive producers of the 2019 version of All That, think about the reboot!
Meet The Cast Members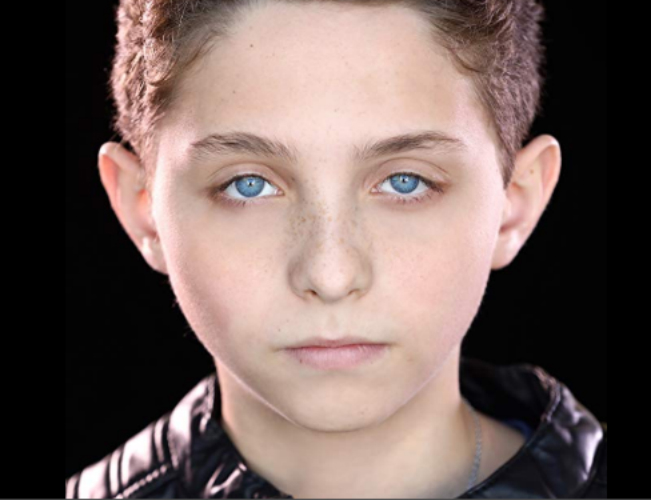 Ryan Alessi
Ryan Alessi may only be 14-years-old but he started studying improv comedy at the tender age of eight. Alessi has gone from studying with The Second City Improvisational Comedy Troupe based in Chicago to living in Los Angeles and studying with The Groundlings. This latest Nickelodeon spot adds to the young star's resume, which includes parts in My Dead Ex (2018) and Virtual Boys (2019).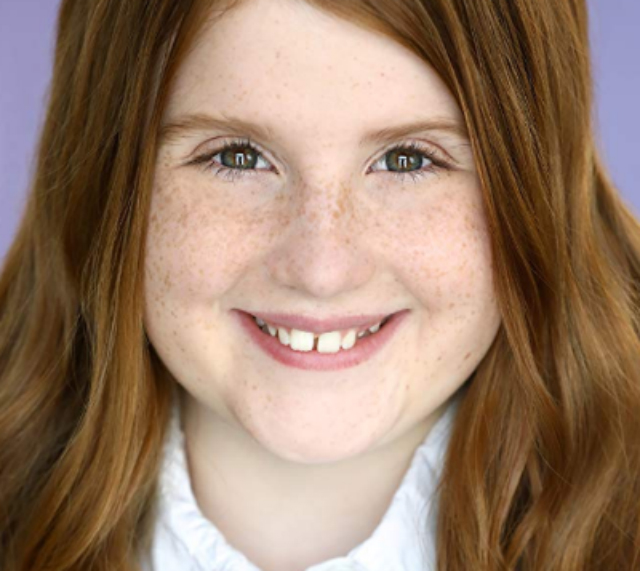 Reece Caddell
Reece Caddell, 12, is a Denver native who starting acting at the age of five. Much of her work from the earlier years is on YouTube as Caddell started a channel along with her sisters, Cam Caddell and Maddy Caddell, to do sketch comedy. Other credits for Caddell include Man Of The House (2018) and Fresh Off The Boat (2018).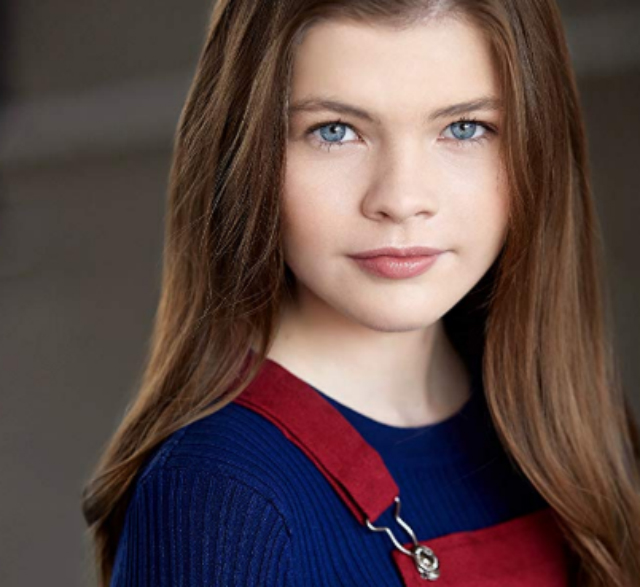 Kate Godfrey
Kate Godfrey, 9, is from Scottsdale, Arizona. She is recognized as a triple threat as a singer, dancer, and actress. Her first role was as a dancing fork in the Beauty and The Beast ensemble. All That is her first major television role.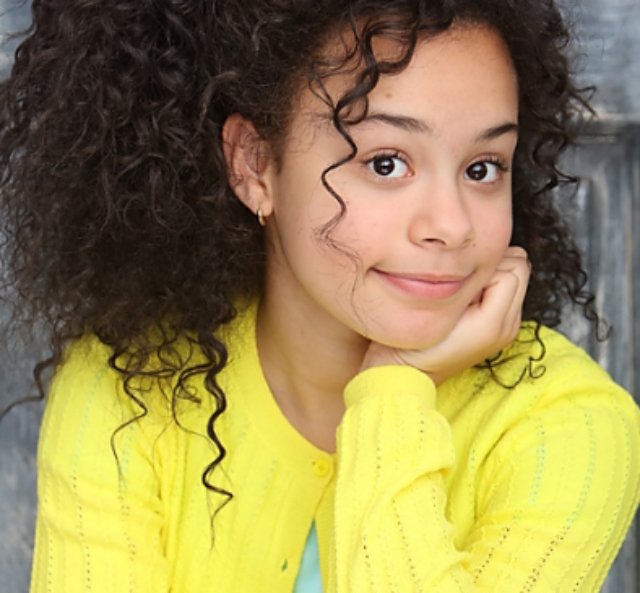 Gabrielle Nevaeh Green
Gabrielle Nevaeh Green, 14, studied at BAK Middle School of Performing Arts in West Palm Beach, Florida, before moving to Los Angeles to pursue a career in acting. She has served as a brand representative and delivered voiceover work for various projects. In addition to All That, Lying Together (2019) and Speechless (2018) are two of many other projects on Green's resume.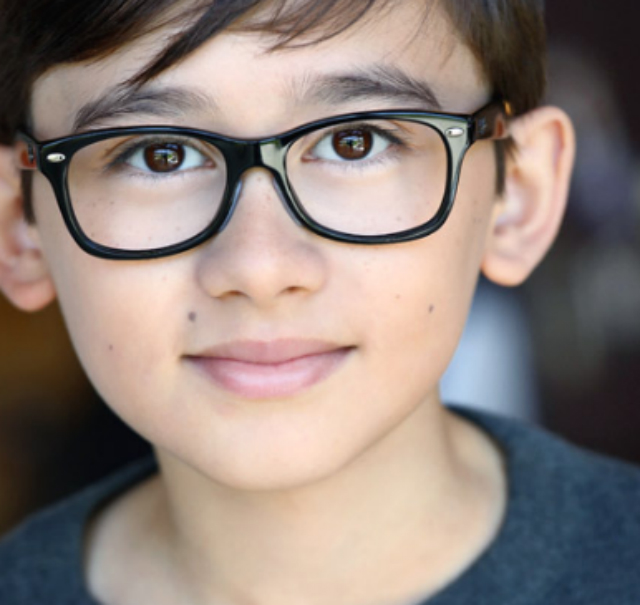 Nathan Janak
Nathan Janak, 14, began acting at the age of six. He is best known for his roles in Henry Danger (2014) and Schooled (2019). Janak's role in All That comes on the heels of him participating in a nine-month intensive actor training program in which he participated in 2016.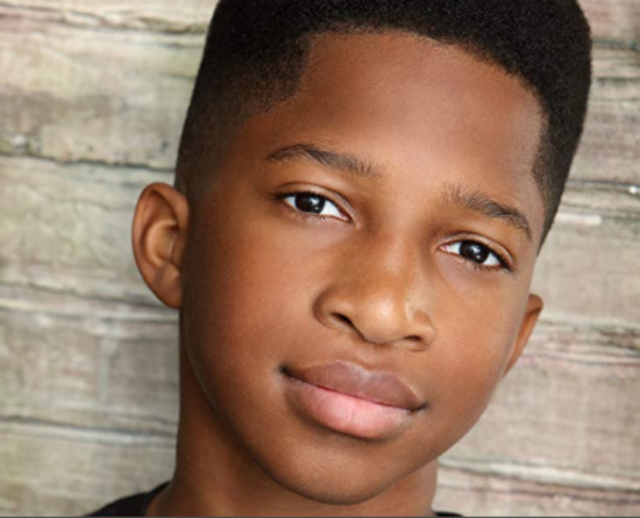 Lex Lumpkin
Lex Lumpkin, 13, is an actor, pianist, and writer. He began his acting career just two years ago as Stuart in the Indianapolis Repertory Theater's production of Stuart Little. Lumpkin also played the role of Duke of York in Shakespeare's Richard III produced by First Folio Productions in 2017.
Chinguun Sergelen
Chinguun Sergelen, 13, began acting at the age of nine. He is best known for his role as Gerald in Miskits. Sergelen is a Youth Ensemble member at the Second City Training Center Chicago and Laugh Out Loud Theater.
The reboot of Nickelodeon's All That makes its television debut on June 15, 2019, at 8:30 PM!
Photo: Nickelodeon/IMDB