What better place to celebrate your birthday than at the Happiest Place On Earth? Melody Love, daughter of Princess Love and Ray J, did just that earlier this week.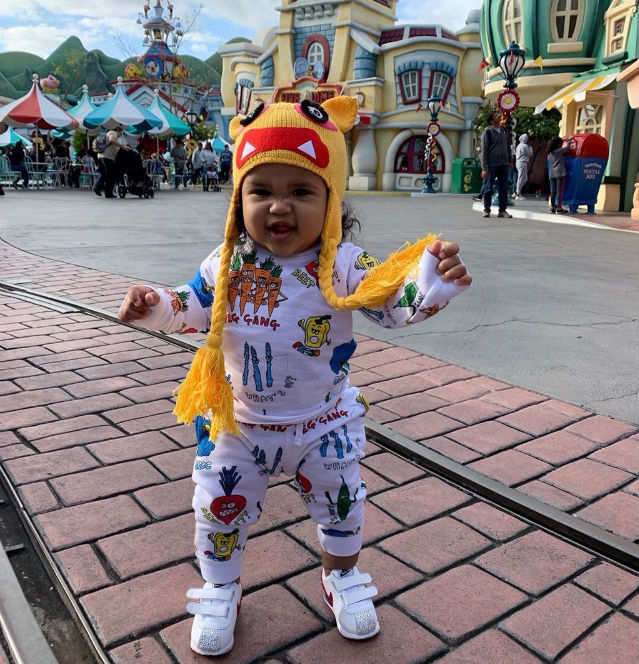 The little one met some of her favorite characters at Disneyland in Anaheim. Melody Love even dressed up as a Disney princess to further solidify the moment. "Everybody wish my little baby @melodylovenorwood and HAPPY 1st BIRTHDAY," Ray J exclaimed. "I keep Thanking GOD 1000 times a day for the most special blessing I've received in my life," he added. "We are celebrating Melody Love being born all month long."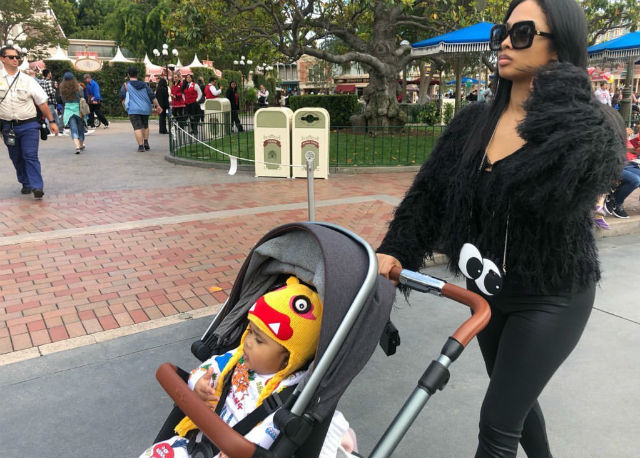 Princess Love also took to Instagram to celebrate her daughter's first birthday. "Happy first Birthday to my sweet, smart, beautiful, amazing baby girl," the Reality TV star shared. "You have grown so much in just one year, but I've made sure to cherish every single moment … kissing your little hands and feet every single day, so that as you grow I can't say it just flew by. You will always be my baby no matter how old you are," Princess concluded. "So happy and blessed to be your Mommy."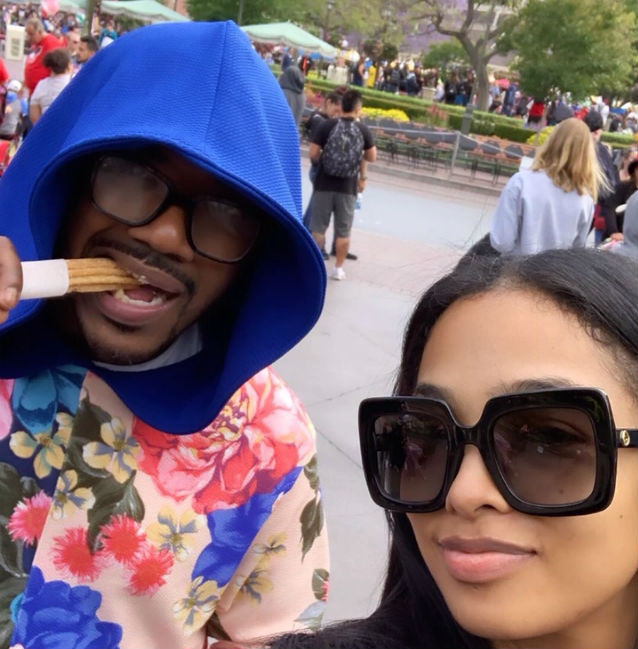 Melody Love was born on May 23, 2018. Ray J and Princess gave fans an inside look into their preparations before welcoming their child. Nothing, however, could prepare the Norwoods for the overflow of love that they felt upon their daughter's arrival.
"This was one of the most incredible experiences of my life," Ray J shared after baby Melody's birth. "I'm so glad my daughter is finally here! And I can't wait to begin life as a dad."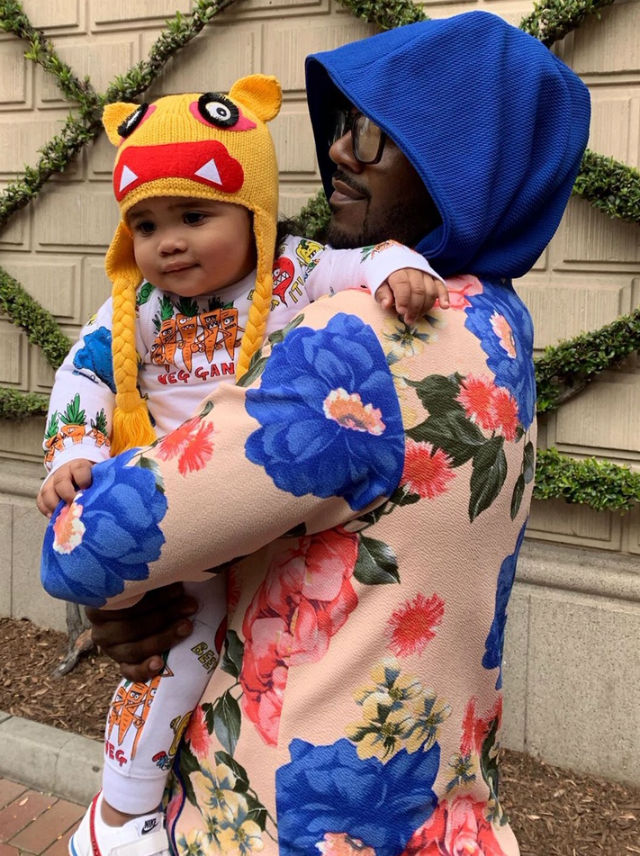 Melody Love is Ray J and Princess Love's first child. Stay tuned for more celebrity family news!
Photos: Ray J/Instagram