Today is Marlon Wayans' daughter's birthday and the celebrity dad is celebrating in the most precious way. The Marlon star took to Instagram with an open letter that had many Instagram fans feeling the emotion behind his words.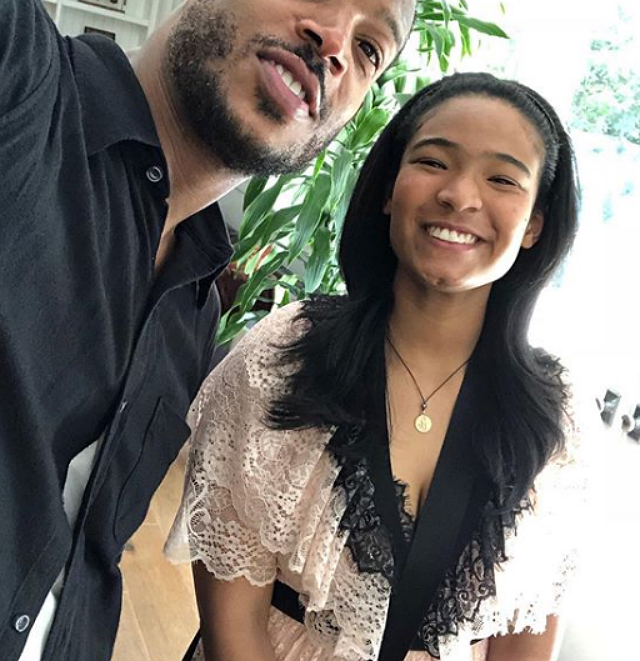 "Happy birthday to my pride, my heart, my love, my soul, my mini-me, my inspiration, my moral compass, my sweet loving, romantic, kind hearted, intelligent, talented, soulful, conscious, angelic, beautiful daughter," Marlon shared. "I have loved you before you were even here," he added. "I rubbed you in your mommy's belly, I read to you, I talked to you, I kissed you, I cuddled you, I loved you. I remember [when] your head crowned all I saw was a full head of black curly hair and I began to cry like a baby. May 24, 2000, I pulled you from your mother's womb, I held you in my arms and my world changed."
Wayans went into the many ways in which his life changed after becoming a father. "My purpose shifted," the celebrity father wrote to his daughter. "I no longer lived for me … I lived for you, for my family, for us. You gave me purpose. You made me tender, you made me communicate, you made me humble, you made me attentive, you made me listen, you made me grow up."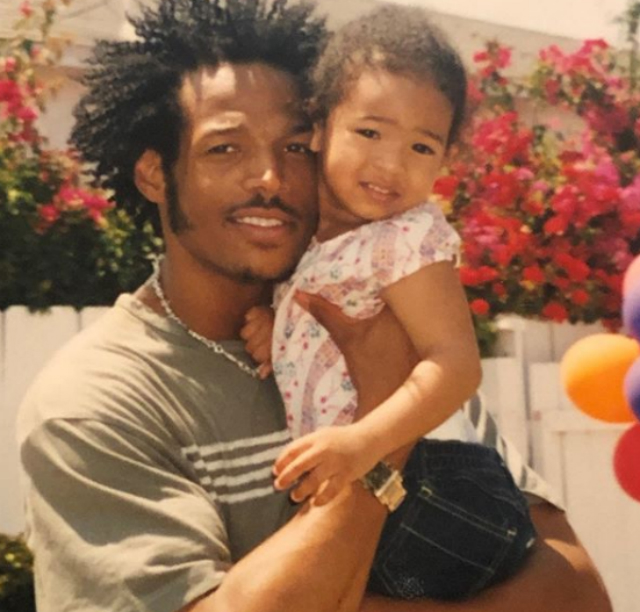 "You're heaven sent," Marlon continued. "An amazing child," he added. "You made me love unconditionally and most of all you accept and love me unconditionally for all my flaws … I can't be no (sic) more proud of you than I already am. Never change. Just keep evolving."
The response to Marlon Wayans' letter to his daughter was overwhelming. "I read every single word cuz (sic) I truly enjoy reading the love a father shows his children," one Instagram fan shared after reading Marlon's sweet birthday message to his daughter. "To be able to be so open and emotional with us for her, it's beautiful."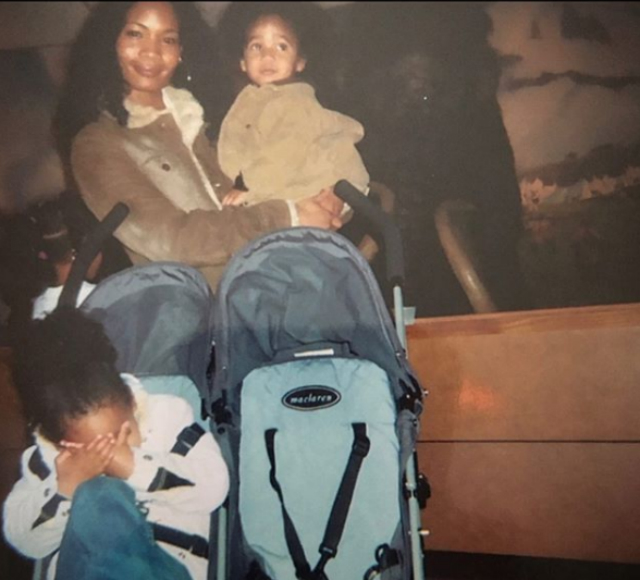 Amai Zachary is Marlon Wayans' oldest child with his ex-wife, Angelica Zachary. The former couple also has a son named Shawn Howell Wayans who celebrated his seventeenth birthday in February. Stay tuned for more celebrity family news!
Photo: Marlon Wayans/Instagram