This past Sunday, Pilar Jhena Mckinley, "PJ" for short, made her debut on the three-episode spinoff series, The Real Housewives of Atlanta: Porsha's Having a Baby. In addition, the daughter of Porsha Williams and Dennis Mckinley was also featured in People Magazine.
At just seven weeks old, Pilar is making her mark on the world and it appears that she won't be stopping anytime soon.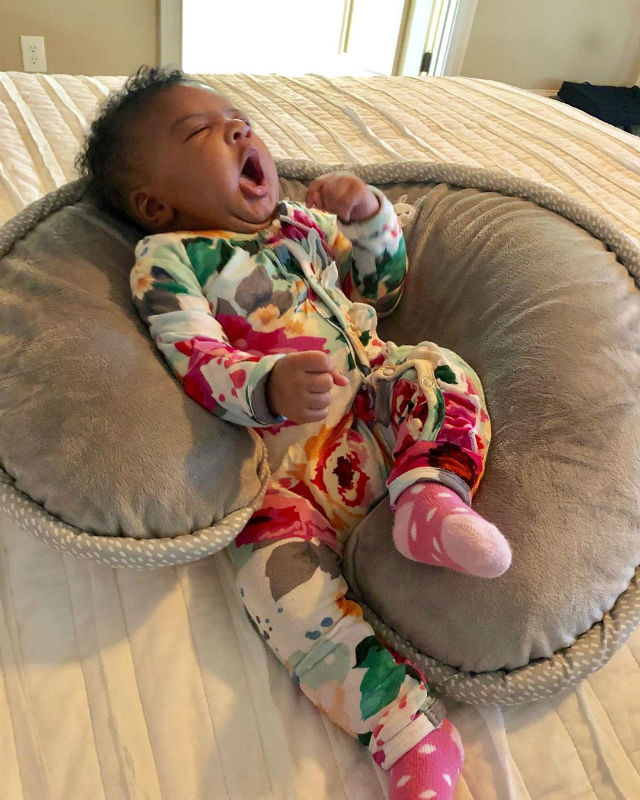 In a recent interview with the The Daily Dish podcast, Porsha revealed that her baby girl will soon be making appearances on her show, The Real Housewives of Atlanta.
"I think that that would have been a bigger discussion if we didn't do the baby special," Porsha said. "I think because we already filmed her birth, I mean, how much [more] in depth can you get than that? … I think because we already filmed her on the baby special that it will be a natural transition to go ahead and let her be seen on Housewives."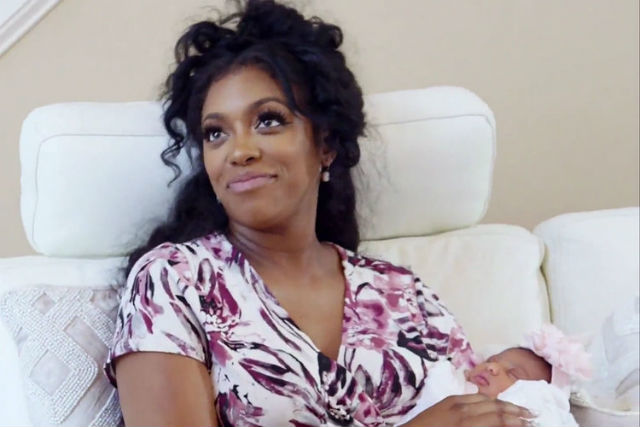 Porsha Williams welcomed daughter Pilar Jhena, her first child, with fiancé Dennis McKinley on March 22, a week before her due date, via cesarean section. "A lot of people think that c-sections are easy — an easier way to give birth. But I assure you, it is full, serious surgery. It was difficult!" she told PEOPLE.
"Even recovery — healing from the cut and taking care of a newborn while being on pain medication and dealing with your body's shock of having just had a baby," Williams added. "I'm doing pretty good now, but it was just a lot."