Joseline Hernandez and her boyfriend, music producer Balistic Beats, have been spending quality time together with Joseline's daughter, Bonnie Bella. The celebrity mom recently uploaded pictures from their family night out to the delight of her fans.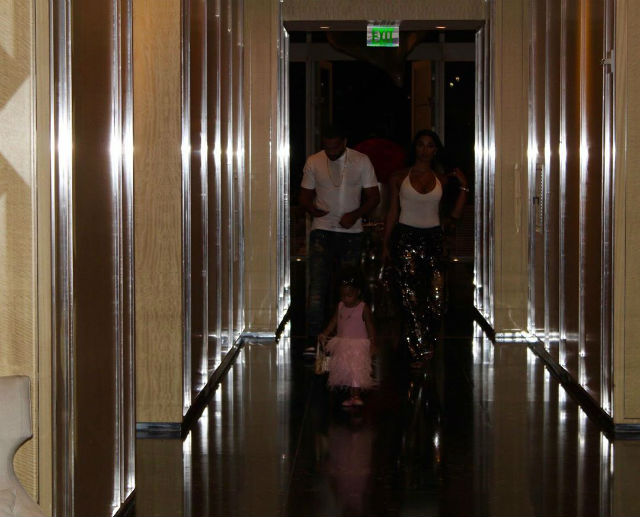 "Upper Echelon," Joseline captioned underneath a series of pictures that showed her and the family enjoying dinner and other activities. "Luv that motherhood is a priority unlike some on Instagram," one fan shared. Another of Joseline's followers wrote, "You look good together!"
DJ Ballistic has appeared to bond quite well with Bonnie Bella these past few months. It was just a few weeks ago that the entertainer was photographed while spending quality time with Joseline's daughter. "Daddy's girl," Hernandez captioned.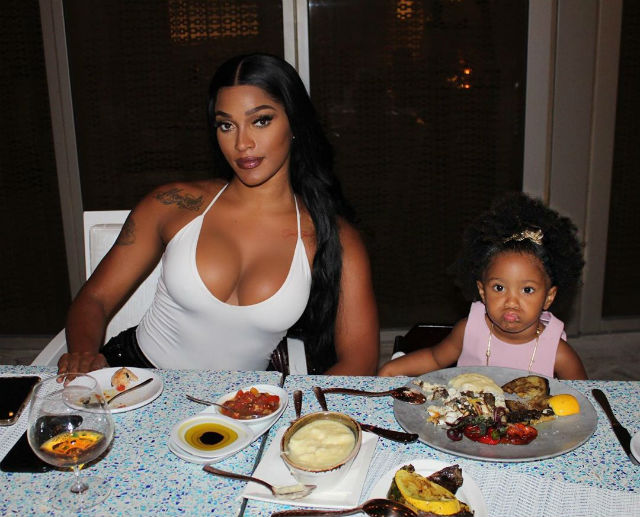 Some criticized Joseline Hernandez for referencing DJ Ballistic as Bonnie Bella's dad when Stevie J is the little one's biological father. Many others, however, praised Joseline's boyfriend for apparently stepping up to take on the role of dad. "His name is 'Stepdaddy Shark,'" one social media fan commented after seeing the picture. Another follower wrote, "What one man won't do, another will."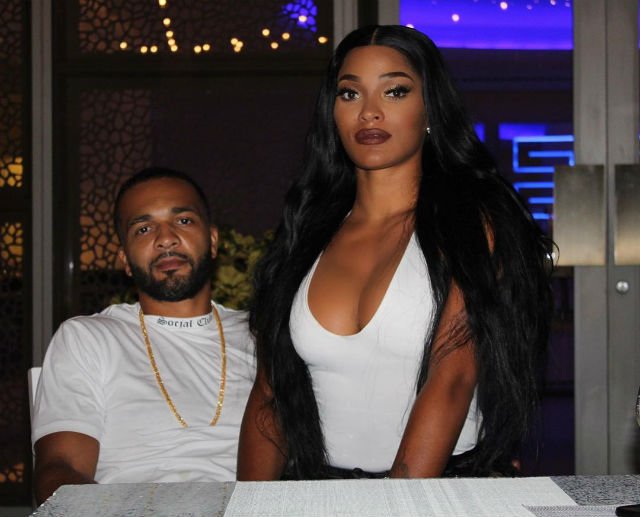 Joseline Hernandez and Bonnie Bella recently covered Alpha magazine in honor of Mother's Day. "Being a mother is learning about strengths you didn't know you had, and dealing with fears you didn't know existed," the star mom told her fans. Joseline and her daughter had a fabulous photo session in which several amazing shots were taken.
Bonnie Bella is Joseline Hernandez and ex-boyfriend Stevie J's only child together. Stay tuned for more celebrity mom news!
Photo: Joseline Hernandez/Instagram