Gabrielle Union is learning the essentials of motherhood as she goes along. The celebrity mom tells Glamour that is moving past the anxiety that comes with baby Kaavia James Union Wade's cries.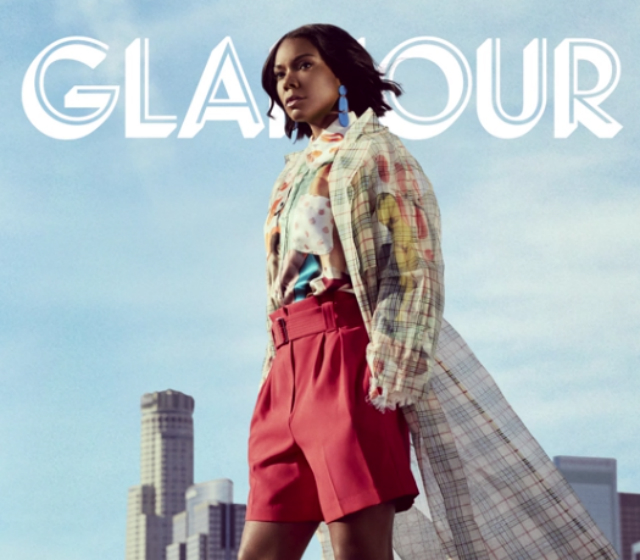 "I've gotten to the point where I'm OK with her crying," Union shares. "I've just gotten used to it," the celebrity mom adds.
Gabrielle goes on to tell Glamour that her daughter has changed her in ways that she did not think possible. "When they say that everything changes, I assumed not me," Union admits. "I thought, I'm not going to be like the others! And … I'm like the others."
Union and her husband, Dwyane Wade, welcomed their daughter last November. The celebrity parents utilized the services of a surrogate, which sometimes still makes Gabrielle feel a certain way.
"Part of the journey is being OK with how others — specifically moms — are viewing you, judging you, praising you," the star mom says of the judgment that some mommy shamers send her way. "You feel raw and exposed and vulnerable," Union adds.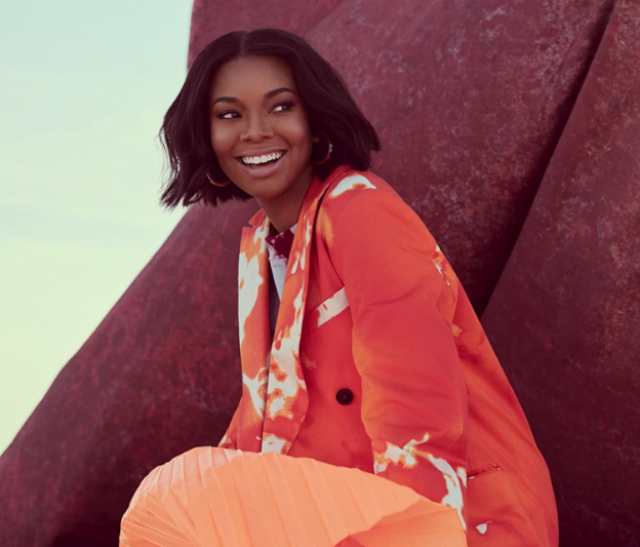 "So much of the Instagram life is creating these perfect illusions," Gabrielle further explains. "People have kids—even through surrogacy or IVF or whatever—and the kids just appear. Rarely do we hear how," Union continues. "What was the journey? Without understanding what got to baby, it feels like easy and overnight. And that's not the case."
Such was certainly not the case for Gabrielle Union. The L.A.'s Finest actress endured upwards of eight miscarriages before she and her husband decided to go the way of a surrogate for family expansion.
Gabrielle tells Glamour that she still sometimes regrets not being able to carry and deliver baby Kaavia. "I'll see a pregnant woman and I just feel like, D*mn, you know? I'll ask myself, 'Would my relationship with her be different?' And then I go home and have a whole-a*s baby."
Read Gabrielle Union's full spread in the latest issue of Glamour magazine!
Photo: Glamour