Bow Wow, a.k.a Shad Moss, and Joie Chavis celebrated their daughter Shai Moss' eighth birthday with tea party this past weekend. Friends and family came out to take part in the two-day event.
Angela Simmons was one of many celebrities in attendance at Shai's tea party. The Growing Up Hip Hop star brought her son, Sutton Tennyson Jr., along with her to enjoy the activities at the bash. The Four Seasons Hotel in Beverly Hills was the ideal choice for Shai's tea party as the venue offered party guests excellent service in an elegant atmosphere.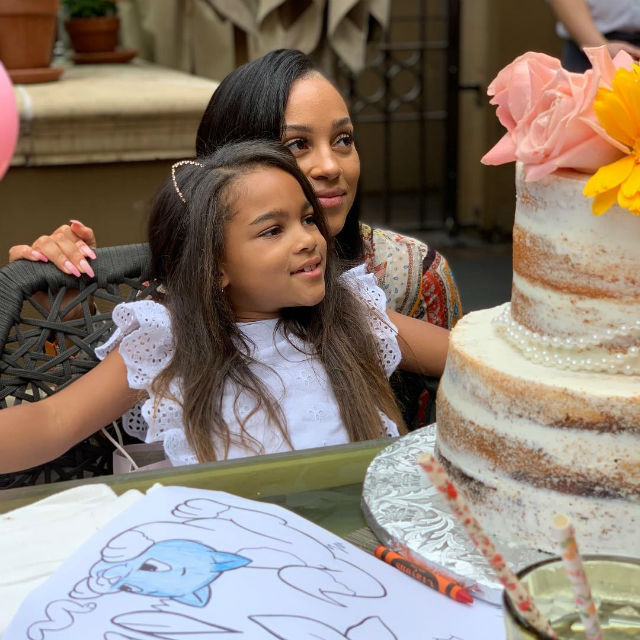 "What a wonderful 2-day celebration for my daughter Shai's 8th birthday celebration," Bow Wow shared online after the weekend's events concluded. "[I] Want to thank her mother @joiechavis for organizing things and helping make sure our daughter had the best bday ever. Nothing like seeing my baby girl smile and be filled with joy. And thanks for all of your bday wishes. Thanks!"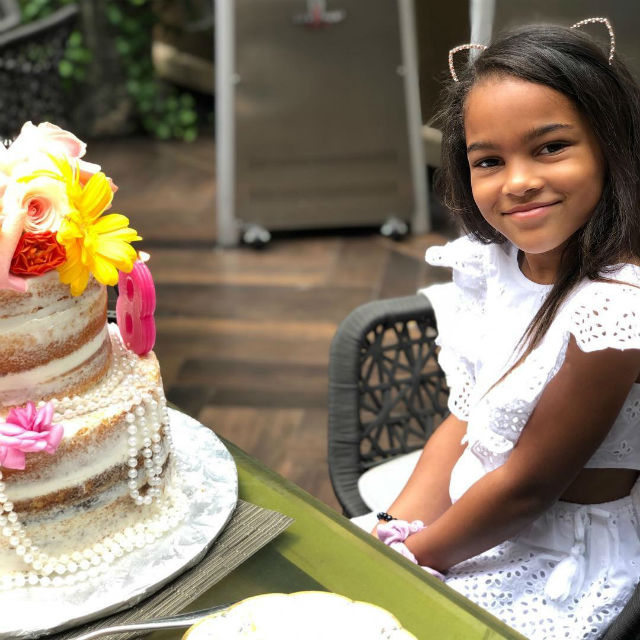 Several Instagram fans commented on Bow Wow and Joie Chavis' model parenting skills. "What a nice example About coming together as a family," one social media follower noted. Another of Bow Wow's fans wrote, "I love to see good Fathers; black fathers at that."
Shai Moss is Bow Wow and Joie Chavis' only child together. Stay tuned for more celebrity parenting news!
Photos: Instagram