Choosing the perfect name for your precious baby can be tough. With a plethora of options to choose from, one can find it hard to find a name that best fits their baby. To make things easier for you, we have handpicked the top baby names for 2019 with two most popular names for boys and girls.
The most popular baby name for girls so far this year is "Poise", a beautiful vintage floral name. As for the boys, "Milo" is the top name choice for the year. Like Poise, it is another vintage name that has been popular since 2001.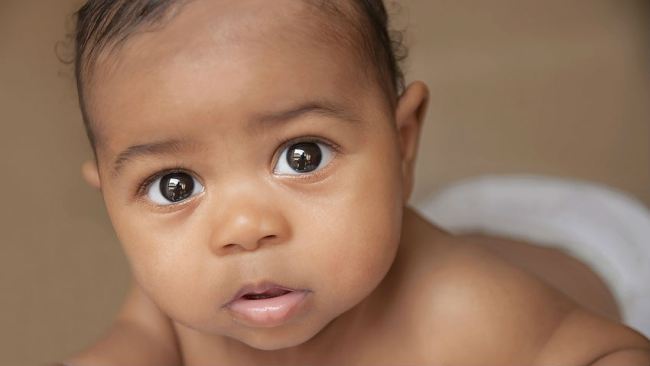 Popular baby names for girls in 2019:
Poise

Isla

Olivia

Aurora

Maeve
Popular names for boys in 2019:
Milo

Jasper

Atticus

Theodore

Asher
Poise and MIlo might be the top names on the basis of popularity, but there are other names that are equally beautiful, ranking on the top of their own categories.
Popular names likely to remain popular: Olivia and Jack
Olivia has been the top baby name for girls since 2001 while Jack is the top baby name for boys in Ireland and Scotland and it is the seventh most popular name in 2019. Besides these names, Oliver and Charlotte rank at number 14 and number 10 respectively.
Most popular ancient names: Aurora and Atticus
Ancient names are currently quite popular amongst parents. Ranking at number four on the girl's name list, Aurora is the goddess of dawn. The third most popular boy's name, Atticus, is an important Roman literary figure. Other ancient names bound to be popular in 2019 are Cassius, an ancient Roman historian, and Freya, Norse goddess of love, beauty, and fertility.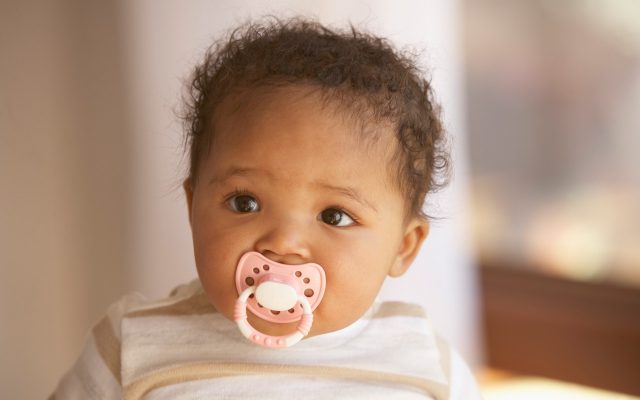 Leading imports from Ireland: Maeve and Finn
Maeve and Finn are the names from Irish mythology and hold the top rank in this category, ranking number five and number eight respectively. Other popular imports include Amara, the seventh favorite girl's name and Aarav, a Hindu boy's name which means "peaceful", ranks at number 11.
Top fashionable classic names: Cora and Theodore
The sixth most popular girl's name Cora is an ancient Greek name. Theodore, which ranks at number four in the boy's name list, is also an ancient Greek name. Other top names include Eleanor and Henry, ranking on number 15 and number nine respectively.
Biblical favorite: Adah and Asher
Ranking at number 24, Adah is the name of the first female Genesis after Eve. Asher, one of the 12 sons of Jacob, is the fifth most popular boy's name.
Top literary names: Ophelia and Silas
Ophelia is Shakespeare's tragic character from "Hamlet" while Silas is from George Eliot's "The Weaver of Raveloe." Other popular literary names include Philip Pullman's Lyra from "His Dark Materials" trilogy, ranking at number 47 on girl's name list.
Choosing a baby name can be exhausting. Check out this list of top weird baby names to give yourself a break!