Marsai Martin has been on a promotional run for her new movie, Little, which premieres in theatres on April 12th, 2019.
On April 6th, Martin, along with her co-stars Issa Rae, and Regina Hall attended the fifth annual Beautycon festival at New York's Jacob K. Javits Center for a panel called "Black Girl Magic on the Big Screen," presented by Universal.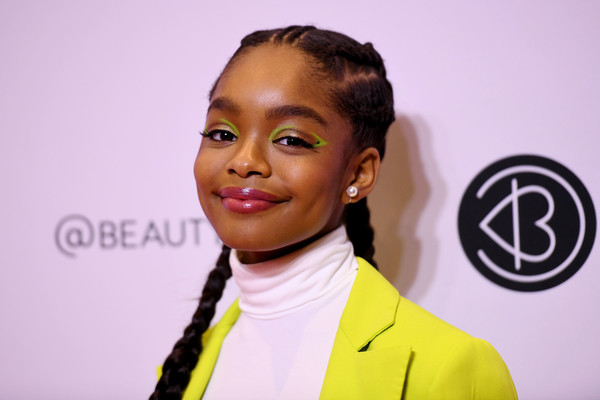 Martin spoke and revealed that she began pitching the idea for Little when she was just 10.
"I was a small, short black girl from Texas; they said, 'No, next!' But now they see what I'm doing and what comes out of my mind," said Martin. "They get to see my vision now in a different light." She also credits her friends and family for inspiring her to keep pushing forward, despite all the "Nos." Some of the best advice was, "If this is something that you want to do and you can change the game, keep on breaking boundaries."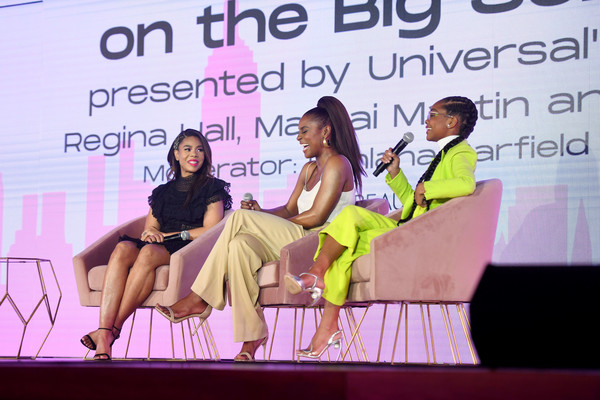 Marsai Martin has truly become a force to reckon with in Hollywood today. She has added the youngest executive producer to her ever-growing resume and Essence recently honored the young thespian for her work in the industry at their annual Black Women in Hollywood event.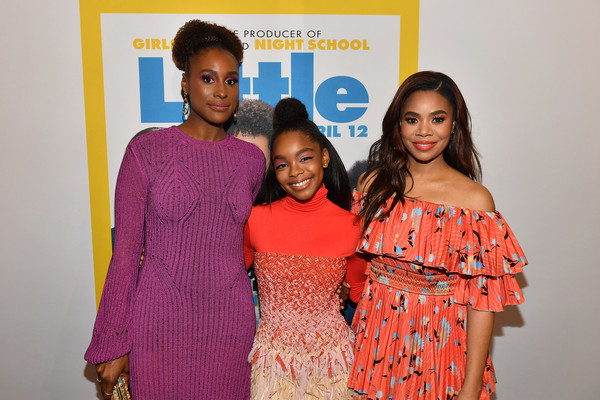 Martin received Walmart's Reign On Award for making history, speaking out against bullying, and inspiring young girls.
"I am so beyond grateful," Martin told Essence. "I'm so grateful just to be here and to be honored with this group of people and being with my peers, it's just amazing. A lot of people will say different stuff like, 'You can't do it.' They'll say no before I even say anything. You just have to believe in yourself and there's a reason they might say no because they probably haven't seen it before."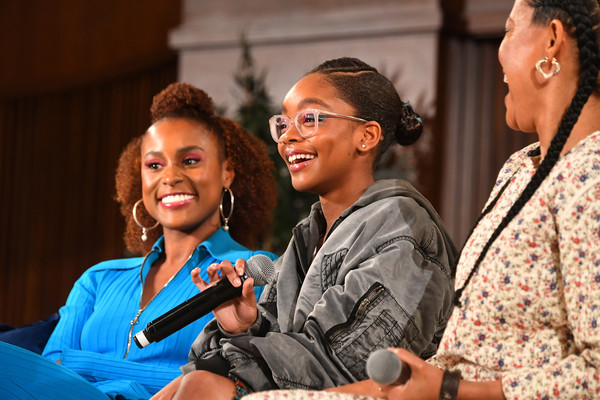 Martin concluded, "You don't really see a 14-year-old girl creating her own stuff and actually making it into theaters. That's why you have to start working with people that will trust you and will believe that you can do it and will trust that you can carry…such a big responsibility."
Don't Miss Out! Allow Notification Click Here..