Tracy Morgan along with his wife, Megan Wollover, and daughter, Maven Sonae Morgan, joined others in beautifying Brooklyn at the Hattie Carthan Community Garden on Thursday (March 28). The celebrity father and his family's efforts were in honor of "The Last O.G. Season 2" Garden Party For Good event.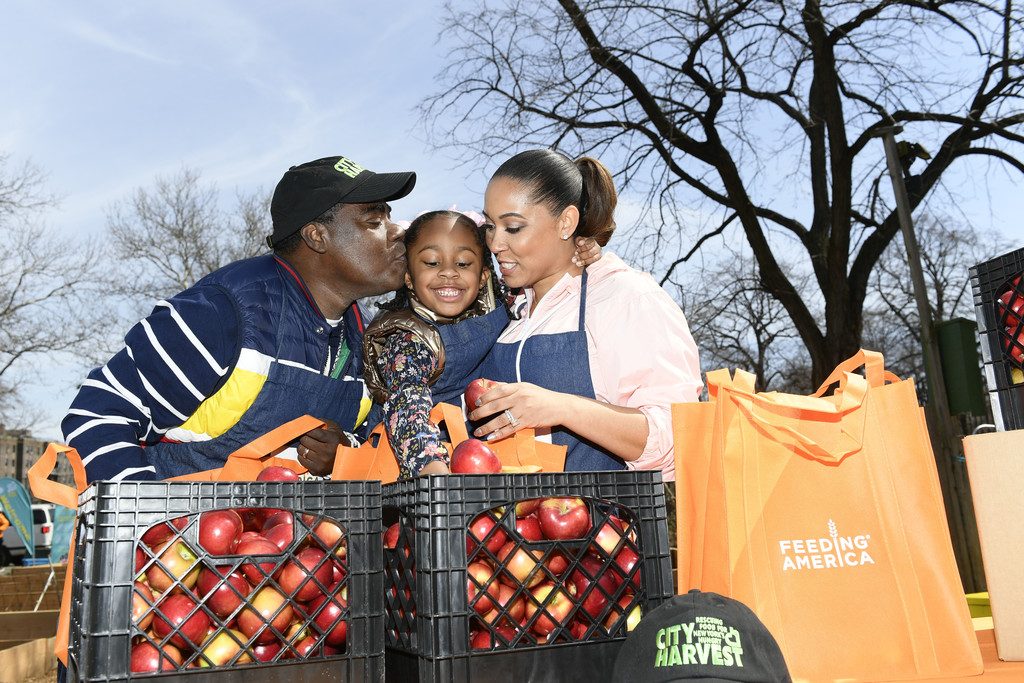 Tracy stars in The Last O.G. as the show's central character. The gig is quite significant since it comes on the helms of Morgan's life-threatening accident in 2014, which claimed the life of comedian James McNair.
"I was worrying if I was ever going to walk again," Morgan said during an interview last year in which he talked about the success of The Last O.G. "I was worrying about if I was ever going to remember my own name," the celebrity added. "I faced death. So of course, you could imagine how I feel now that the show had a successful premiere. I feel great. I feel awesome. But I feel great for everyone else."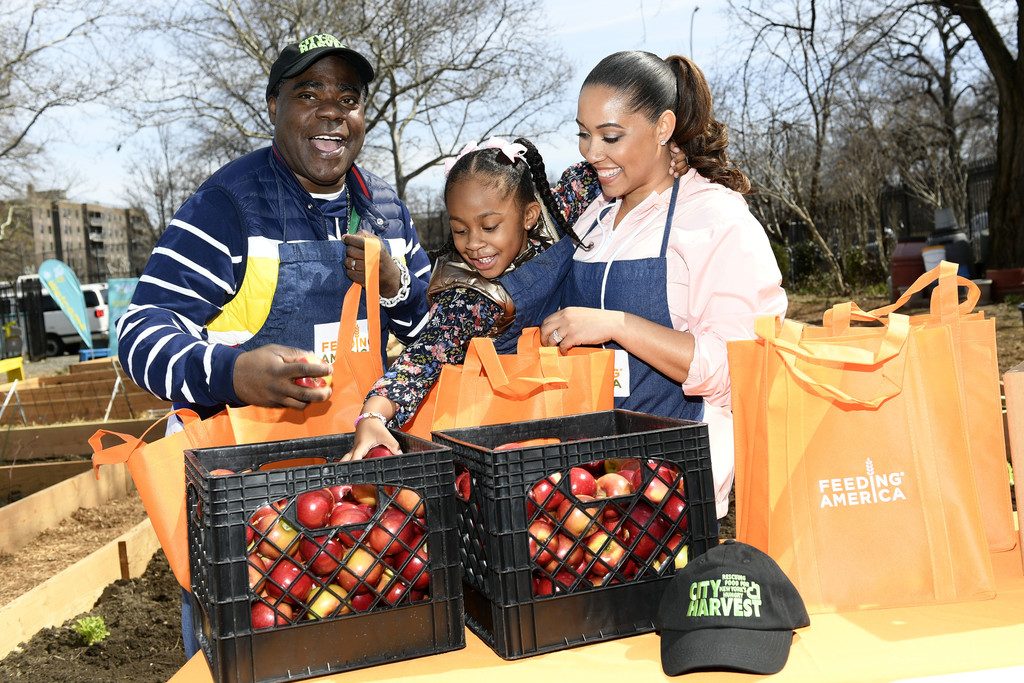 Feeling great has a way of showing exterior signs. Perhaps such is the reason why Tracy Morgan and his family joined others in beautifying the Hattie Carthan Community Garden earlier this week. "If I could, I'd paint it all in gold, the whole Brooklyn," Morgan said. "I love these people here. There's a certain breed here," he added.
Tracy went on to celebrate the fact that his daughter, Maven, was present to help fill grocery bags that were later given to those Brooklyn residents in need. "Whoever gets this bag, tell 'em my daughter gave it to them," the celebrity father beamed. "You have to give back to the people," Tracy said to his daughter. "I love you so much and I'm glad you want to do good."
Tracy Morgan is the proud father of four kids. Season two of The Last O.G. premieres on April 2, 2019, via TBS!
Photo: Getty Images