Dule Hill and Jazmyn Simon enjoyed a very special baby shower this past weekend. The celebrity couple had a "Baby, BBQ & Booze" themed event at Calamigos Guest Ranch and Beach Club in Malibu, California.
Jazmyn and Dule's style was every bit refreshing with her wearing a white dress fit for spring and him sporting jeans with a white t-shirt. The decorations of the party matched the expectant couple's attire. There were subtle remnants of the theme spread throughout the venue so that the message of a relaxed backyard setting was evident.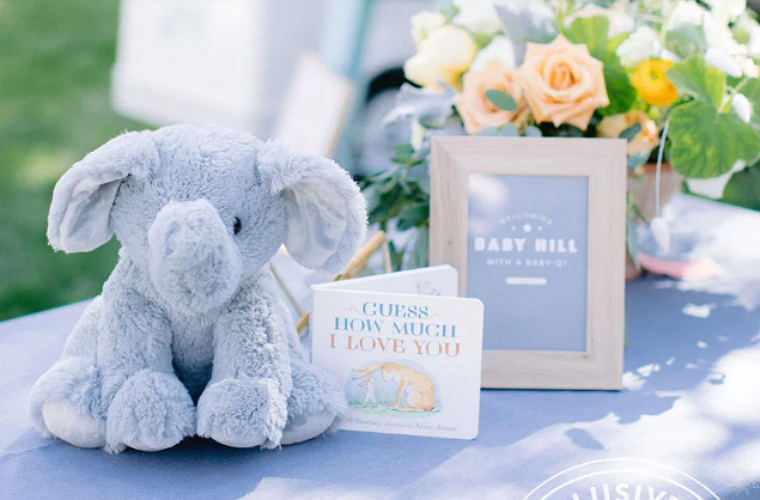 Jazmyn Simon has experienced a few challenges during her pregnancy journey. "It's really easy for me (us) to post our best shots, our happiest moments- especially when I have a lot of beautiful maternity shots to choose from," the expectant star wrote in a recent Instagram post. "However, I'm on a quest to be more authentic on social media," she continued.
"I have had a very challenging pregnancy," Simon explained. "Not one day since I turned 6 weeks have I felt like myself. I have thrown up hundreds of times. I have felt so nauseous that a deep dark depression was able to creep upon me. I have cried more tears in the last 20+ weeks than I have in 5 years combined."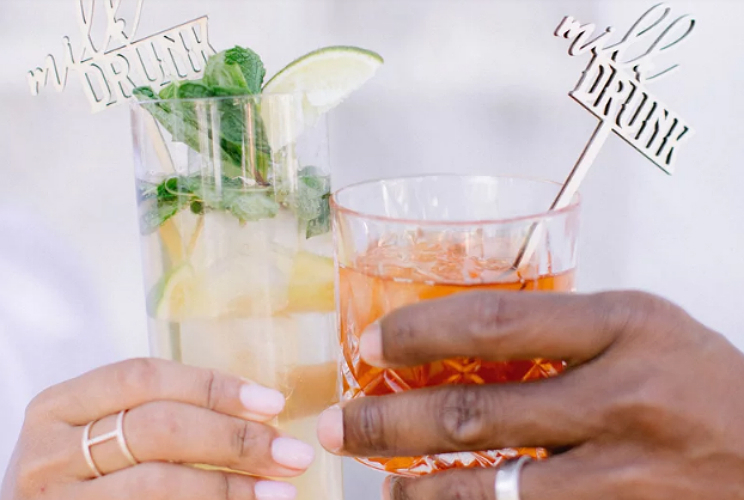 Jazmyn acknowledged that pregnancy comes rather easy for some. For others, however, the experience can be a bit challenging. "Hyperemesis is HARD," the mommy-to-be wrote online. "To all the women who are trying hard to get pregnant, this is in no way a complaint or me not knowing and deeply understanding how fortunate I am to be carrying this little baby. However, it also doesn't change my story or my struggle."
Jazmyn Simon concluded her Instagram note by saying, "I am 32 weeks strong, in bed, cuddling my bump and my husband-waiting for Kennedy to wake up. No vomit on the horizon. Praise God."
Dule Hill and Jazmyn Simon expect their little one to arrive in the coming months. Stay tuned for more celebrity pregnancy news!
Photo: PEOPLE