Lance Gross and his daughter, Berkeley Gross, were two of many to attend the premiere of Paramount Pictures' Wonder Park this past weekend. The event was held at Regency Bruin Theatre in Los Angeles, California. Lance and his daughter were definitely ready for the spotlight.
The celebrity dad and his kid were dressed in casual attire for the event. Lance held Berkeley in his arms while hanging out on the red carpet. The celebrity father was all smiles while cuddling beside his little one. Berkeley rocked her natural hair while taking pictures with her father at the movie premiere.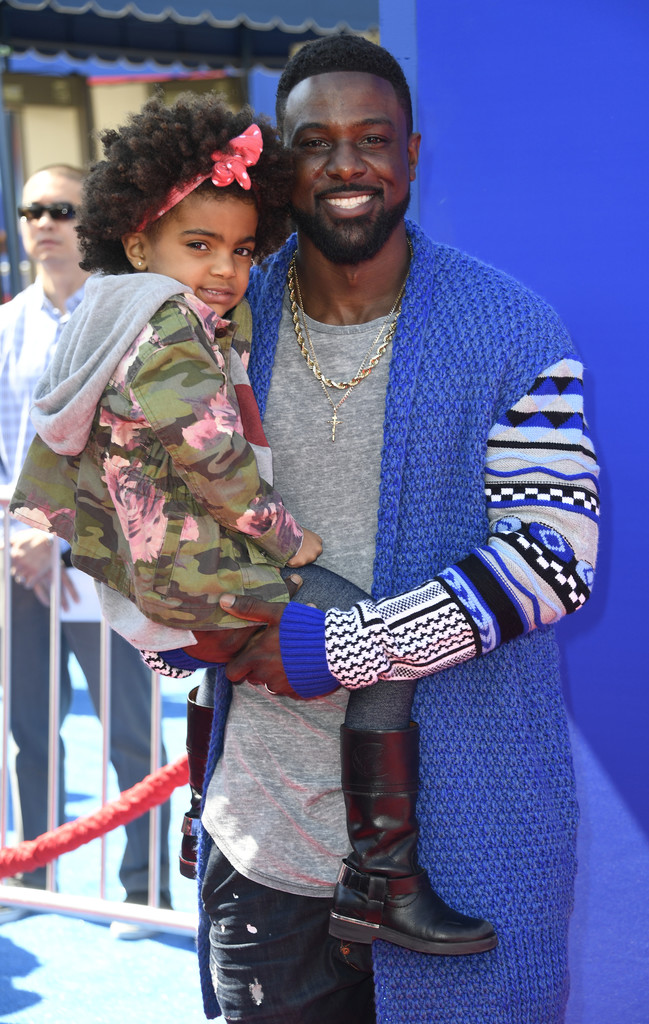 Wonder Park conveys the story about an amusement park that is quite magical. A little girl named June appears to run the show as everything that she imagines comes true. It is quite powerful to have an imagination that brings everything to life. Will June learn to channel her gift, though, so that only good things come about in Wonder Park? You'll have to watch the movie to find out!
Brianna Denski shared her experience as the voice of the main character during a recent interview with YAY OMG! about Wonder Park. "June is a smart, imaginative problem solver who is always ready to take on anything," Brianna said of her character. "Some similarities we share are that we are both very energetic and always try to look positive at things."
Denki is also a problem-solver who loves the sciences. "I'm passionate about math, science, and biology," the young star shared. "When I was younger, I had this Human Anatomy book that I loved to read. It was actually a college level book, but I read it all the time anyway. I just found out that my school offers a Human Biology course, so I'll be taking that."
Wonder Park comes to theaters on March 15, 2019. Stay tuned for more celebrity kids news!
Photo: Getty Images