Ciara, husband Russell Wilson, son Future Zahir Wilburn and daughter Sienna Wilson have been living their best lives in Brazil. The family of four have been enjoying all that the South American country has to offer.
In honor of International Women's Day on March 8th, Ciara posted a video of herself and her family dancing and having a good time on a yacht. She captioned of the video, "US! We can do absolutely anything we put our minds to! Ladies let's Go! #InternationalWomensDay."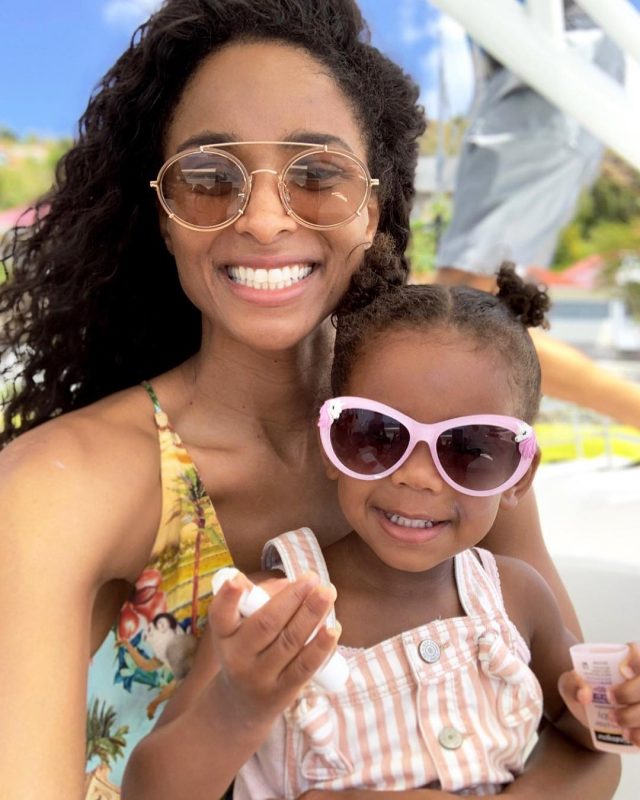 Russell also posted a photo of his favorite girls in recognition of the women's movement. "You two Inspire. Love. Challenge. Innovate. You two have forever changed my heart for the better. I love you two. Everyday is your day. #InternationalWomensDay . I Love You Mommy and SiSi."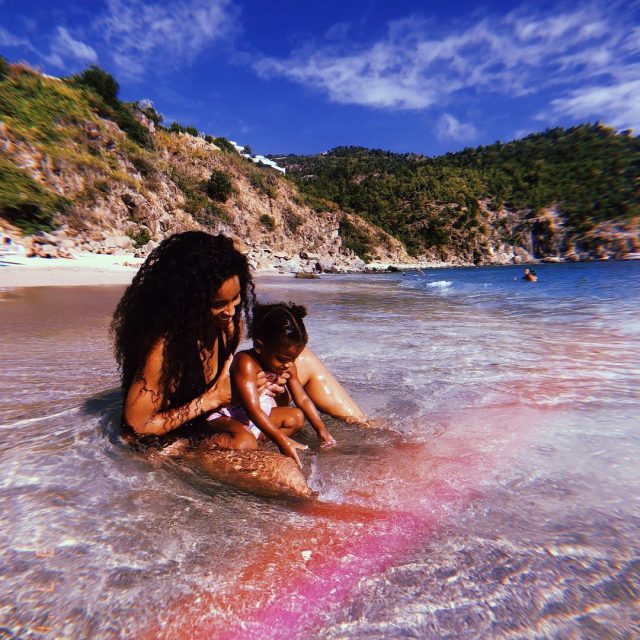 Ciara married Wilson on July 6, 2016 and the two welcomed their daughter, Sienna, a year after in April of 2017.
"I'm very blessed with having the best support system that I could ever ask for or every dream of. My husband is pretty awesome … You see Russell playing on the field; he's that same person at home. I think even cooler! He's an awesome support system to me and best friend so that makes a world of difference," the singer recently shared of her husband.
In addition to being a great support system, Russell appears to be a great father-figure to Ciara's son Future Zahir, who refers to the NFL player as "Papa".
Future Zahir's biological dad, however, is rapper Future.