Gabriella "Gabi" Wilson, also known as H.E.R, has been on the music scene for years. We were first introduced to the singer in 2007 at the young age of the ten when she sang a cover of Alicia Keys's "No One" on the Today show. Fast-forward to today and the singer and songwriter is now a Grammy Award winner!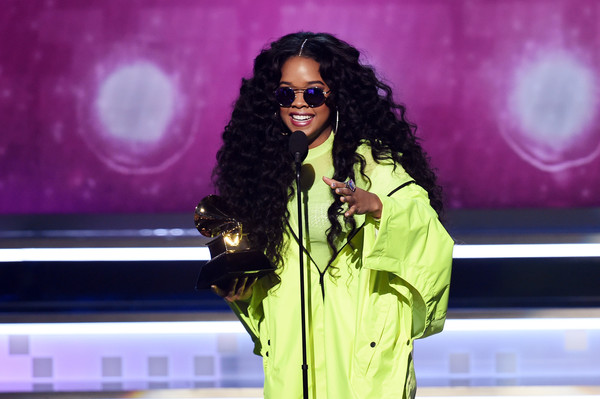 H.E.R. (acronym for Having Everything Revealed) rose to fame in 2009 when she performed at Radio Disney's Next Big Thing. She was later signed to RCA Records and released a single in 2014, "Something To Prove", under her name, Gabi Wilson.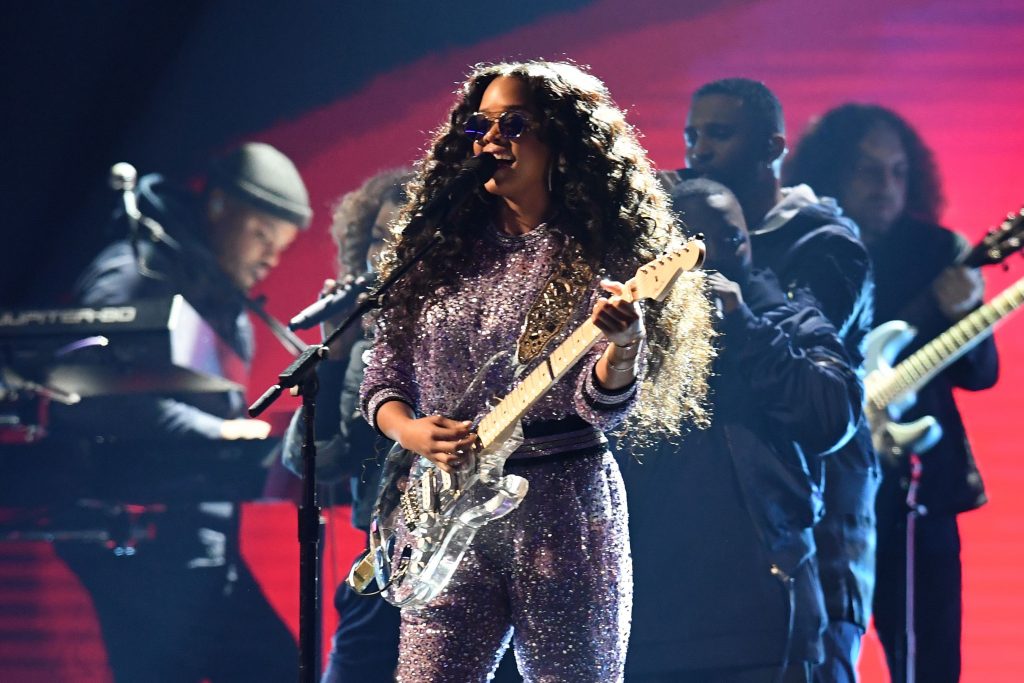 Wilson released two EPs in 2018, I Used to Know Her: The Prelude and I Used to Know Her: Part 2. At the 2019 Grammy Awards, H.E.R. was nominated for five Grammy Awards, winning for Best R&B Performance and for Best R&B Album.
"I'm speechless right now," she said during her acceptance speech. "I'm holding back tears."
Prior to receiving her award, the 21-year-old had a show-stopping performance of her song "Hard Place," a ballad off her 2018 EP I Used To Know Her: Part 2.
WATCH: @HERMusicx Perform Hard Place on the #Grammys

Make sure you follow us for the latest @opinion8dmecom pic.twitter.com/LZ6WwjmZTG

— Opinionated Me (@opinion8dmecom) February 11, 2019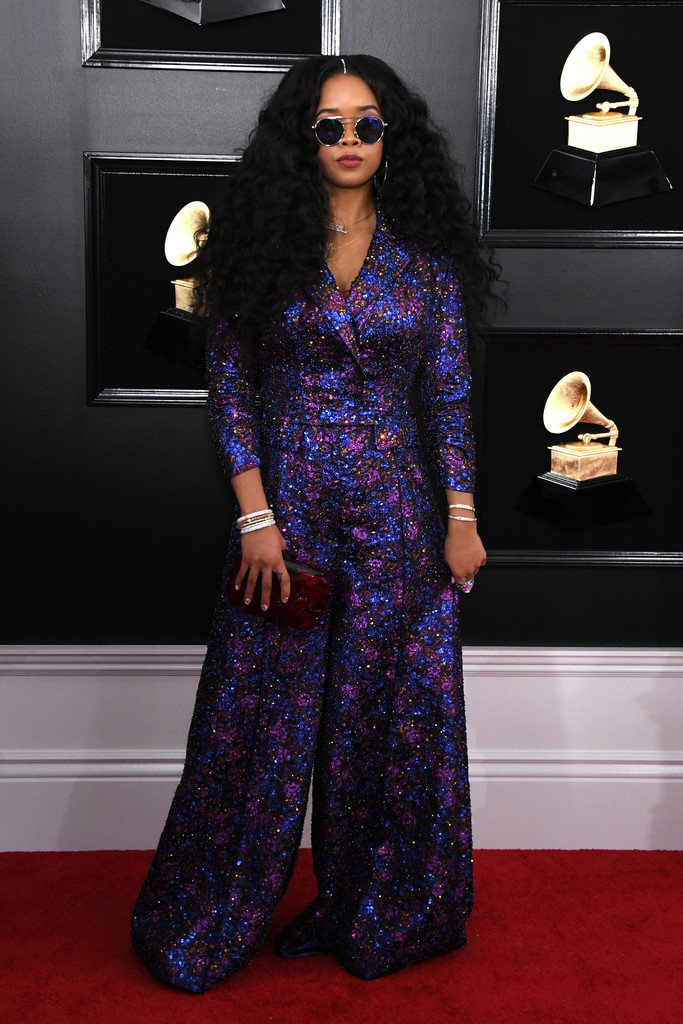 You can follow H.E.R on Instagram!
Don't Miss Out! Allow Notification Click Here..