Nineteen-year-old Marcus Scribner is enjoying the career of his dreams, making him the envy of kids his age. Portraying Junior on the award-winning ABC hit series, Black-ish, we have watched the talented teen grow into a pure unadulterated superstar.
In a phone interview with verygoodlight.com, Scribner talks about a gamut of subject matter, yet it is the photo shoot that truly gives a visual as to how this soon-to-be USC freshman is "redefining masculinity."
Check out images from Scribner's cover story. To read the article in its entirety, click here.
"There's definitely a black renaissance and I think 'black-ish' started something for younger generations. It's been a life-changing experience. I'm so proud to be a black man."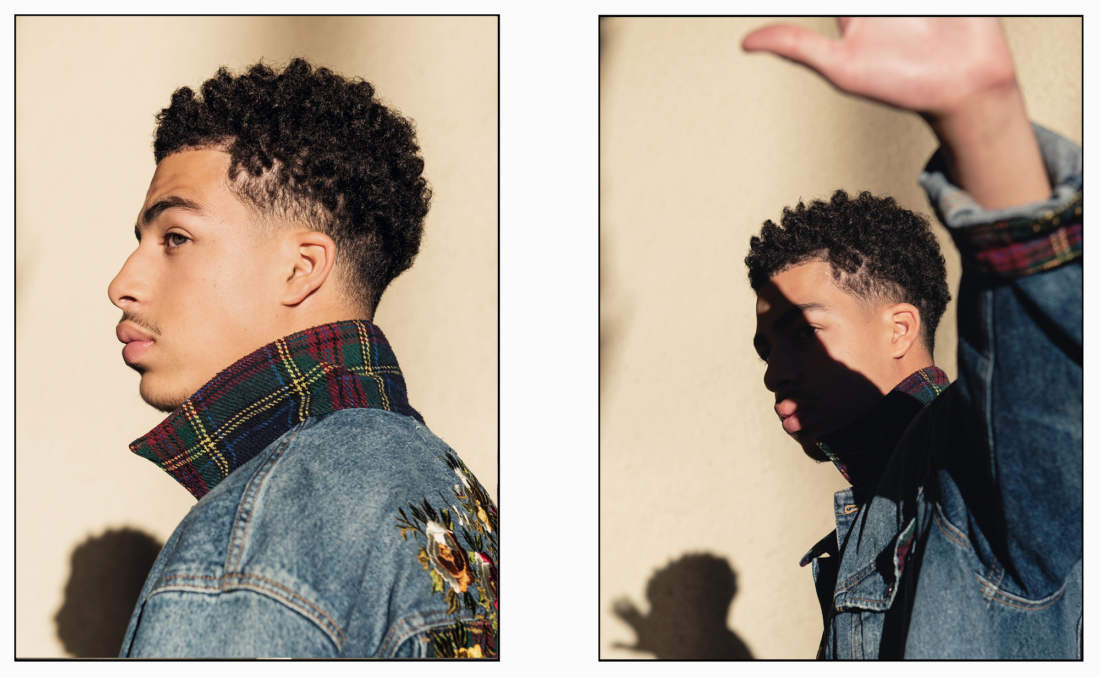 Marcus on turning 19: "I feel like 19 is possibly the most insignificant birthday you can have," he jokingly laments to Very Good Light over the phone from Los Angeles. "18 just sounds cooler, and 20 – double digits is dope. At 21, you can drink, but 19 is sitting in limbo."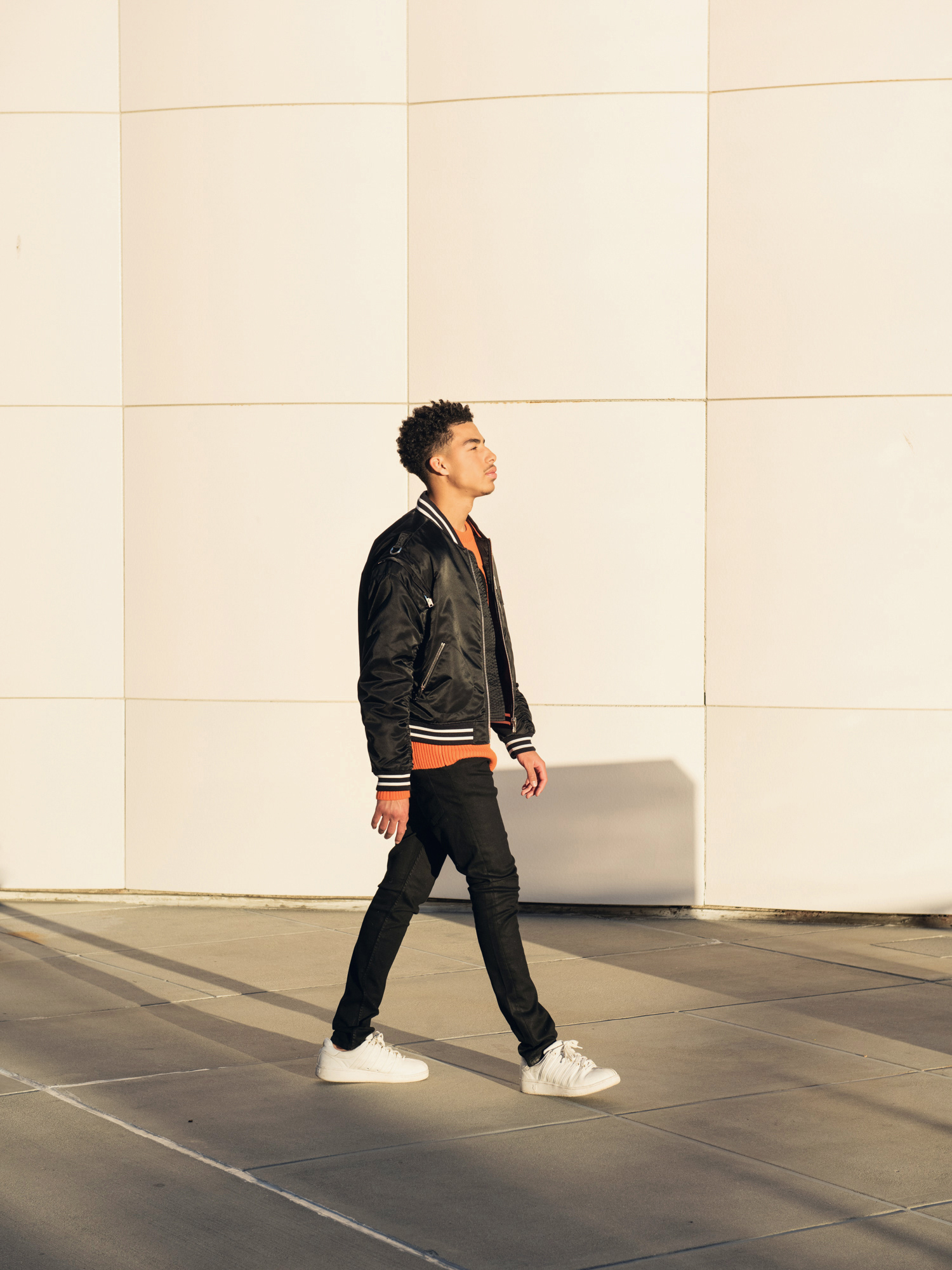 Don't Miss Out! Allow Notification Click Here..